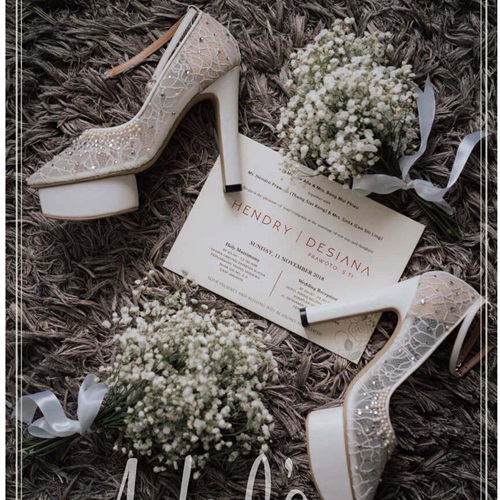 About
We really understand the importance of helping you to make your wedding special
You can choose any wedding invitation design with any style of card,
or let us know your desire design and we'll get to work!!
Our card is hand-made with love and passion to create
a beginning to your wedding day that's as unique as you are.
So, happy hunting Bride and Groom!!
By Appointment Only
Jakarta
Phone: +62811162155
HP: +6281382003883
Email: adelshouse@live.com
By Appointment Only
Jakarta Utara
Phone: +6281382003883
HP: +62811162155
Email: adelshouse@live.com