Mauritius menawarkan banyak hal menarik dengan menjadi destinasi honeymoon, namun hanya di Club Med La Pointe Aux Cannoniers, Anda Bersama pasangan bisa mendapatkan semuanya.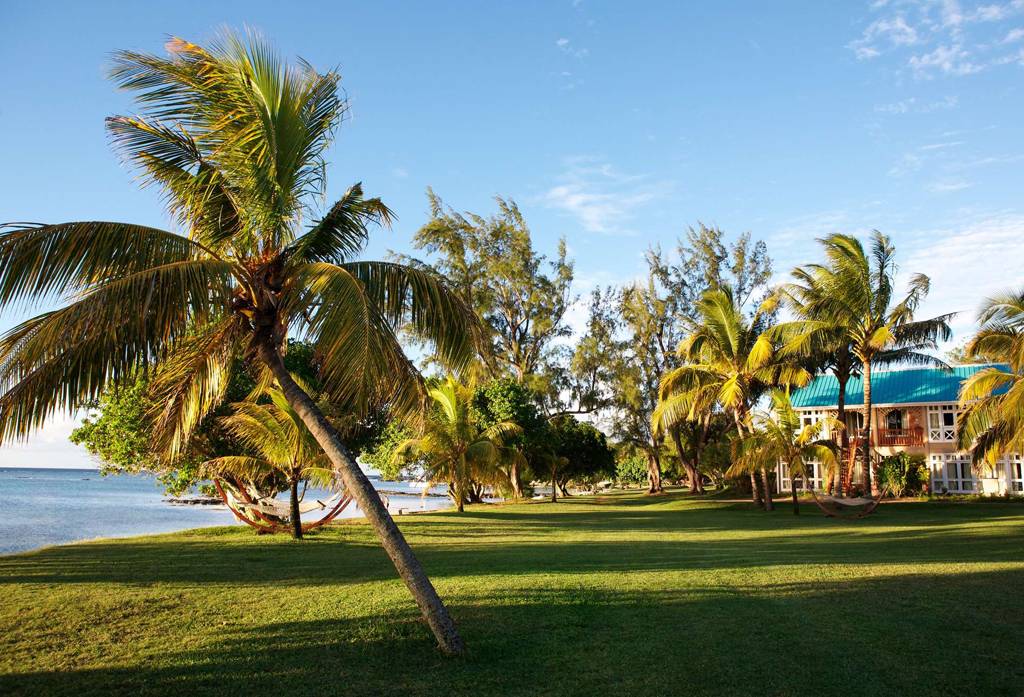 Indian Ocean memberikan pemandangan mewah dan luar biasa. Seperti sudah sengaja dibuat sedemikian rupa, Club Med La Pointe ini akan menghadirkan suasana liburan idaman bagi setiap pasangan. Bagaimana tidak? Dengan luas resort 1,865 sq km dan Indahnya pantai pasir putih klasik Mauritius yang mengelilingi tempat ini menjadi daya tarik tersendiri bagi semua pengunjung, dijamin semua pasangan pasti jatuh cinta melihatnya.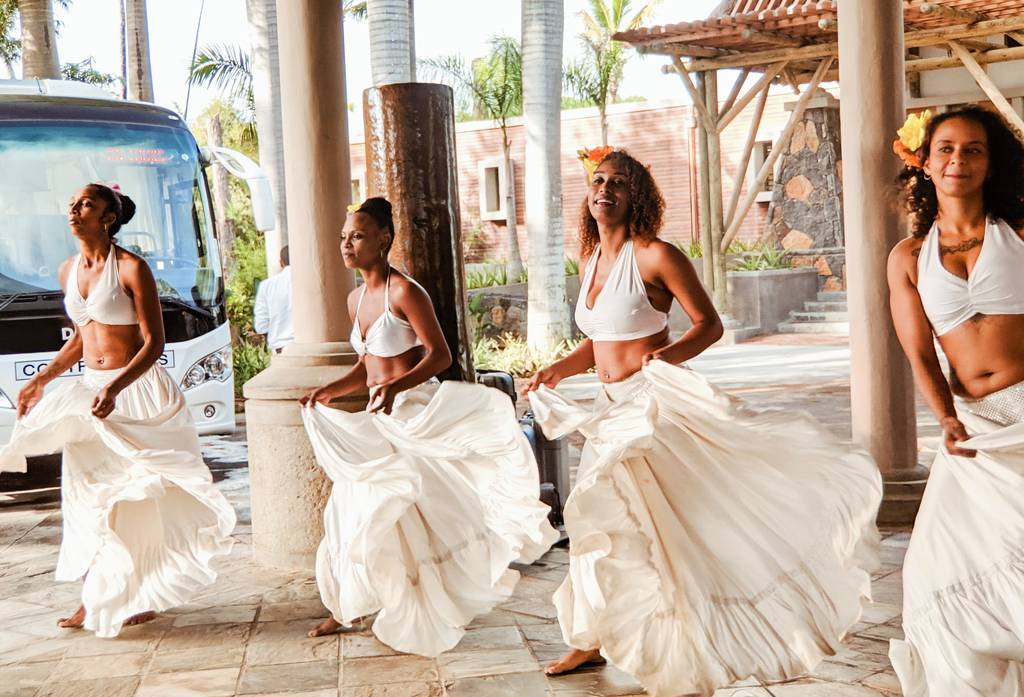 Pertama sampai disini Anda sudah langsung disambut dengan Welcome Dance Ceremony yang akan langsung mengeluarkan Vibes liburan dan sarat budaya tradisional, kemudian dilanjutkan dengan menikmati air kelapa segar langsung dari pohon kelapa tropis Mauritius.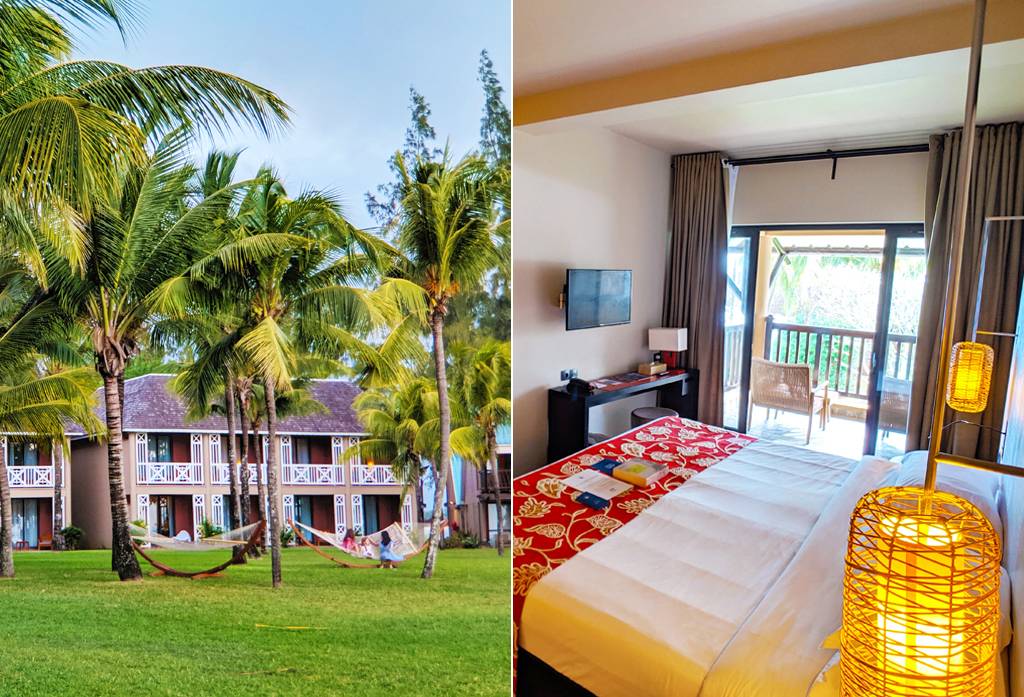 Sentuhan nuansa alami, santai nan elegan, dengan Super Comfortable Bed dan Wifi dihadirkan di setiap kamar. Dengan dikelilingi tanaman hijau dan pohon kelapa, ditambah pemandangan cantik langsung ke arah garis pantai memberikan pengalaman menginap Anda dan pasangan semakin tak terlupakan.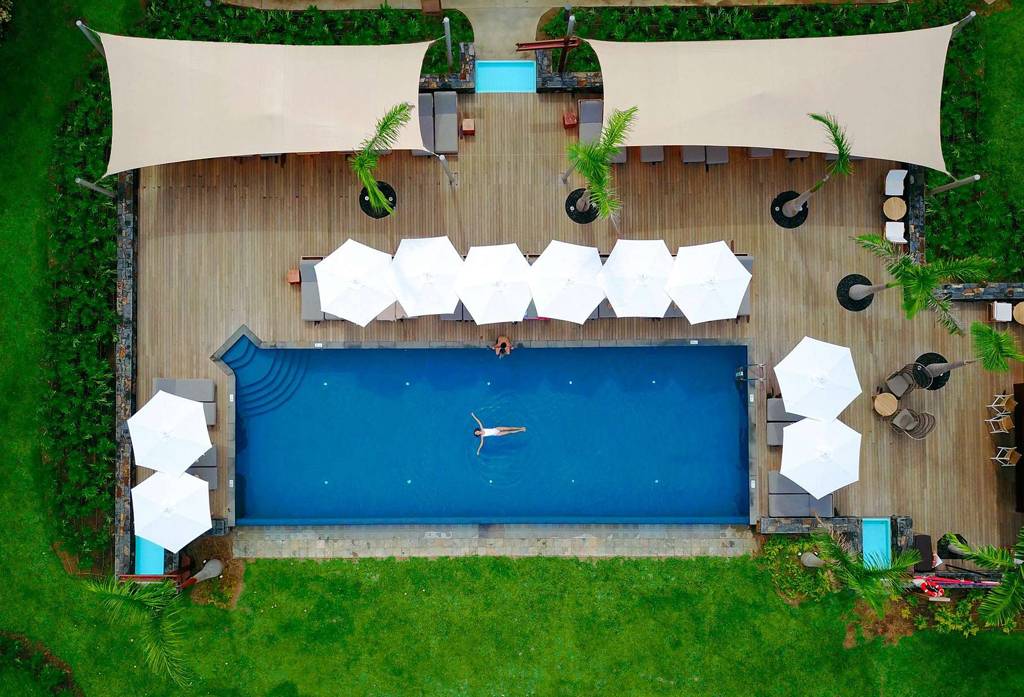 Suasana santai tidak hanya bisa dinikmati di dalam kamar, melainkan juga di area Pool Club Med La Pointe. Infinity Zen Pool sengaja di-design untuk memberikan pengalaman relaksasi yang cocok untuk bermalas-malasan. Zen Pool menjadi area terfavorit para pasangan karena memberikan pemandangan langsung ke arah laut yang tenang.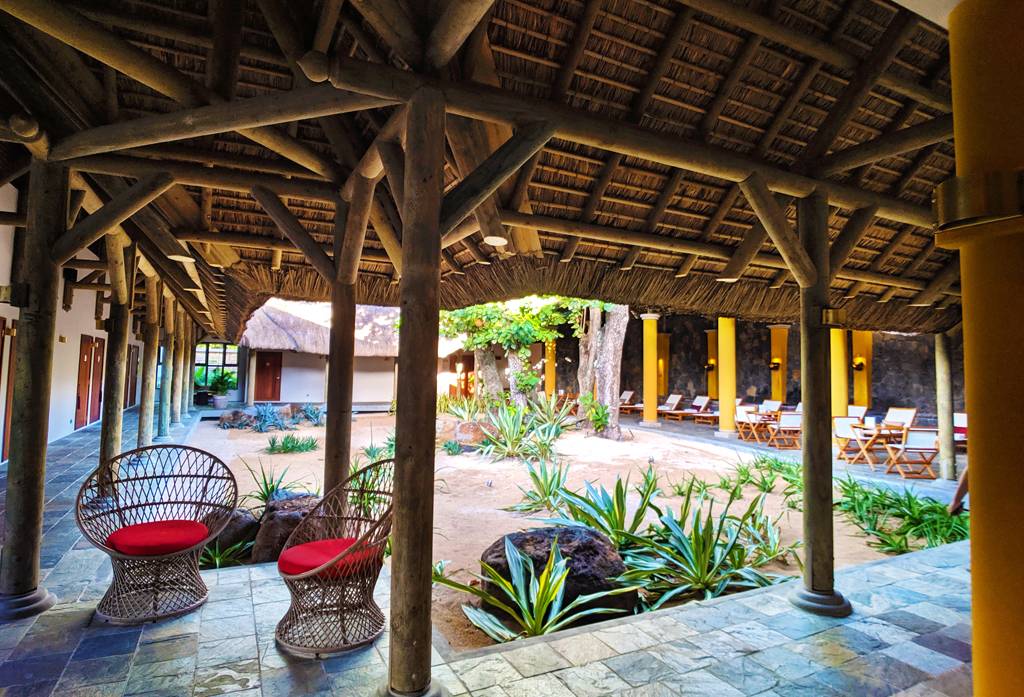 Untuk mendapatkan pengalaman relaxing yang tak terlupakan, Anda dan Pasangan dapat mencoba Spa CINQ MONDES La Pointe Aux Cannories, dengan nuansa tropical, sejuk dan tenang yang dijamin akan memberikan relaksasi dari ujung kepala hingga ujung kaki. Club Med Spa CINQ MONDES menawarkan kepada Anda dan pasangan perawatan dan teknik pijat terbaik dari seluruh dunia.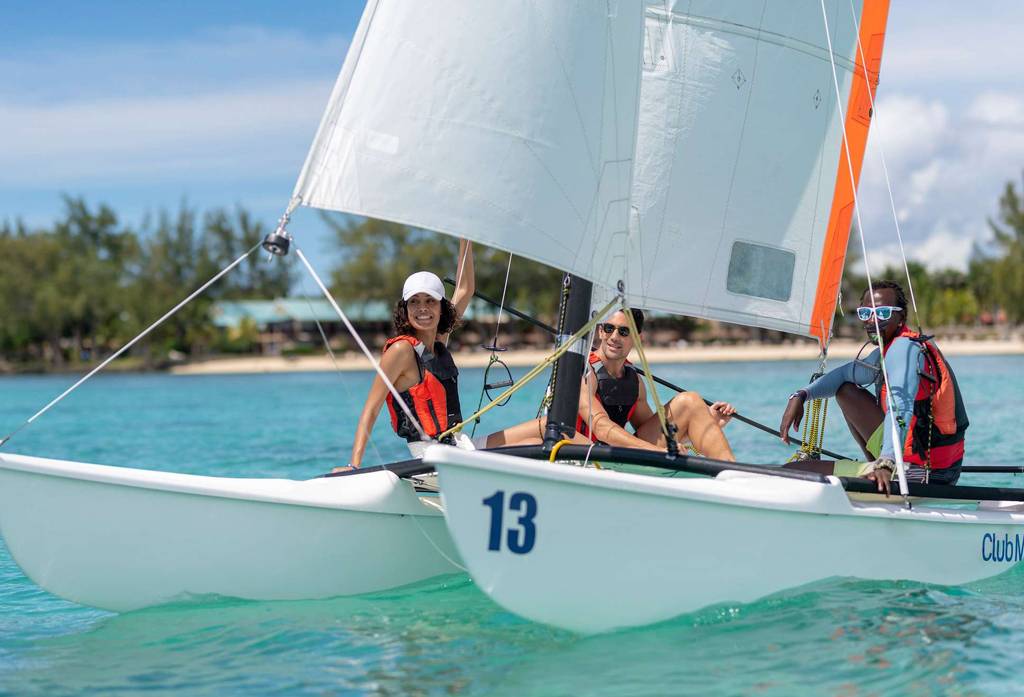 Club Med yang terkenal unggul dengan water sports-nya ingin memberikan pengalaman Honeymoon Anda dan pasangan jadi semakin seru dan berkesan, dengan mengajak mengeksplor berbagai macam olahraga air seperti Kayak, Sailing School, Scuba Diving, Snorkelling dan Waterskiing. Anda tidak perlu takut untuk mencobanya, karena akan didampingi dan diberikan pengajaran langsung oleh tim G0 (Gentil Organisateur). Tidak hanya itu Club Med La Pointe Aux Cannonier juga memiliki aktivitas lainnya seperti volley pantai, panahan, golf, tenis dan masih banyak lainnya.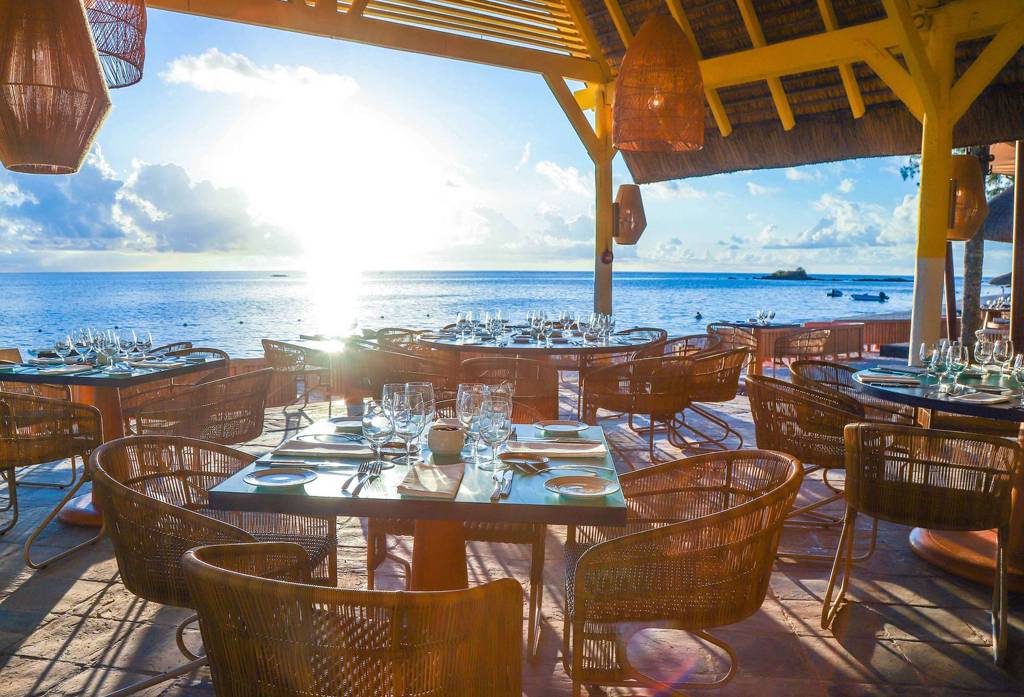 Sebelum melanjutkan hiburan malam hari di La Pointe Aux Cannoniers pastikan Anda tidak melewatkan waktu santai Alma Beach Lounge. Letaknya berada langsung di depan pantai, Anda dapat mencoba hidangan lokal kaya rasa, yang disediakan sepanjang hari langsung dari laut Mauritius, dilengkapi pilihan Wine peraih penghargaan di Alma Beach Lounge. Atau Anda dan pasangan juga bisa memanjakan lidah di The Belle Creole, cocok untuk menikmati makan malam romantis bersama pasangan, hingga makan bersama keluarga. Sebelum melanjutkan mengikuti Beach Party di Alma Beach Lounge Bar, tidak ada salahnya untuk mengajak pasangan menikmati cocktail atau bar snacks dengan atmosfir yang elegan di The Fregate Bar.
Honeymoon Anda dan pasangan di La Pointe Aux Cannoniers Mauritius sudah pasti akan memberikan senyum lebar di bibir, memiliki kesan luar biasa yang sulit untuk dilupakan dan membekas di memori Anda.
Foto : Felicia Sinar Sari & dok. La Pointe Aux Cannoniers Mauritius