Perayaan Suka Cita di Keraton at The Plaza
Di pengujung tahun ini, menyambut Hari Natal dan Tahun Baru, dan untuk menciptakan momen yang penuh suka cita, Keraton at the Plaza, a Luxury Collection Hotel, Jakarta menyajikan serangkaian menu eksklusif yang dirancang khusus oleh tim kuliner hotel bersama Executive Chef Raf.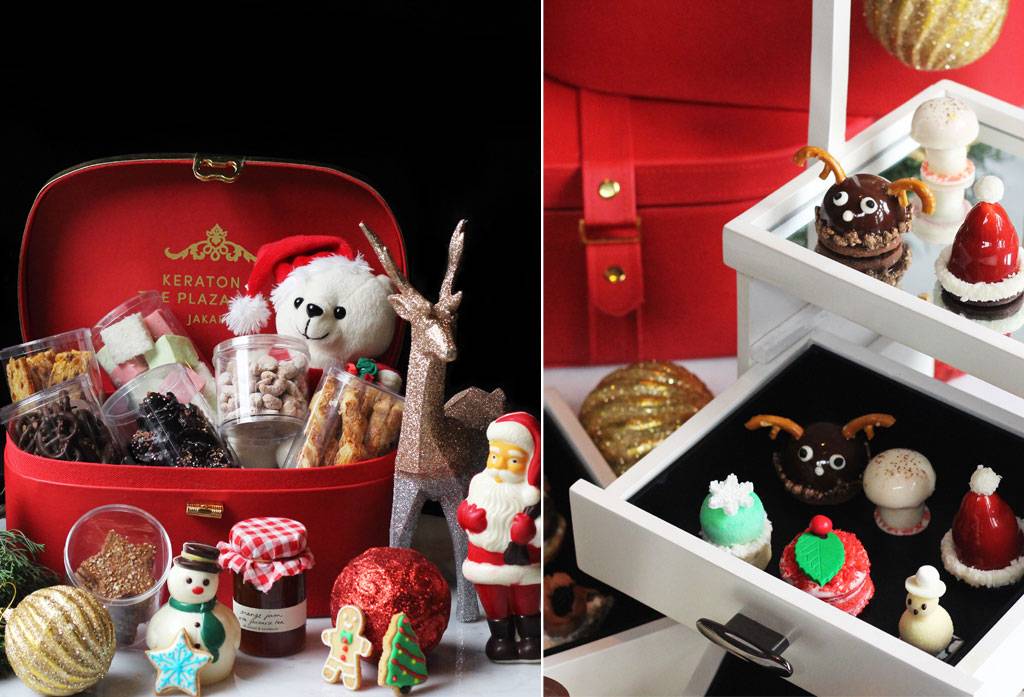 Joyful Christmas Dining
Pada Malam Natal, para tamu diundang untuk merayakan semangat suka cita bersama teman dan orang yang dicintai di Bengawan Restaurant dengan menu makan malam 4-set menu course dengan harga Rp588.000++. Nuansa pesta karnaval yang meriah akan menemani para tamu saat menikmati hidangan makan malam yang menggembirakan ini. Perayaan berlanjut di hari Natal dengan santap siang yang dapat dinikmati oleh seluruh keluarga. Bengawan Restaurant menawarkan Christmas Brunch Buffet yang menyajikan ayam kalkun, bermacam menu daging, hidangan laut, stasiun kaviar serta dessert khas Natal yang menggugah selera dengan harga Rp598.000++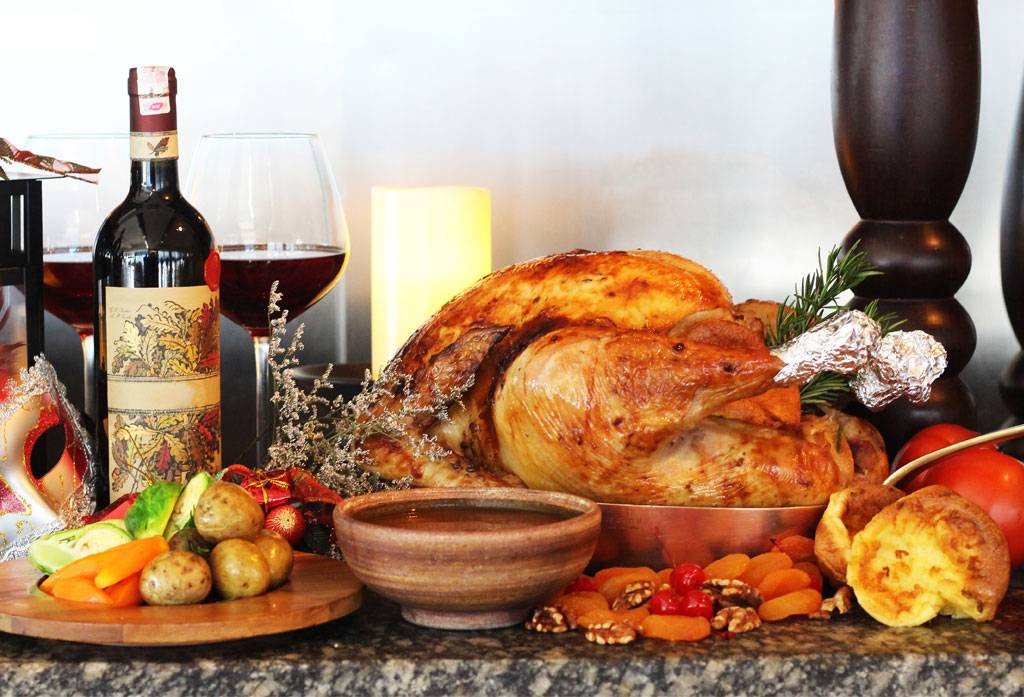 New Year Carnival Party
Sambut Tahun Baru dalam kemewahan merayakan tahun yang baru di Bengawan Restaurant. Beragam hidangan internasional disajikan dalam suasana meriah dan mewah dengan pilihan hidangan panas serta dingin, makanan laut yang segar, salad, dan tentunya hidangan penutup yang begitu menarik. Pesta yang bertemakan Karnaval akan memberi suasana meriah bagi para tamu mendekati pergantian tahun. Para tamu dapat menikmati pesta eksklusif Tahun Baru dengan harga Rp669.000++ per orang dan bagi mereka yang ingin merayakannya lebih lagi, tersedia penawaran eksklusfi menginap mulai dari Rp4.500.000++ untuk kamar Grand Deluxe, makan malam Tahun Baru untuk dua orang, dan sarapan pagi di tanggal 1 Januari untuk dua orang.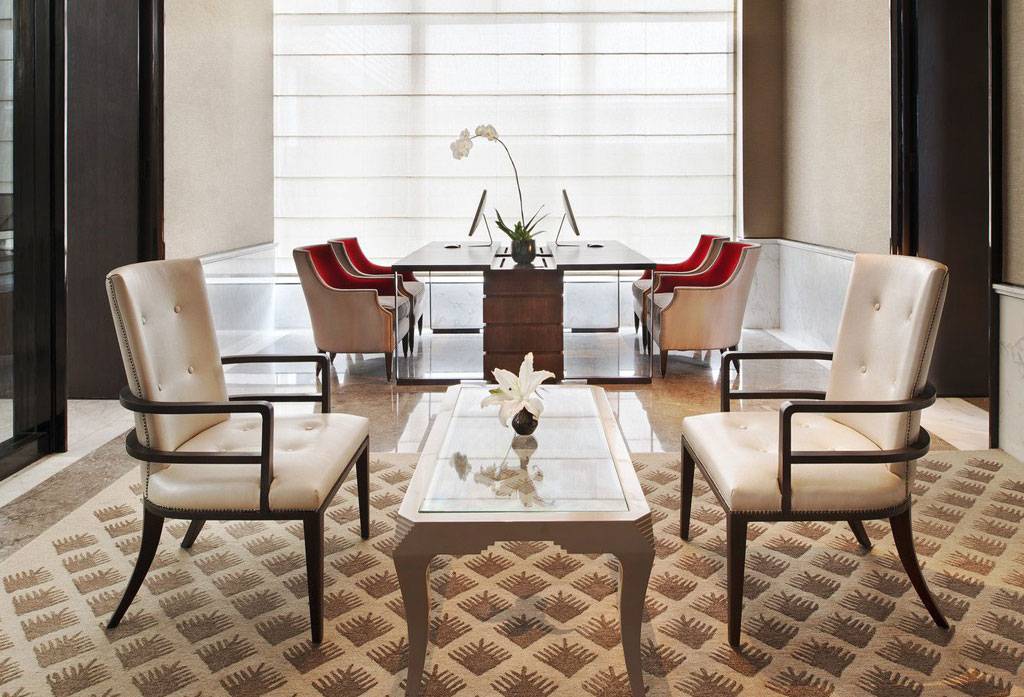 Festive High Tea
Keraton Lounge menyajikan high tea khusus bertemakan Natal yang menampilkan kudapan manis dan gurih serta lezat yang dibentuk menjadi beragam karakter Natal.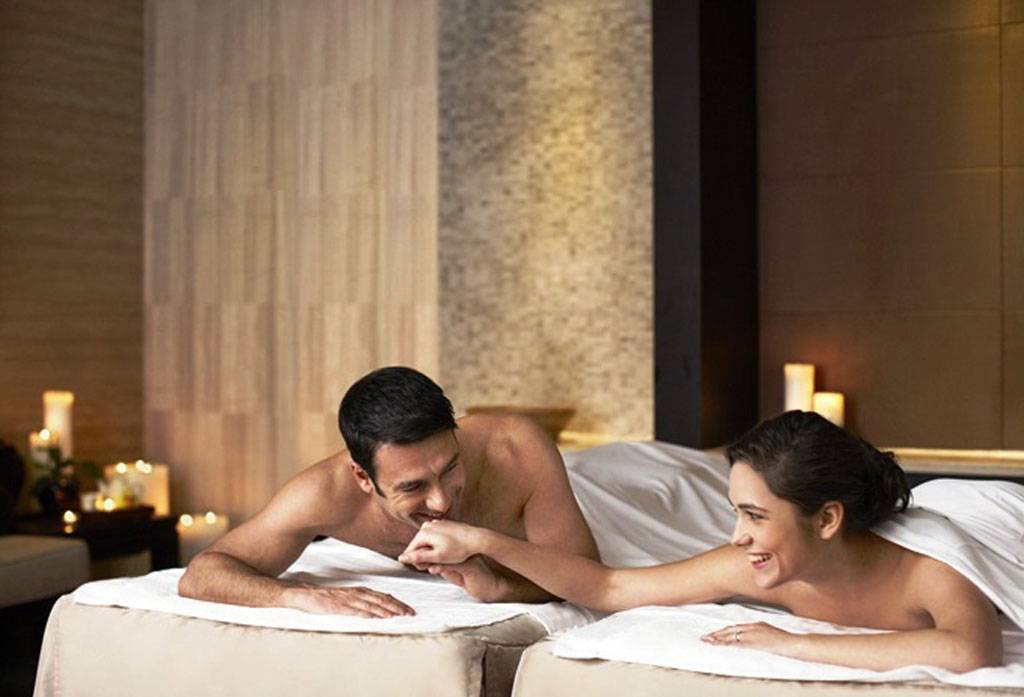 Festive Spa Staycation
Para tamu dapat menciptakan kenangan baru dengan 'spa staycation' yang menjadi pilihan sempurn untuk bersantai di akhir tahun. Kamar dengan kenyamanan yang mewah serta memanjakan diri dalam Couple Spa Treatment selama 60 menit di Keraton Spa bisa didapatkan mulai dari Rp3.200.000++ per malam untuk kamar Grand Deluxe dan tersedia hingga tanggal 30 Desember 2018.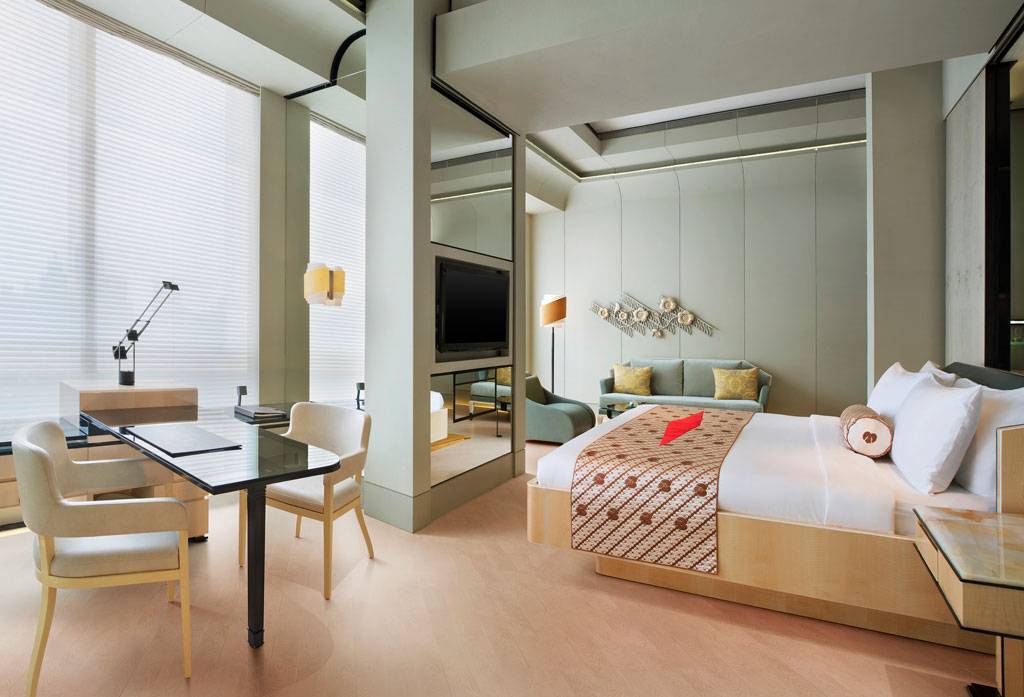 "Perayaan bertemakan Karnaval ini menjadi momen penting dan menyenangkan untuk bisa berbagi bersama keluarga dan teman terutama selama musim liburan dan saat menyambut Tahun Baru," jelas Chef Rafa menerangkan menu eksklusif yang ditawarkan.
Berlokasi di tempat paling ideal di jantung kota Jakarta, merayakan suasana akhir tahun penuh suka cita ini dapat menjadi pilihan untuk menutup tahun dan bersiap menanti tahun yang baru.
Foto: Dok. Keraton at the Plaza