Foto: Anna Jones

Busana dengan motif bunga biasanya identik dengan wanita. Tapi saat ini, bisa juga digunakan oleh para pria. Bukannya aneh, malah membuat pria semakin fashionable dan sagat stylish. Kalau kata milenial, gaya seperti ini adalah gaya `kekinian`.

Tren busana seperti ini juga sudah merambah ke industri pernikahan. Kini, banyak pengantin pria yang mulai berani menggunakan setelah jas dan celana dengan motif floral ini. Jika Anda tertarik dengan gaya seperti ini, maka berikut beberapa inspirasi model busana penganti pria yang bisa Anda kenakan pada pesta pernikahan.

Funky Fresh Florals
Dengan motif bunga yang berwarna-warni seperti ini, tidak akan mengurangi kejantanan Anda sebagai pria. Berikan sentuhan warna jingga dan coklat pada sepatu agar tampilan lebih netral.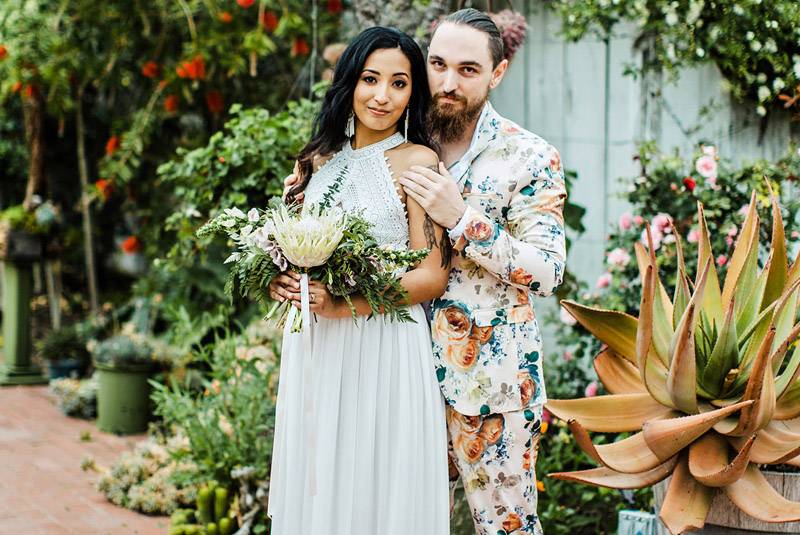 Foto: Marissa Kay Photography

By the Seaside
Siapa yang tak menyukai konsep tropis. Bahkan banyak pasangan di luar sana yang senang melancong ke nagara tropis seperti Indonesia. Walaupun mereka tak tinggal di negara tropis, tapi mereka senang membawa konsep tropis ke dalam pakaian mereka, seperti pasangan berikut ini.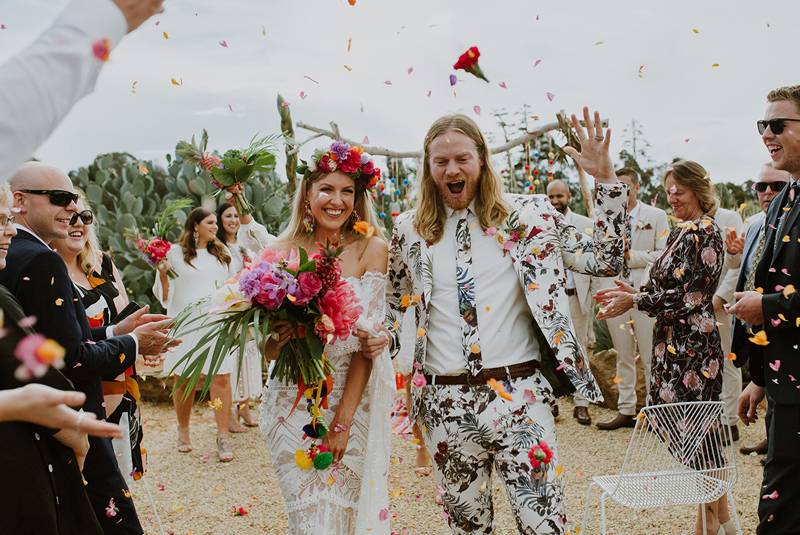 Foto: Elsa Campbell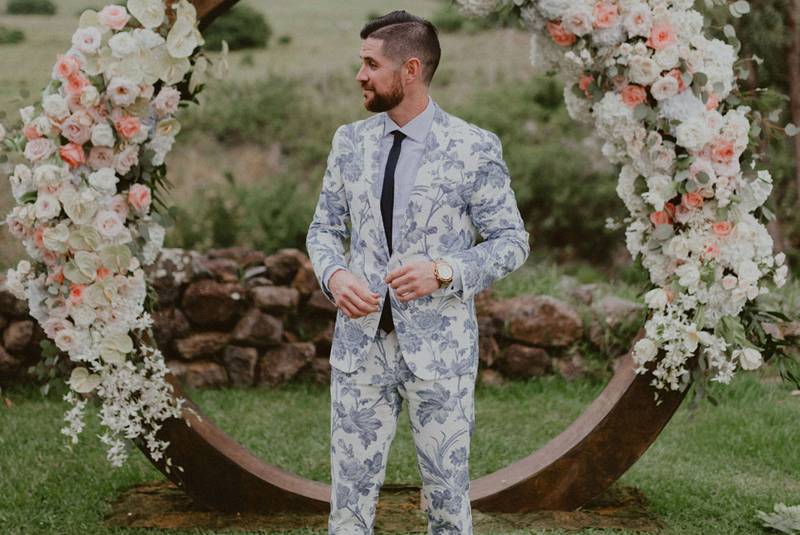 Foto: Chelsea Abril Photography

Add A Bit of Edge
Walaupun tak terlalu berwarna, setelan seperti ini akan sangat cocok dikenakan pengantin pria karena akan memberikan kesan misterius dan unik bagi yang memakainya.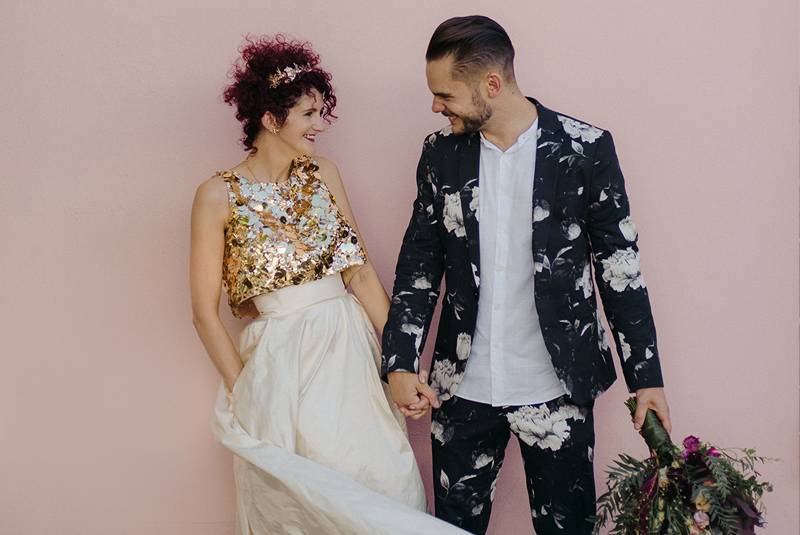 Foto: Tess Follett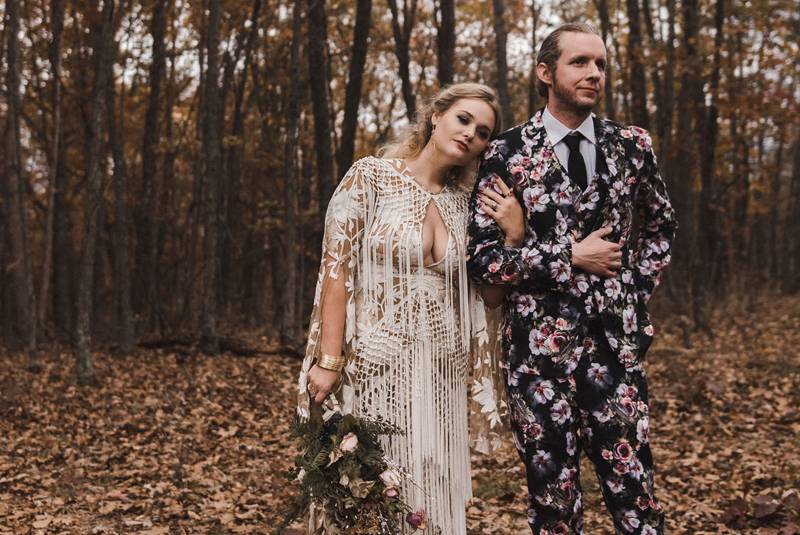 Foto: Hana Gonzalez Photography

Lihat, Anda juga bisa menjadikan busana yang dikenakan mantan personel grup One Direction Harry Styles ini sebagai inspirasi setelan pernikahan, lho!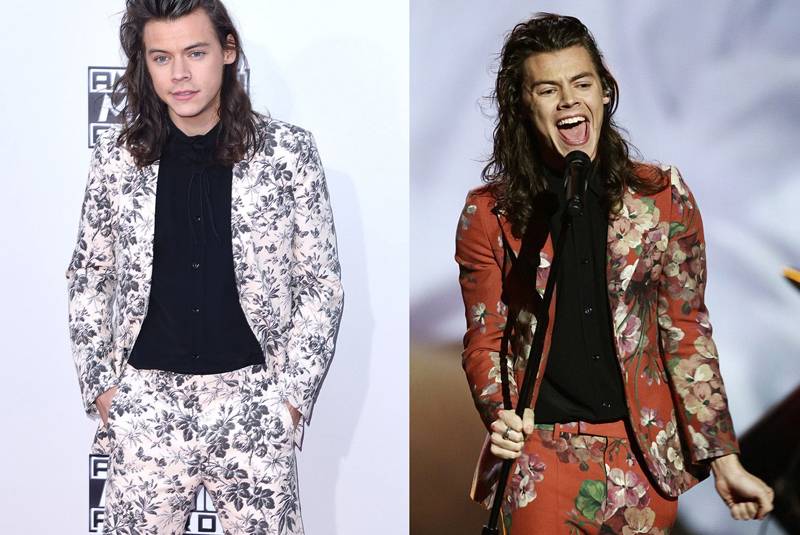 Foto: via Billbboard

Setelan mana yang menarik perhatian Anda?