Untuk mewujudkan destinasi pernikahan yang sesuai dengan impian kamu, pastinya ide-ide kreatif dan kemampuan untuk mengatur seluruh elemen menjadi estetik sangat diperlukan. Di sinilah peran wedding stylist Behind The Vows yang akan mempersonalisasikan pemikiran kamu dengan sentuhan unik dan ide-ide baru.
Bali sudah memiliki ciri khas panoramanya sendiri, maka dari itu biasanya gaya dekorasi pun akan dibuat lebih effortless untuk mempertahankan pemandangan pantai & tebing, ungkap Leila selaku owner. Apapun konsep wedding yang diinginkan, kunci utama terletak pada pemilihan venue. Hal ini dikarenakan adanya suasana dan elemen yang sudah melekat dalam suatu venue dan tak bisa dipisahkan.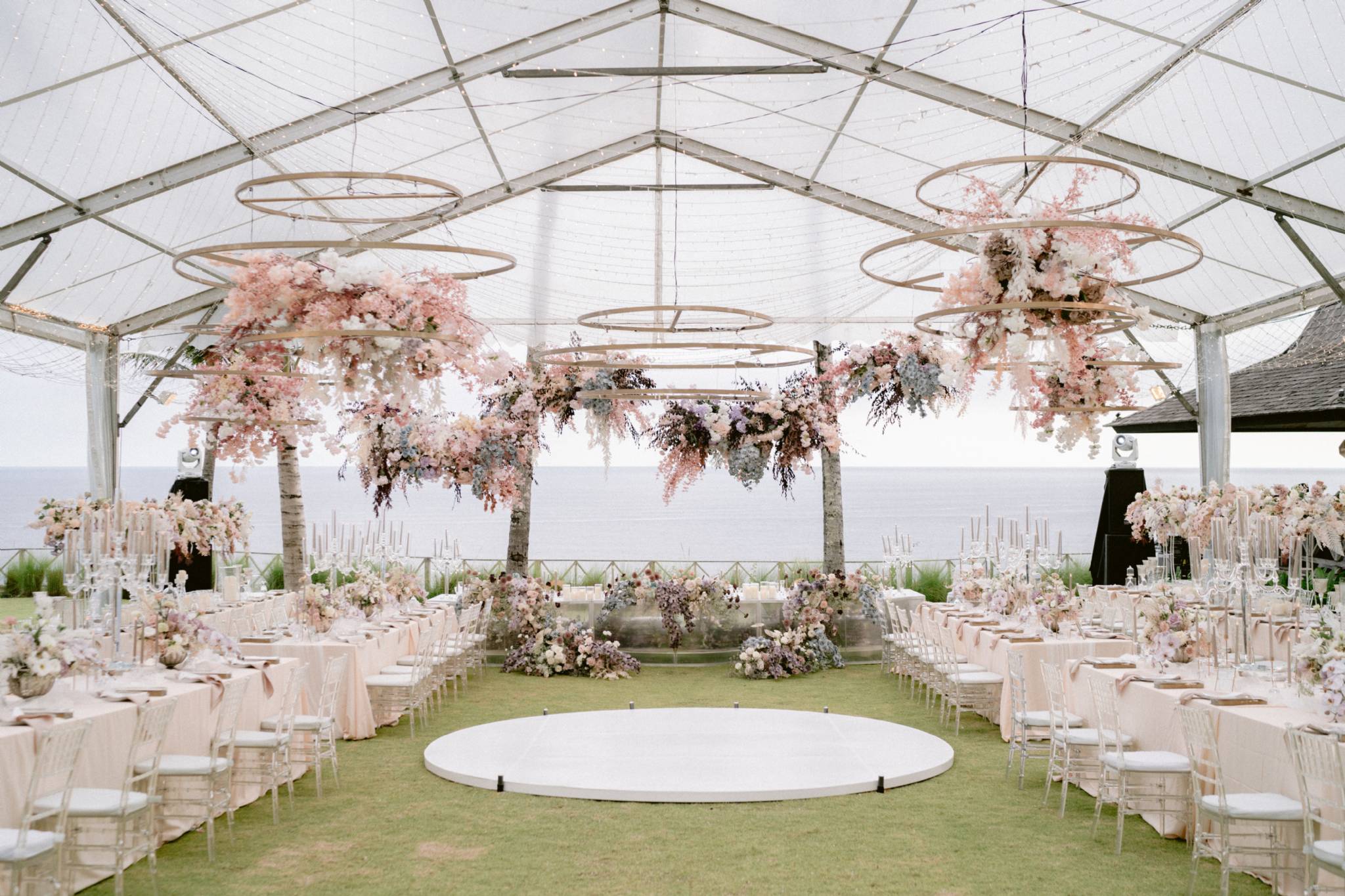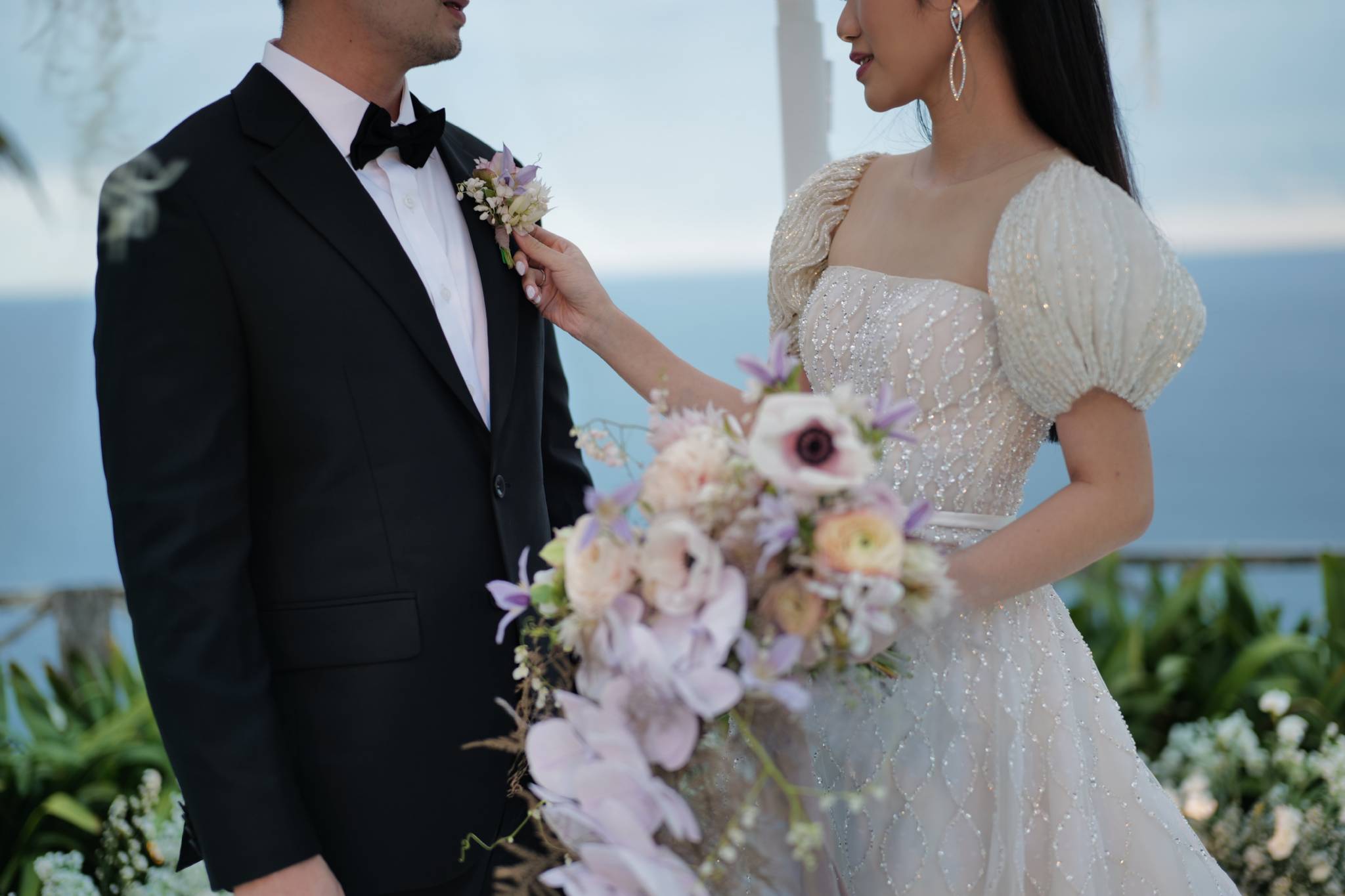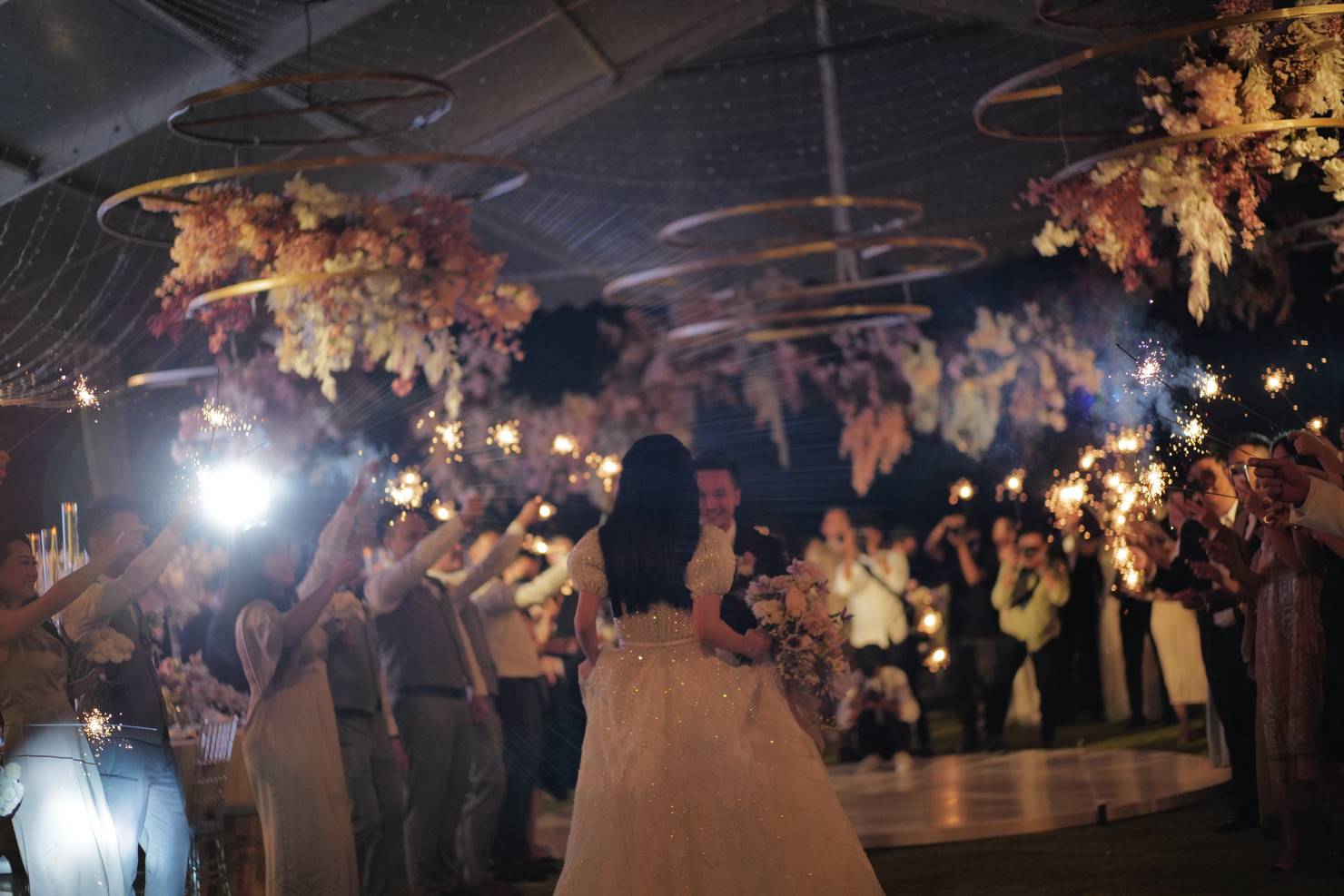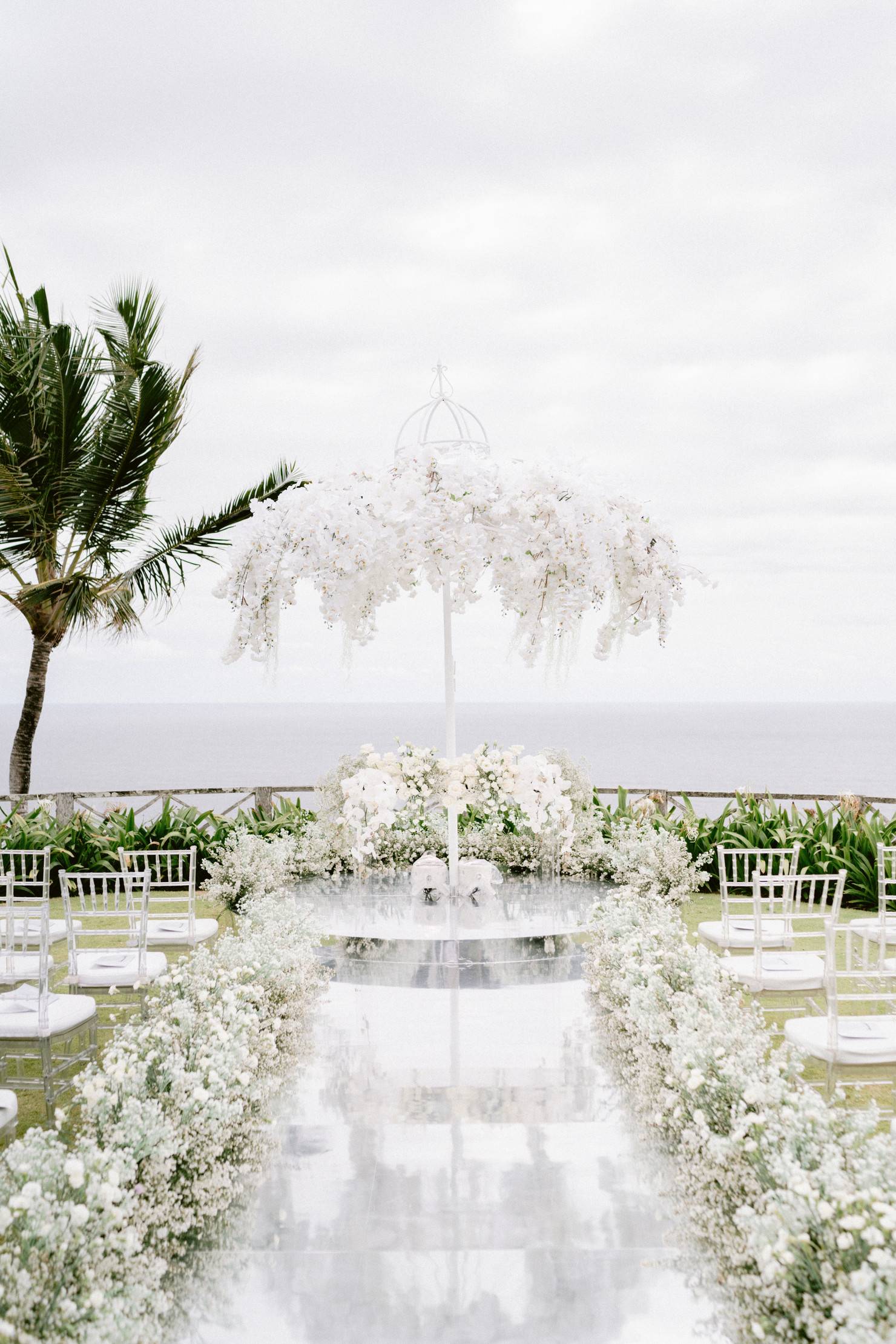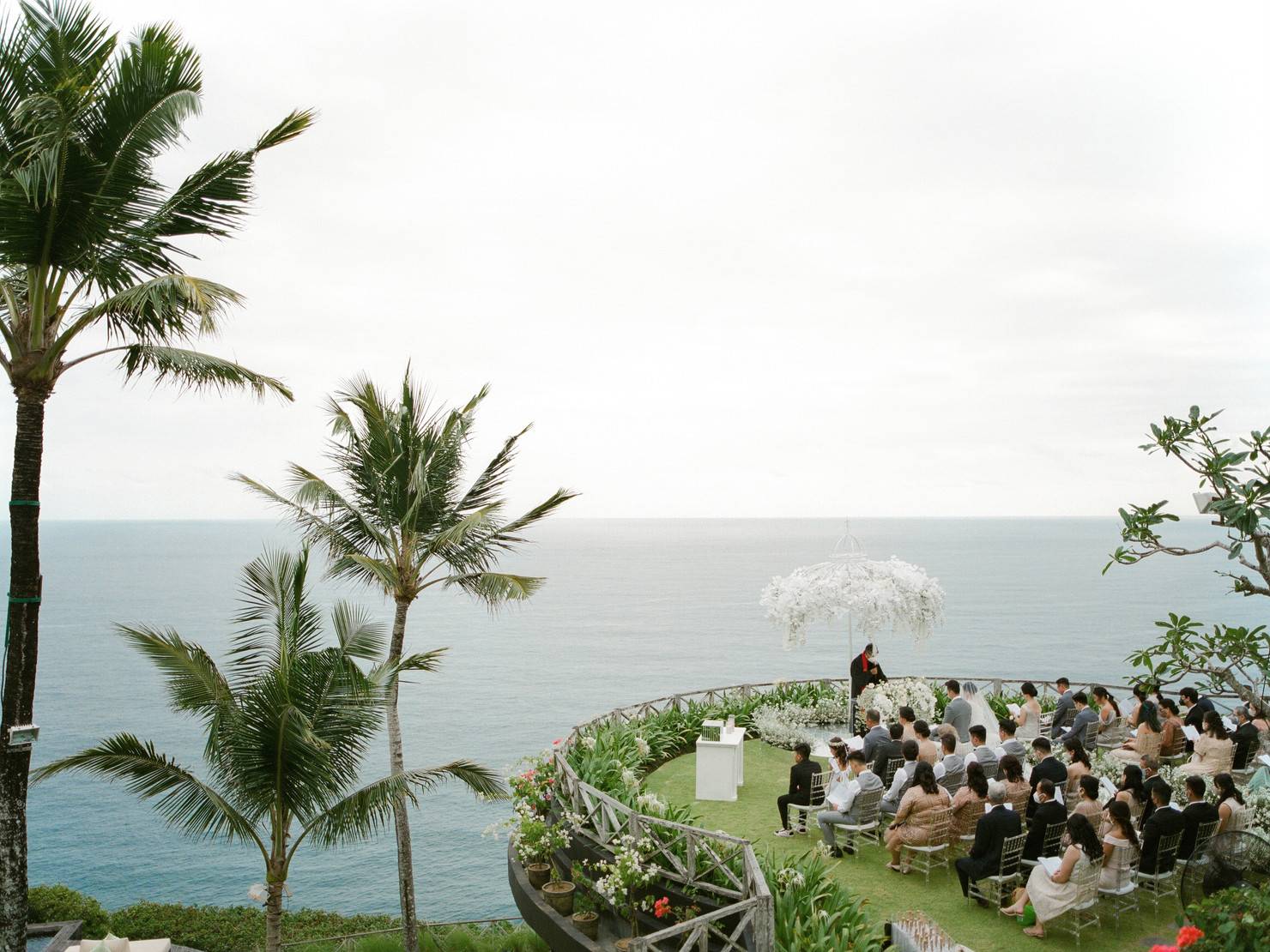 Tak hanya konsep dekorasi, perkembangan tren warna pun sudah berputar. Jika dulu destination wedding identik dengan warna pastel bergaya rustic, sekarang kebanyakan pasangan lebih berani dalam memilih warna yang vibran dan meriah. Semuanya tergantung preferensi dari pengantin.
Ciska selaku owner dalam wawancaranya mengatakan tiga hal yg harus disiapkan saat datang ke wedding stylist:
Venue
Referensi suasana (ambience)
Referensi dekorasi
Ketiga aspek tersebut akan dijadikan sebagai referensi oleh Behind The Vows untuk merealisasikan pernikahan impian kamu, melalui tahapan kurasi, tweak and twist serta menggabungkan ide-ide baru yang mereka miliki, sehingga hari pernikahan kamu akan lebih berkesan.