Jonathan And Cindy Wedding
JONATHAN & CINDY - 22 OKTOBER 2016
Hi Yunda, so many thanks we want to say to you Yunda! Really helpful and always gave us any good option to make our wedding very beautiful in Bali! Many guests are questioning about the WO because they saw the WO was so professional. Such a good experience to have work with you Yunda! And as a couple, we are satisfied for your`s and the Varawedding team work! Thank you Yunda and Varawedding Love dearly, Cindy & Jonathan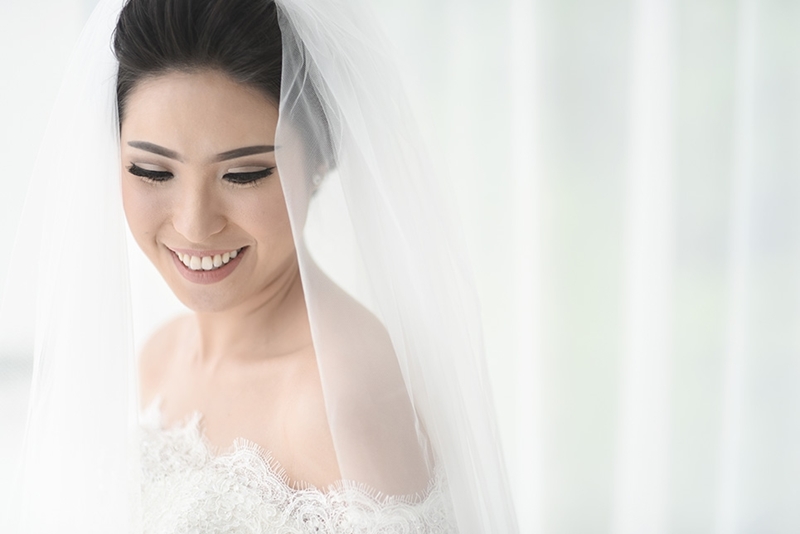 Jonathan and Cindy Wedding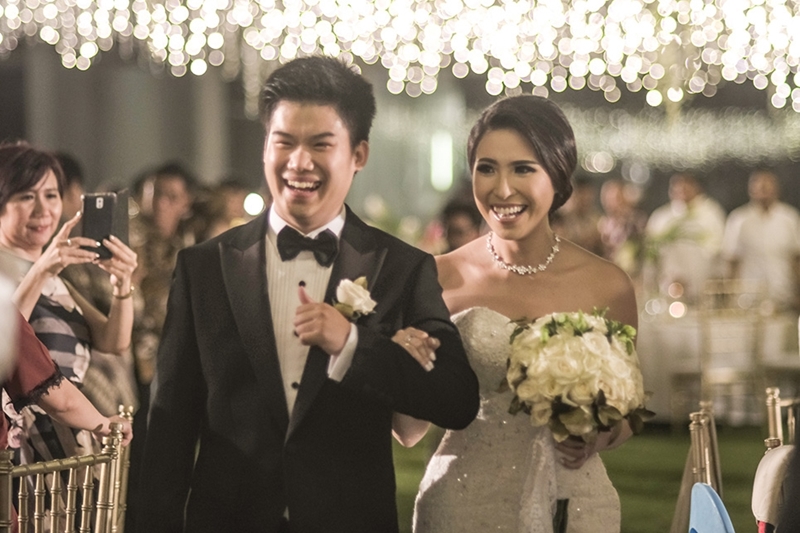 Jonathan and Cindy Wedding 1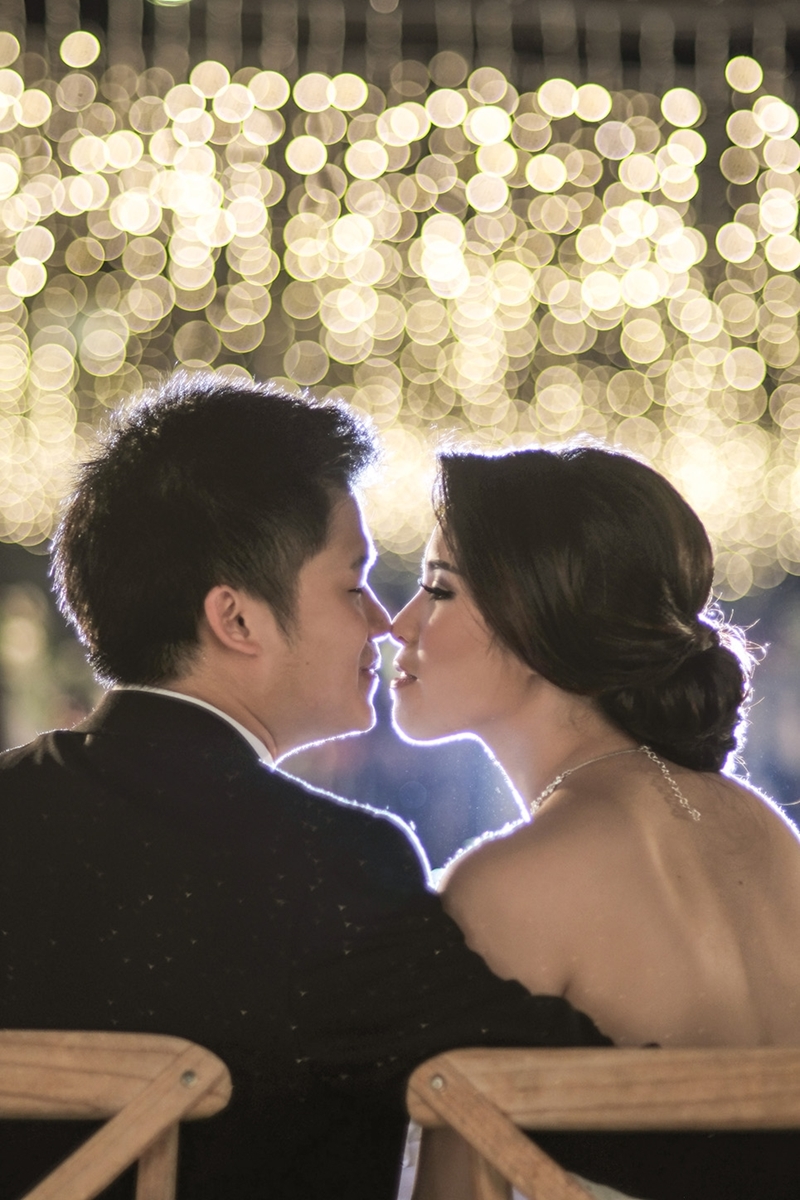 Jonathan and Cindy Wedding 2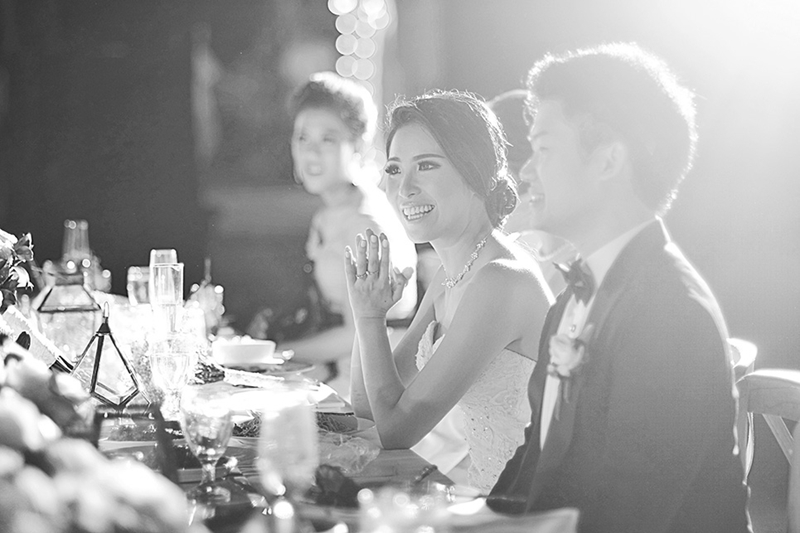 Jonathan and Cindy Wedding 3
Jonathan and Cindy Wedding 4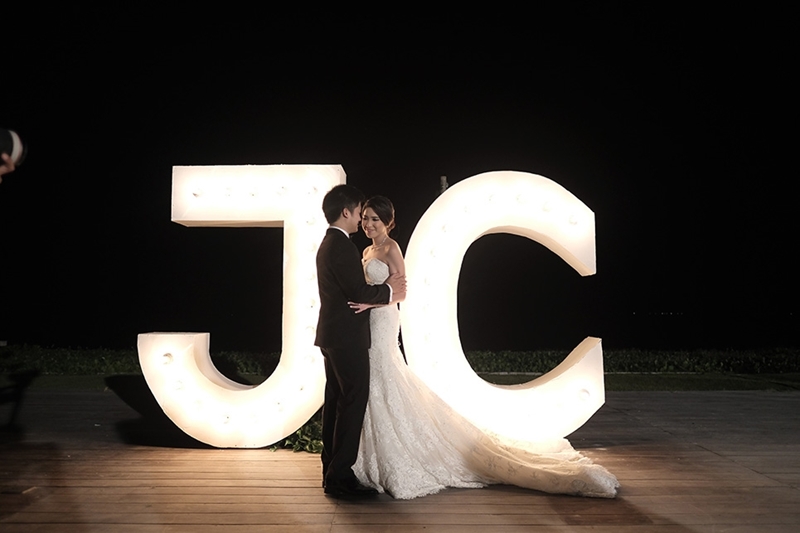 Jonathan and Cindy Wedding 5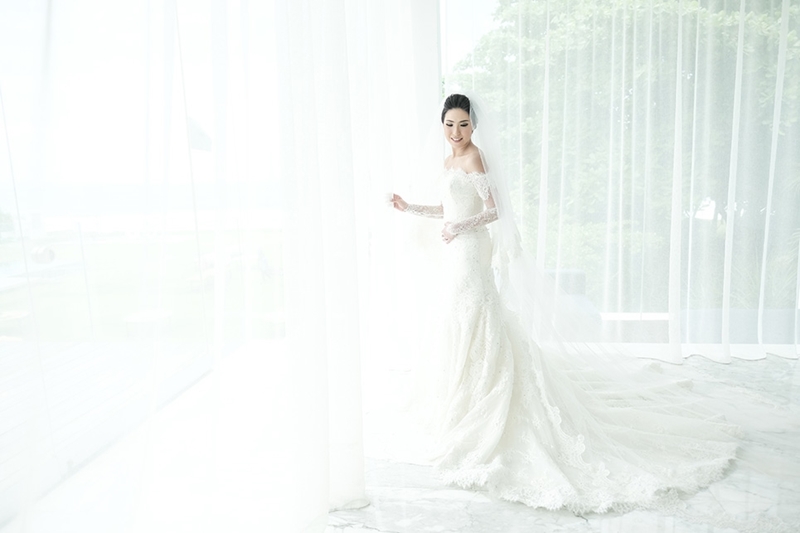 Jonathan and Cindy Wedding 6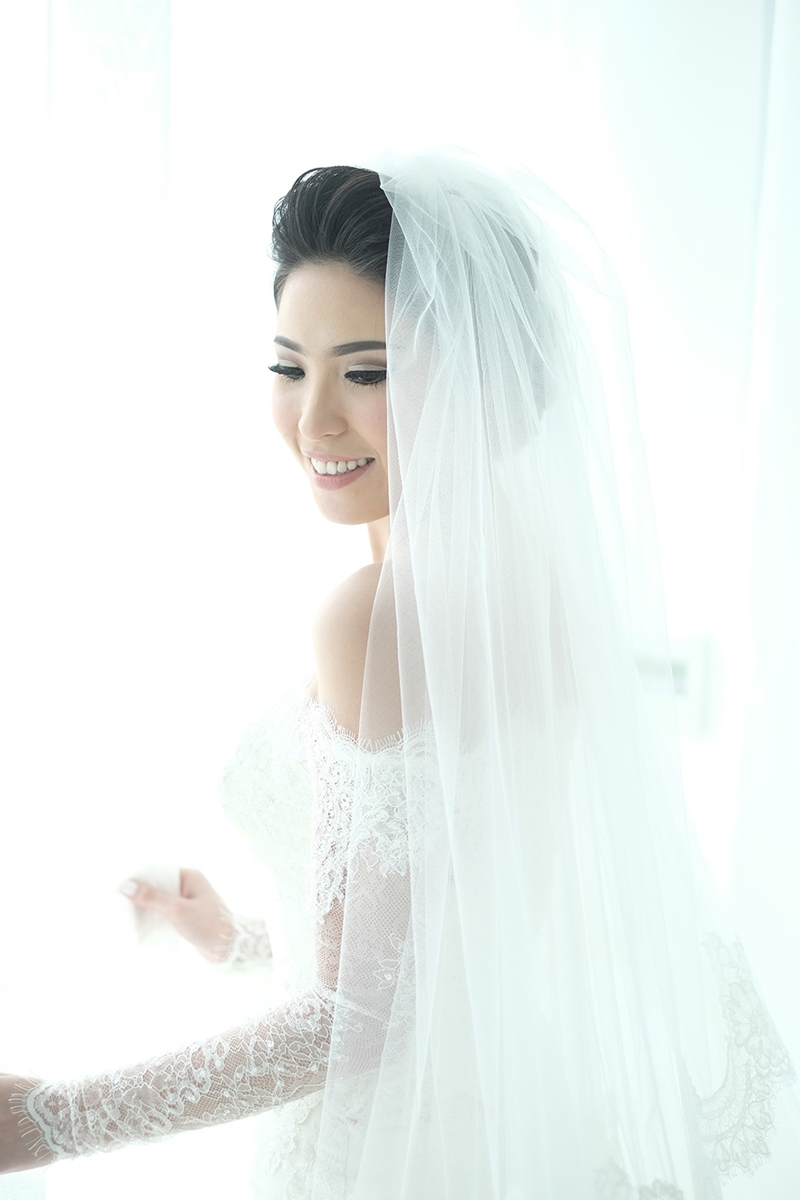 Jonathan and Cindy Wedding 7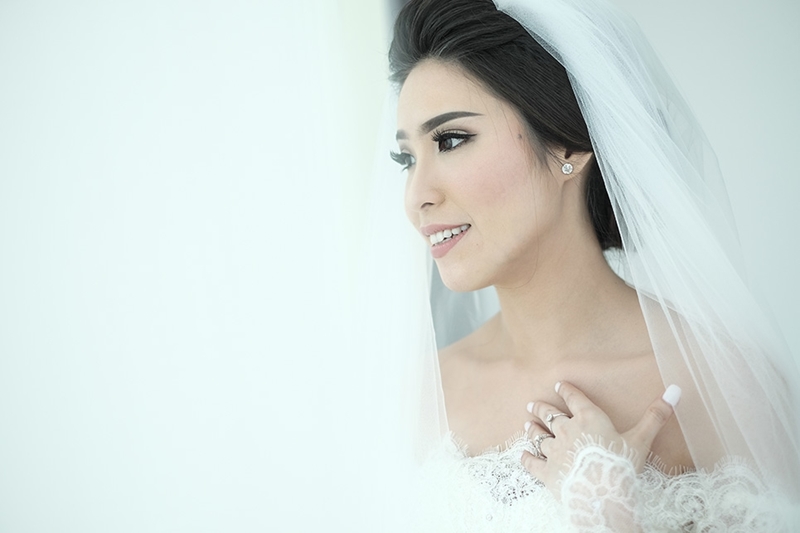 Jonathan and Cindy Wedding 8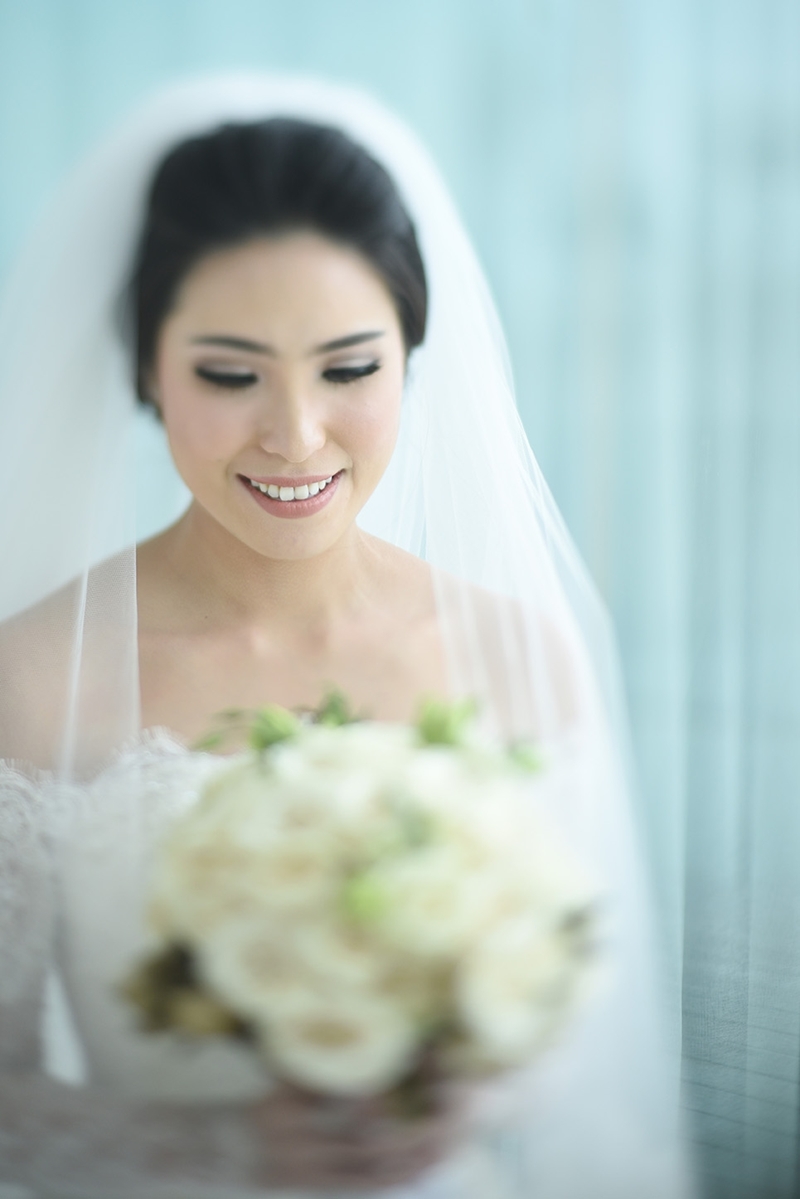 Jonathan and Cindy Wedding 9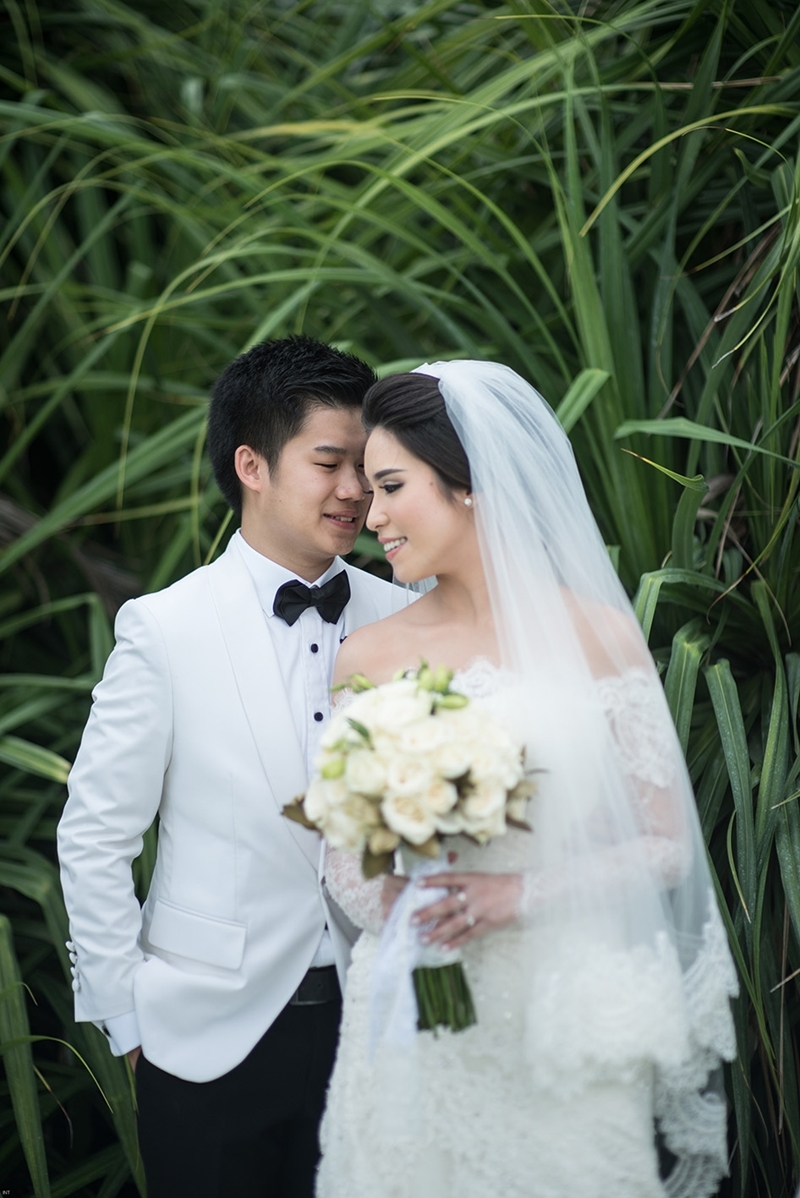 Jonathan and Cindy Wedding 10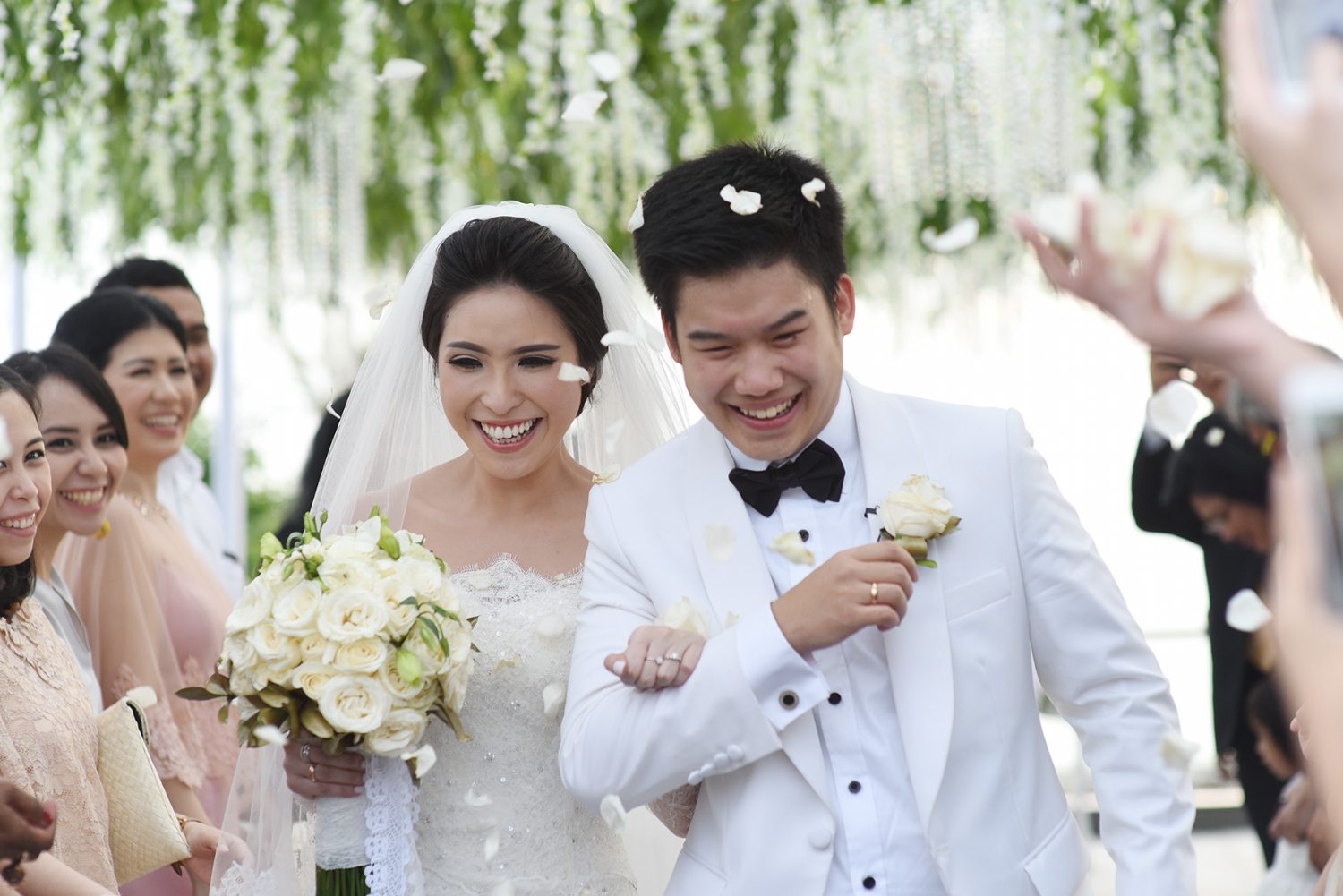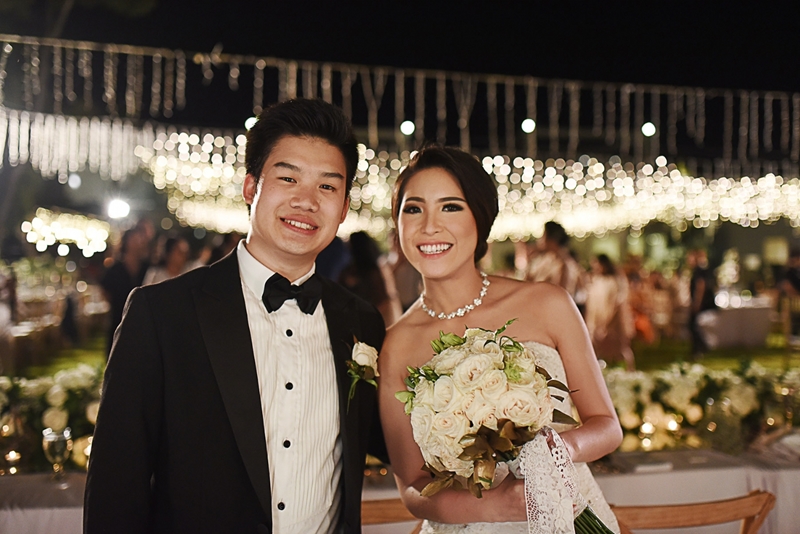 Jonathan and Cindy Wedding 12
Hi Yunda,

so many thanks we want to say to you Yunda! Really helpful and always gave
us any good option to make our wedding very beautiful in Bali! Many guests
are questioning about the WO because they saw the WO was so professional.

Such a good experience to have work with you Yunda! And as a couple, we are
satisfied for your`s and the Varawedding team work!
Thank you Yunda and Varawedding
Love dearly, Cindy & Jonathan