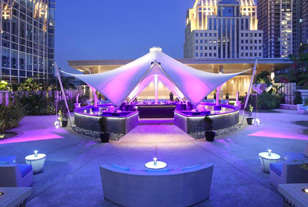 GLASS HOUSE
300 pax
minimum for 200 portions order buffet
Glamour and greenery combine in the Level 8 Glass House, where our lush garden offers a beautiful backdrop for your wedding ceremony or reception.
Send Inquiry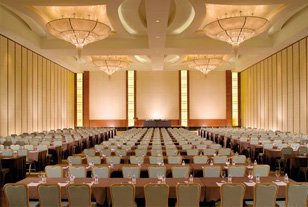 BALLROOM
800 pax
minimum for 500 portions order buffet
well-versed in playing host, with an array of elegant event venues and professional services.
Send Inquiry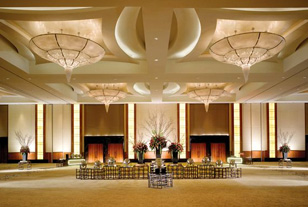 GRAND BALLROOM
1500 pax
minimum for 900 portions order buffet
The Grand Ballroom, the largest in Asia, can host up to 7,000 guests for a wedding reception in a pillar-less space that features nine-meter-high ceilings, touches of gold and sparkling chandeliers.
Send Inquiry