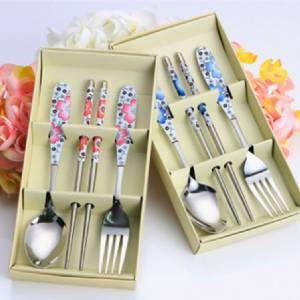 About
Dear Bride and Groom,
It's our belief that small things matter the most. Souvenir, favors or gifts are one of most important thing that shows your appreciation and sincerity to thank your guests. It is a simple thought put into action.
Our Products are mostly imported which offers better qualities. We are first-hand importers.
We hand-selected our products carefully and only provide best quality of products yet with affordable price and unique ideas so you can be proud to give your guests, and they'll be happy to take home and remember.
Jl. Niaga III blok Z1 No. 8, Porto`s Bakery & Coffee, 2nd floor, Muara Karang
Jakarta
Phone: +6281908170806
HP: +6281908170806
Email: mrs.favorss@gmail.com