WORLD FLOWER COUNCIL SUMMIT XXXVI 2019 - BALI
PRESENTS

World Flower Council is a non-profit professional flower organization which has been established since 1983, initiated by Mr.Juzaburo Sekiye and Mr.Herman Meinders in Gifu, Japan. They are determined to make the beauty of flowers a symbol of peace and culture between nations across the world. Indonesia has been a member of the WFC since 2000, appointed as the host for the 2005 WFC SUMMIT event. The event was held in Jakarta, with 250 participants from 27 countries including Indonesia. After more than a decade, Indonesia was again appointed as the Host of WFC SUMMIT 2019.
In the event which will be held on 19-22 September 2019 at The Westin Resort Nusa Dua, Bali, Rinaldy A. Yunardi held a fashion show titled KHATULISTIWA as the highlight of the event, in collaboration with 8 Indonesian floral designers, Dina Touwani, Christian Warella, Lim Su Wen, Teres Maria Ineke Turangan, Nasna Kahim, Yohanes Wempi, Nixie Pyrena and Made Putra. Indonesia, which is an archipelago country on the equator, with the diversity of ethnic and cultural features from 34 provinces, inspire Rinaldy A. Yunardi's collection this time.
---
WORLD FLOWER COUNCIL SUMMIT XXXVI
IS SUPPORTED BY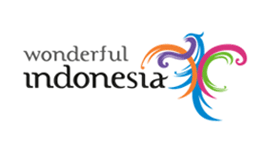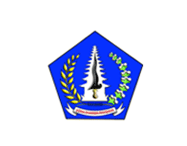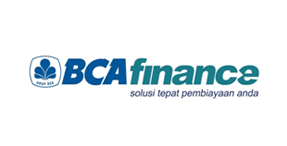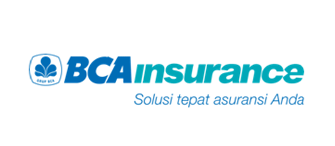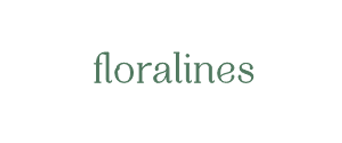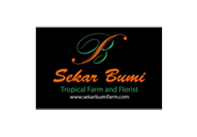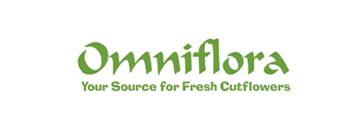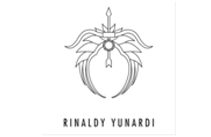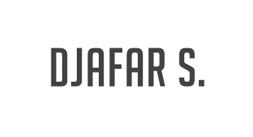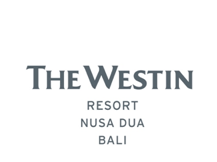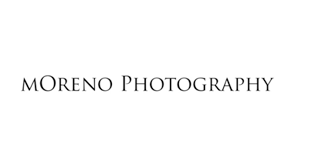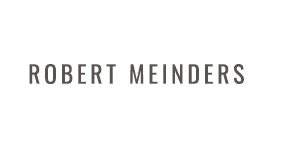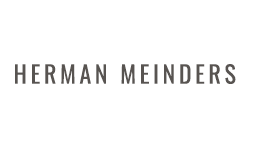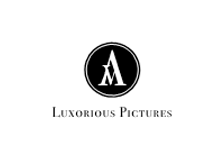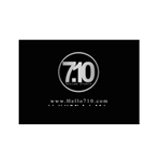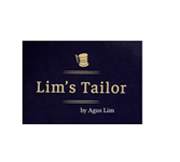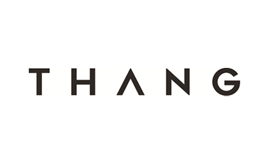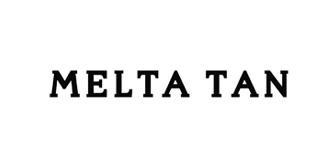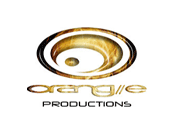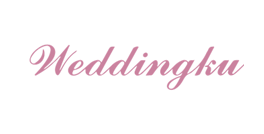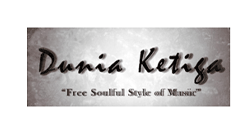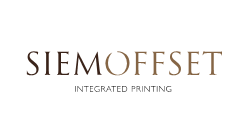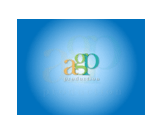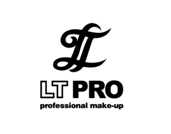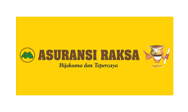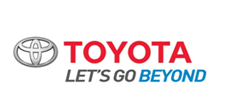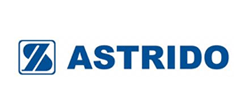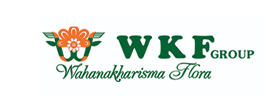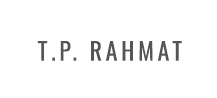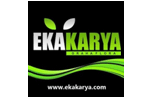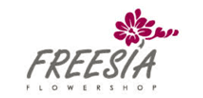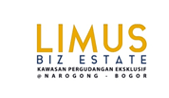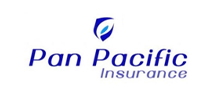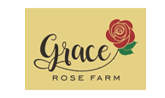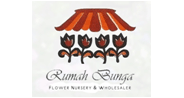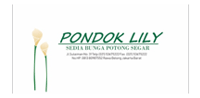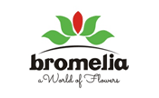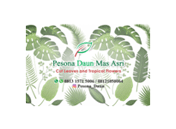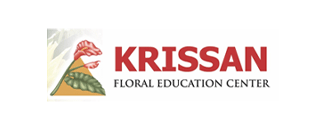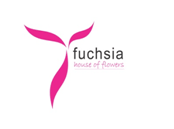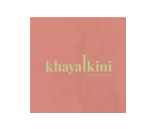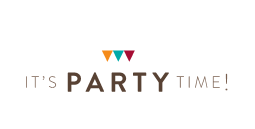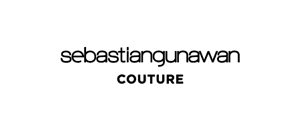 ABOUT
Keeping a career and existence for more than 20 years without stopping and even getting better by day is really an achievement not everyone can accomplish. But, Rinaldy Arviano Yunardi is able to prove that when he puts his hearts and passion into his works, he can do whatever he wanted his works to be.
His love journey with designing accessory started when he, unlike most people, took his daily break by creating something. Wires and acrylics became his medium to express his creativity while working in his brother's studio until beautiful dazzling tiaras were created. For him, there was not turning back not to become someone he passionately wanted to be, an accessory designer.
He never gave up all of the ideas appearing in his head until they became something to be proud of.
Slowly but surely, beautiful works are created from his brilliant creativities. Not only tiaras but also bracelets, necklaces, rings, head pieces and other fashion supporting accessories, inspired by his acquaintance with Sebastian Gunawan and Didi Budiardjo, Indonesia top fashion designers. Today, almost all of top fashion designers are using his creations to beautify their designs like something is surely missing without one or two Rinaldy Yunardi's works.
Totality in Rinaldy Yunardi's work catapulted his name as one of the world's most renowned accessory designers. His name become well known worldwide when he took out top honors at 2017 World of WearableArt™ Award. Today, his works are acknowledged widely and can be seen worn by many famous artists all over the world.
The Awards
2017 Rinaldy Yunardi won THE SUPREME WOW dari World Of WearableArt™ in New Zealand.
2017 First Place for Open Section Category Award in World Of WearableArt™
2017 First Place for Avant-Garde Category in World Of WearableArt™
2015 Member Designer - Jewelry & Accessories of The Asian Couture Federation.
2012 MURI Award for fashion show using the most mannequins.
2004 Nokia Award Accessories Designer of the Year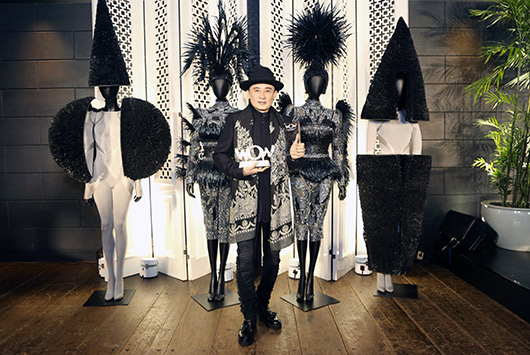 ---
The Fame
Rinaldy Yunardi's creations have been well received and proudly worn by international artists, such as: Aaron Kwok, Anggun C. Sasmi, Ayumi Hamasaki, Brandy, Cassie, Fergie, Janet Jackson, Katy Perry, Kylie Jenner, Mariah Carey, Nicki Minaj, Shakira and many more.