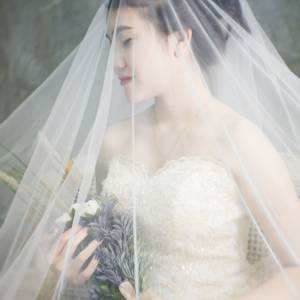 Empire Photography & Videography
Wedding Photographer
Yogyakarta
Wedding Photographer
Yogyakarta
About
We always believe that every picture has a story to tell. We're based in Yogyakarta and available for commissions around the world. We presents classic, soft, and natural result. Through the lens we want to share the emotional feelings and make everybody happy.
We never stop learning and always give our bestin photography & videography by being focused and work passionately wholeheartedly.
We have been established since 2015, had many different clients, concepts, and occasions. We realized that photography could bring a lots of memories & history. Hence, let us capture your precious moments.
Jalan Monjali No. 32 E Yogyakarta
Yogyakarta
Phone: +6282221469184
Email: infoempire.id@gmail.com