ASMARADANA; A Wedding Showcase by Royal Ambarrukmo
Royal Ambarrukmo Yogyakarta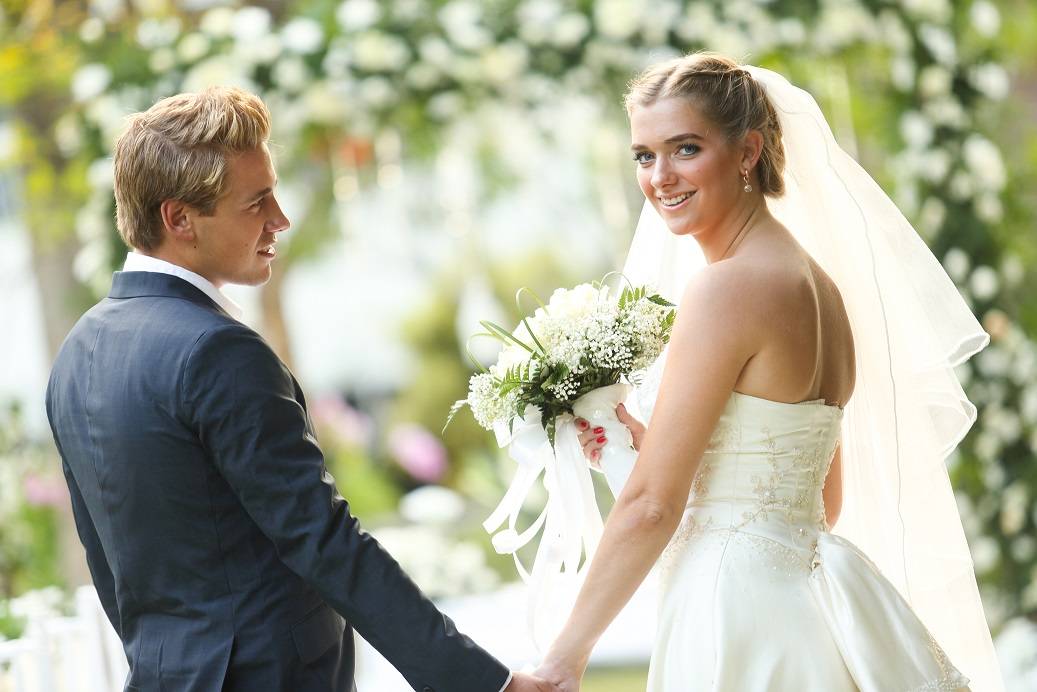 Royal Ambarrukmo Yogyakarta proudly present,
ASMARADANA; A Wedding Showcase

Showcasing the best of Yogyakarta & Central Java`s wedding vendors, with 3 venues, 3 decor theme and 3 wedding ceremony demo on 2-days only event.
Saturday, 29 February and Sunday, 1 March 2020 at Royal Ambarrukmo Yogyakarta
Featuring 35+ best vendors, 3 venues & theme: Javanese Wedding at Kedaton Ambarrukmo, Outdoor Wedding at Royal Garden & International Gala at The Kasultanan Ballroom.
Friday, 15 April to Sunday, 19 April at Plaza Ambarrukmo Shopping Mall
Featuring 35+ top vendors with special deals and interactive session.


Dream your dream wedding with Royal Ambarrukmo Yogyakarta..

More info, appointment & details, dial 0274 488 488 or Instagram @royalambarrukmo
View Vendor
More Detail