THE KIM PALACE INSIDER DEAL !!
Mall Pluit Village, Lantai I
by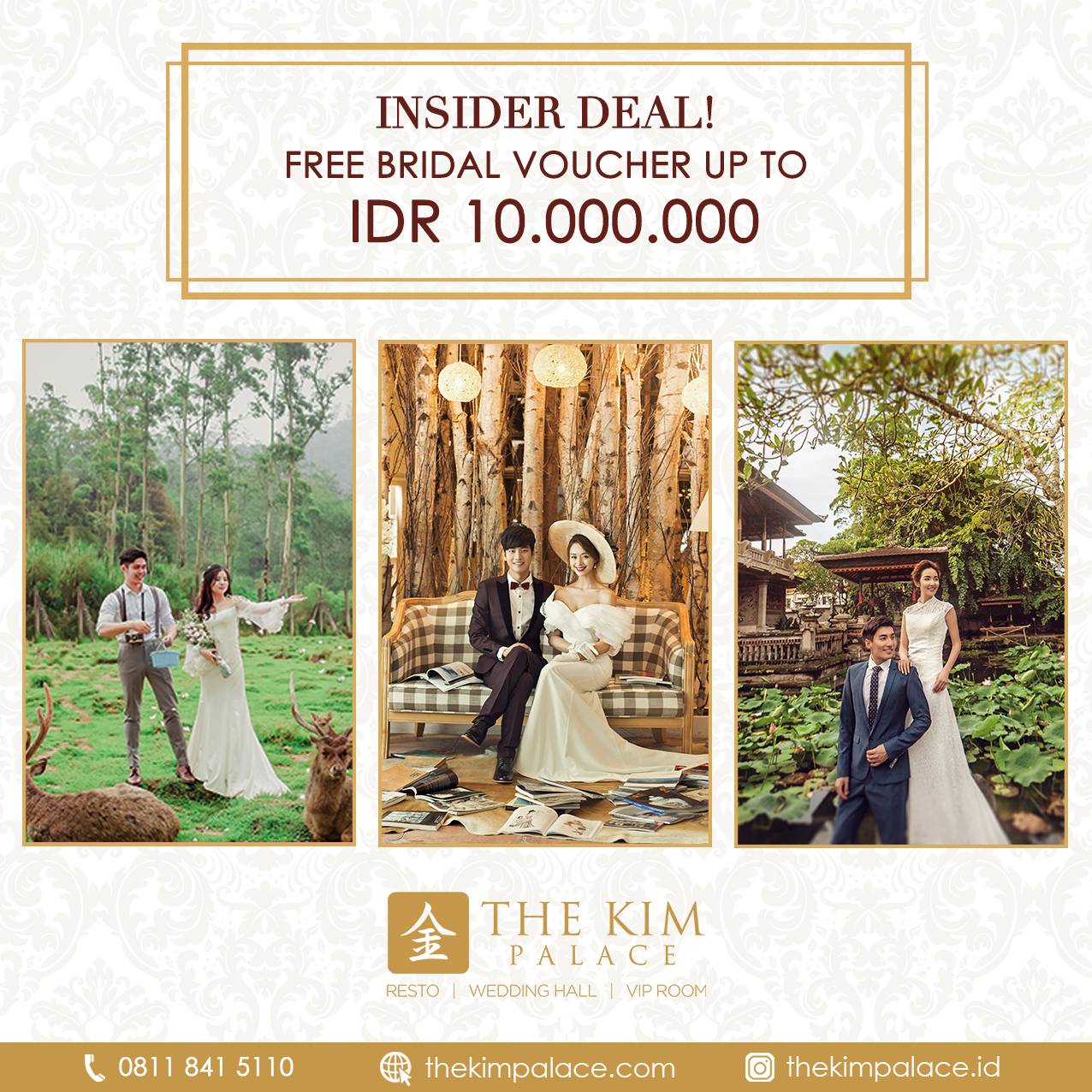 NOW AVAILABLE!!
THE KIM PALACE X BRIDALWALK COLLAB INSIDER DEAL!!
The Kim Palace Restaurant & Ballroom offers a complete wedding package
which is specifically designed to make your dream wedding CONVENIENT yet LUXURIOUS
contact us for more info
+62811 639 0999
*Terms & conditions apply.
View Vendor
More Detail