Difusi Ragam Etnis Dalam Tradisi Jawa
NONA EVITA WIDJANARKO DAN JONATHAN KEVIN MARSAHALA SIAHAAN - 23 SEPTEMBER 2016
Kisah cinta yang bersemi di tempat kerja menjadi awal yang manis bagi Nona dan Kevin. Meski aral kadang melintang, akhir yang manis pun menunggu di ujung jalan.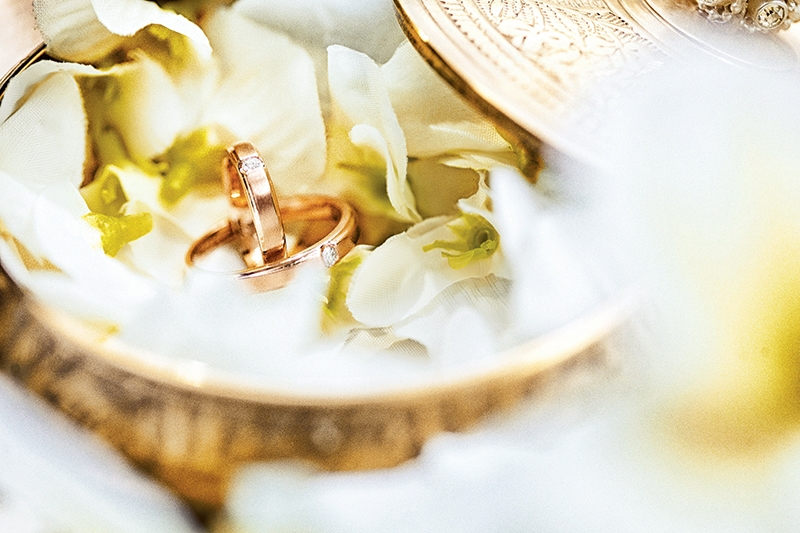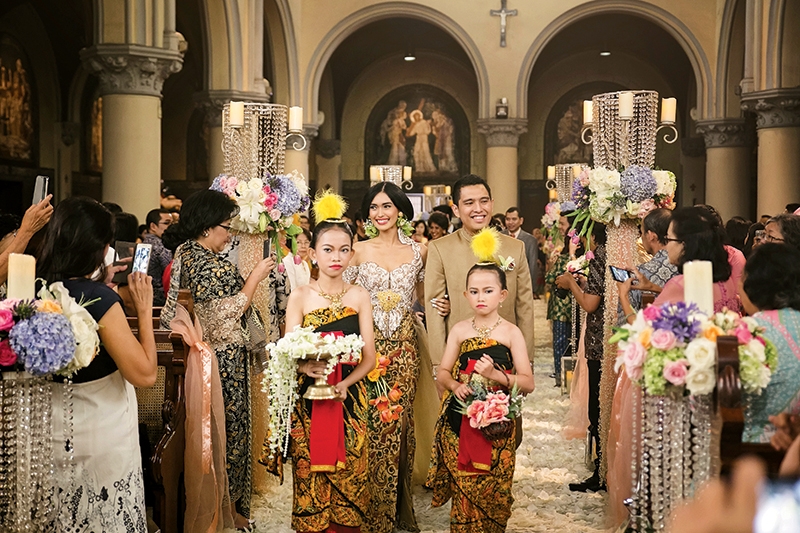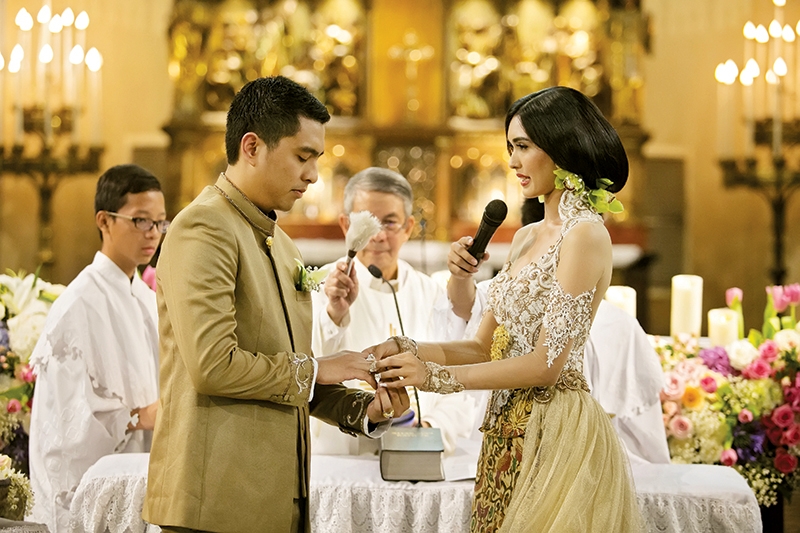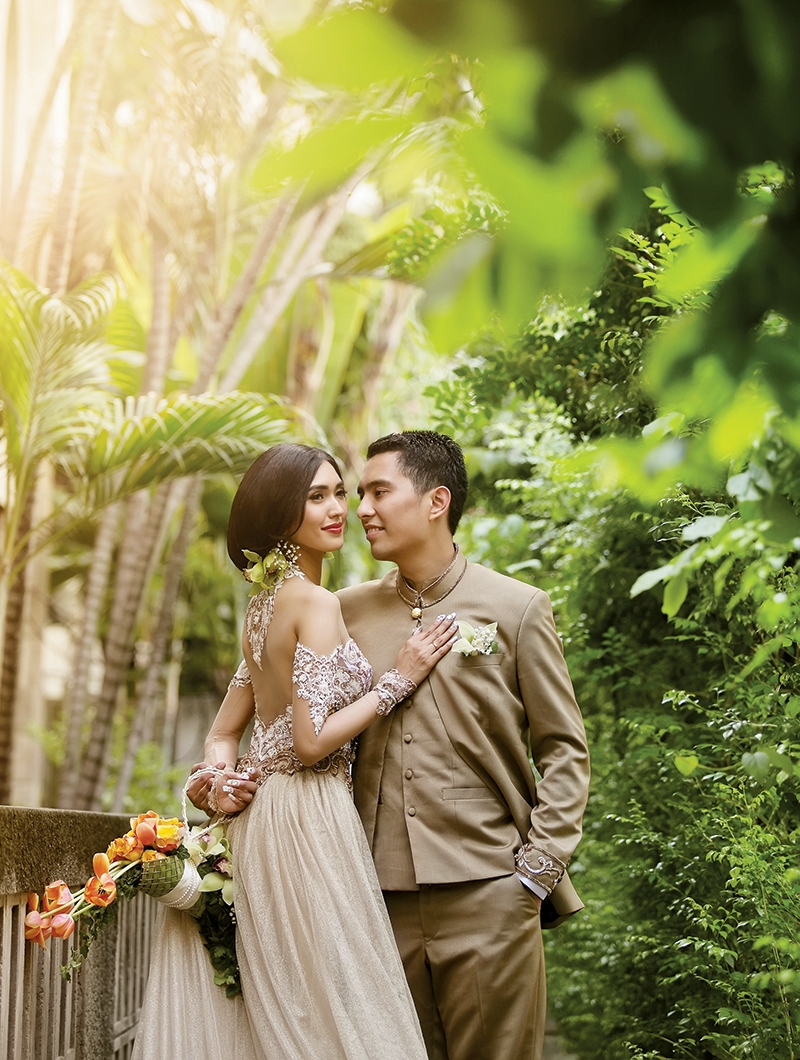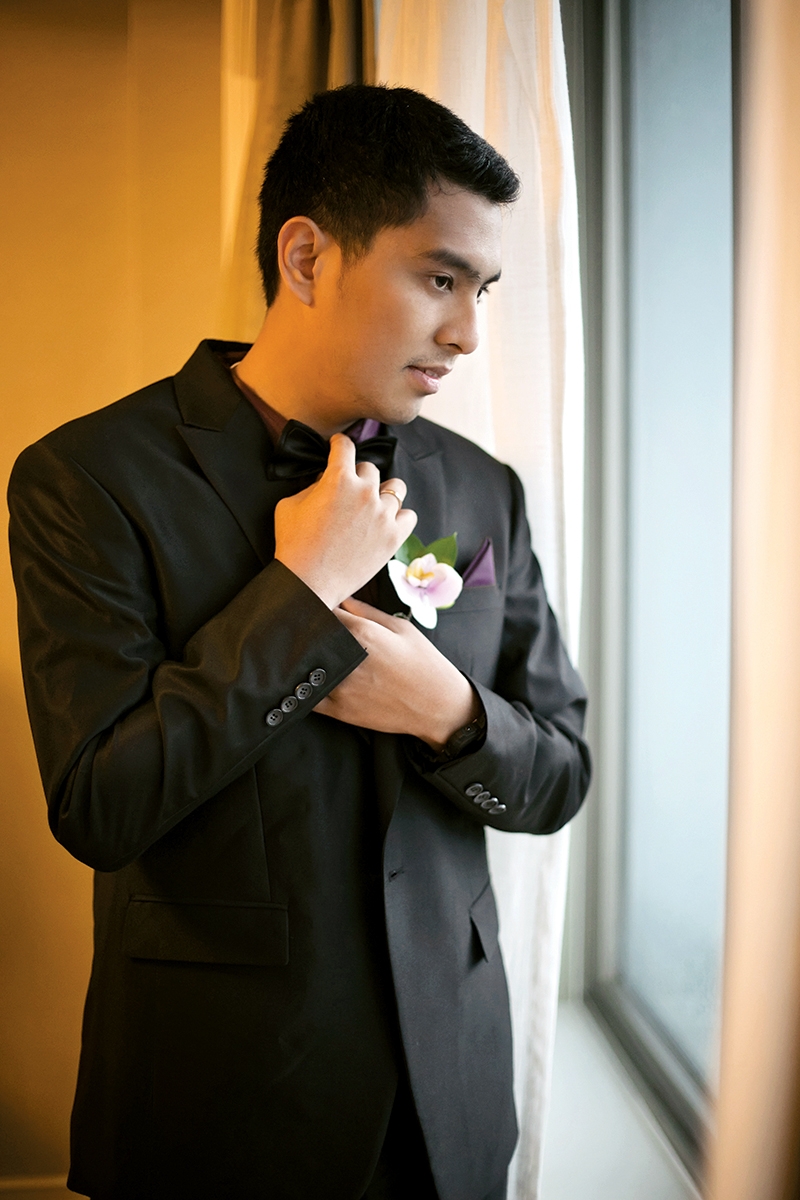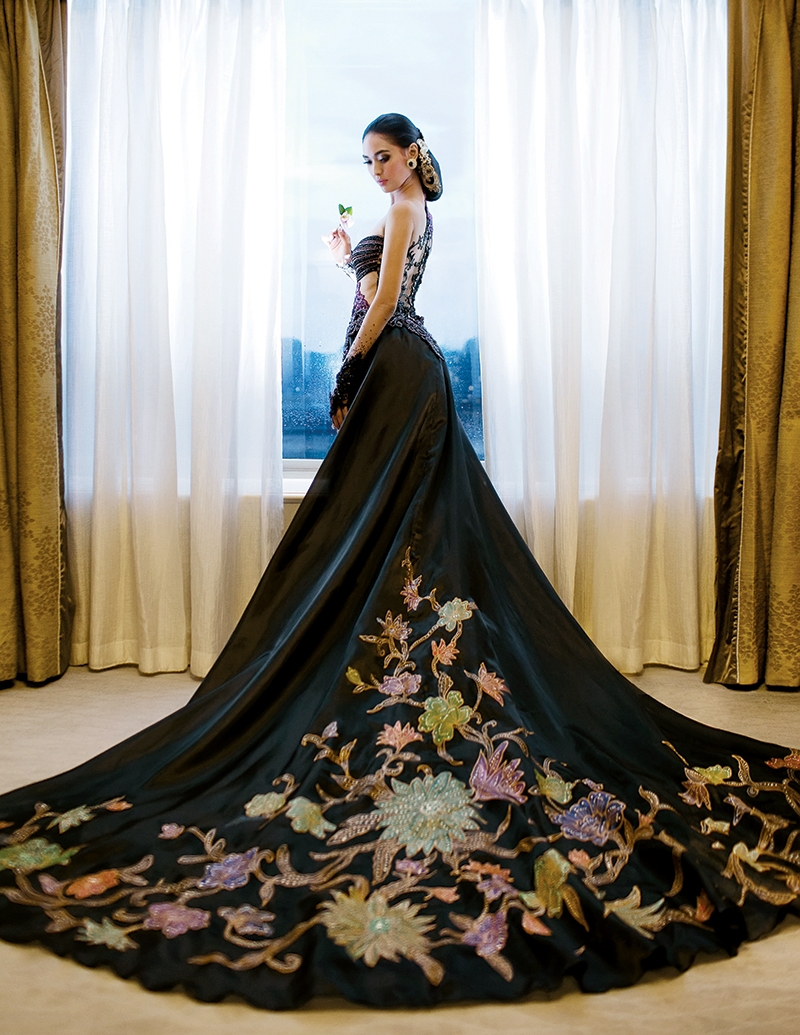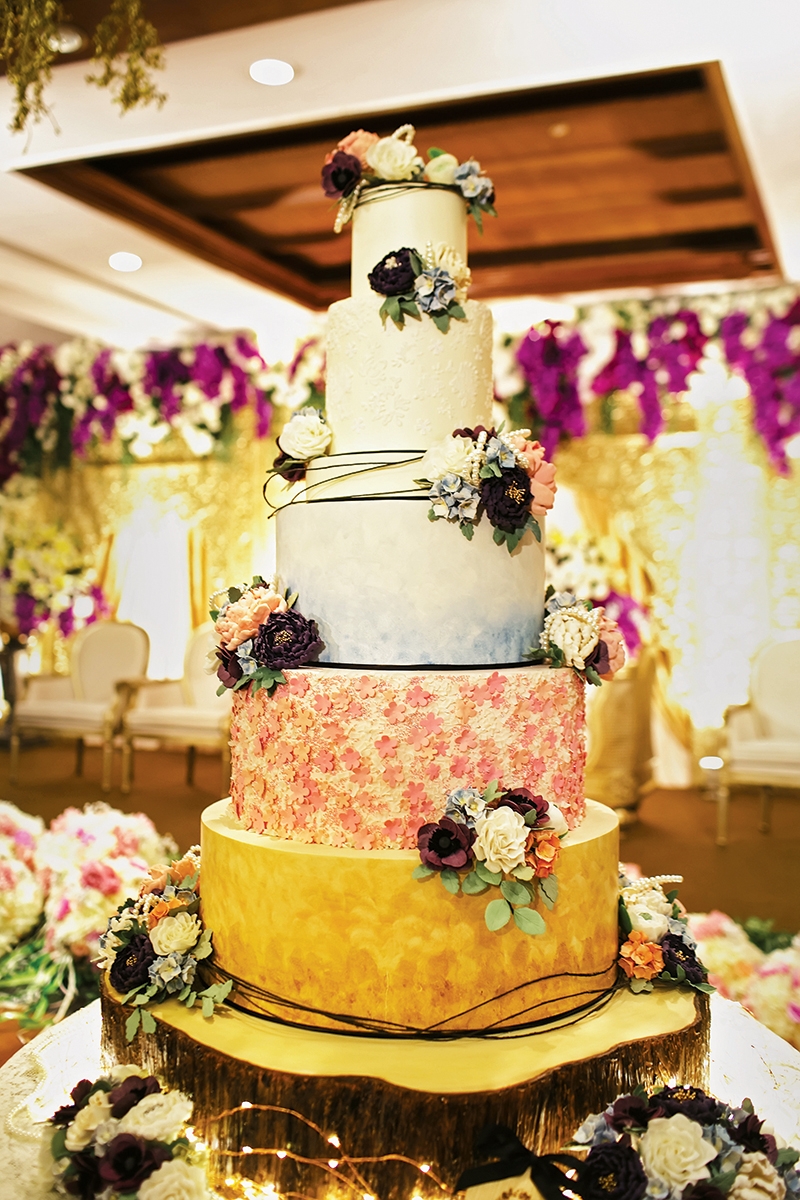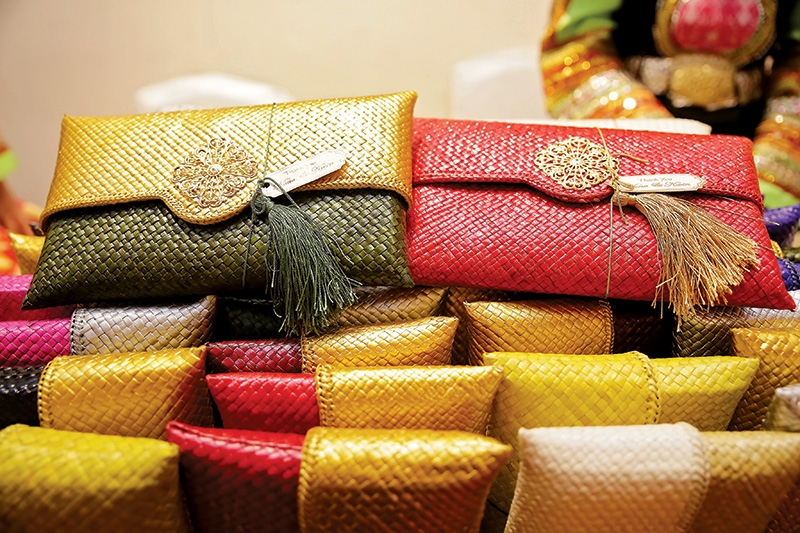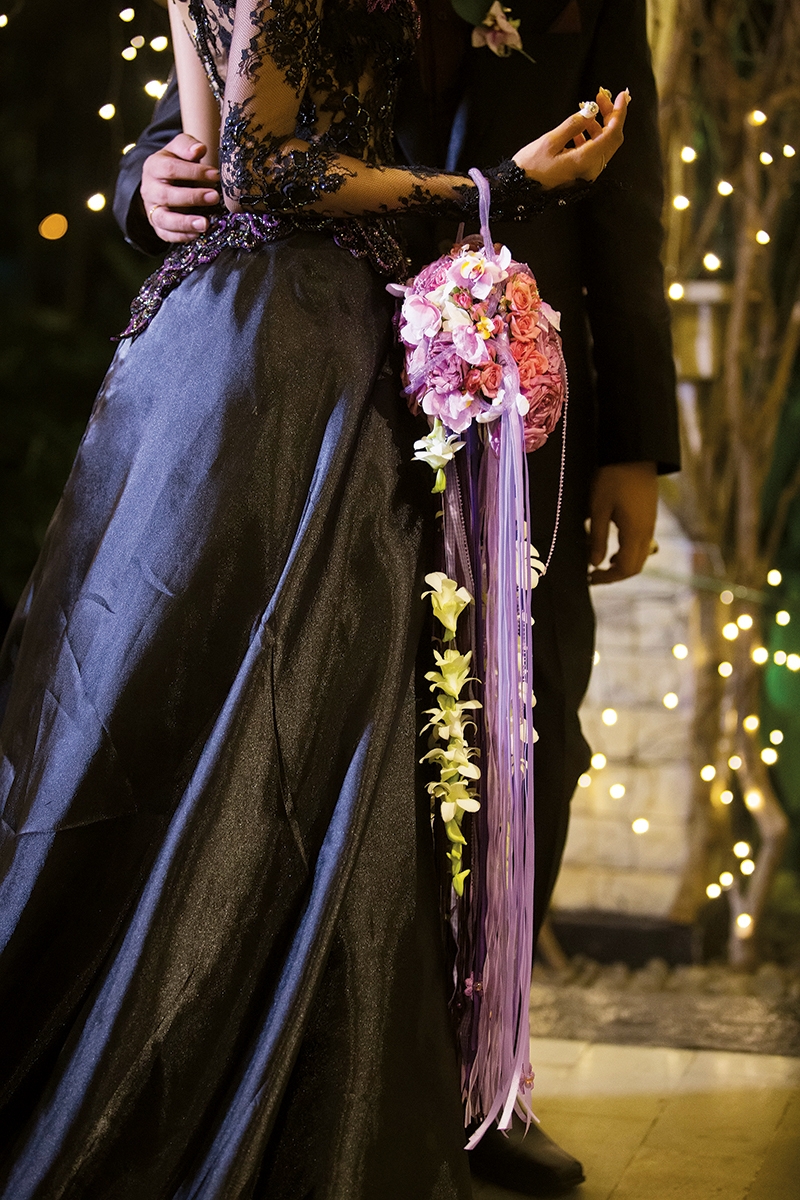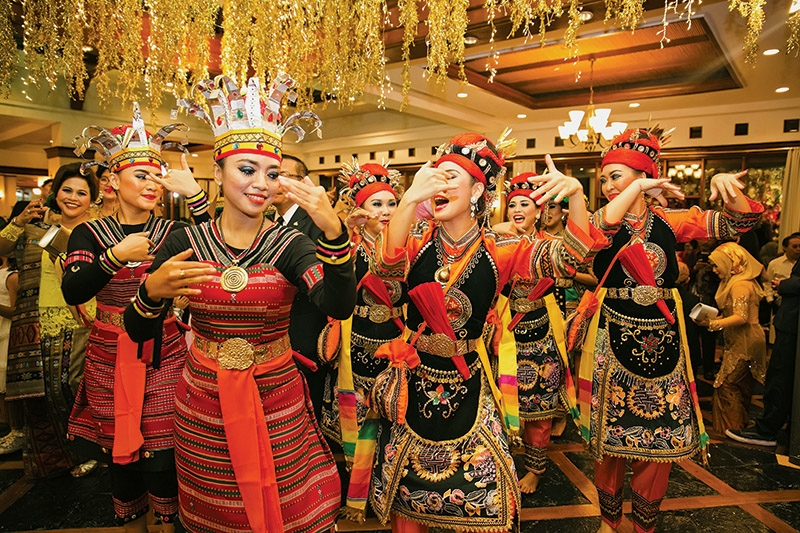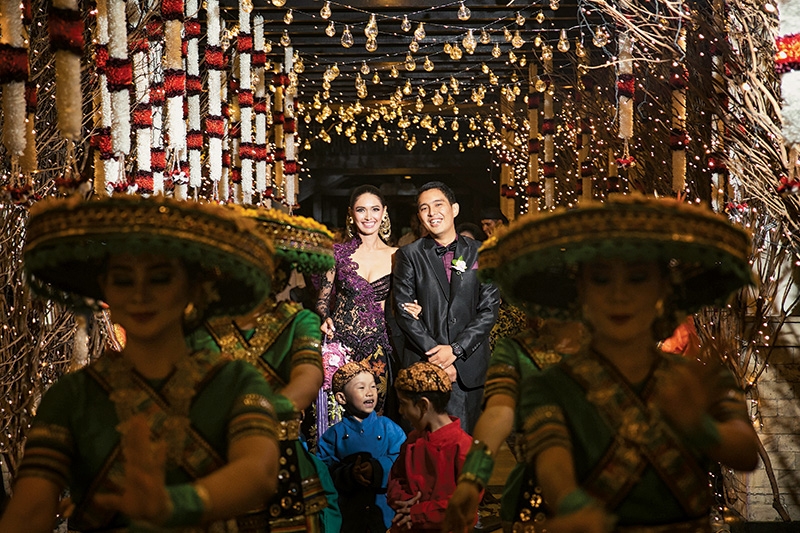 Kantor menjadi salah satu tempat yang kerap mempertemukan dua insan yang berjodoh. Begitu pun dengan Nona dan Kevin yang bekerja di salah satu stasiun televisi swasta dengan divisi yang berbeda. Seiring kepindahan Nona ke divisi yang sama dengan Kevin, keduanya pun mulai bersinggungan dalam urusan pekerjaan. Dan ini menjadi awal ketertarikan Kevin pada Nona, hingga berani mengajak makan malam wanita pujaannya. Makan malam ini pun menjadi titik awal kedekatan keduanya. Serius menjalani hubungan, Nona dan Kevin berkomitmen untuk mengikat tali kasih yang terajut ke dalam sebuah pernikahan kelak.
Meski merasa nyaman bekerja di kantor yang sama, karena satu dan lain hal, Nona dan Kevin harus mencari pekerjaan lain. Nona cukup beruntung segera mendapat posisi di sebuah perusahaan riset, tetapi tidak bagi Kevin yang terpaksa menunggu panggilan pekerjaan hingga hampir 2 tahun lamanya. Dua tahun penantian itupun dimanfaatkan dengan baik oleh Kevin untuk melanjutkan studi S2. Nasib baik pun menghampiri, lulus S2 dengan nilai memuaskan, Kevin mendapat pekerjaan di satu-satunya perusahaan listrik di Indonesia. Merasa sudah cukup mantap dan mapan dengan pekerjaan yang baru, Kevin mengajak keluarganya untuk melamar Nona.
Restu dari kedua pihak keluarga telah didapat, persiapan pun mulai disusun. Berasal dari keluarga multi etnis dimana Nona memiliki darah campuran Jawa, India, dan Tionghoa, sementara Kevin keturunan Batak, Jawa dan Manado, membuat keduanya memutuskan mengusung budaya Jawa sebagai jalan tengah dalam menentukan konsep pernikahan, dengan tema The Fragrance of Archipelago.
Pemberkatan yang dilangsungkan di Gereja Katedral yang bukan hanya bernilai sejarah tetapi juga memiliki arsitektur unik, menguatkan suasana sakral yang hadir melalui busana bernuansa putih dan bronze yang membalut Nona dan Kevin. Sebaliknya warna putih yang melambangkan kesucian bersalin rupa dengan tema warna resepsi, hitam dan ungu. Warna hitam yang penuh keanggunan disandingkan dengan ungu yang melambangkan kekuatan dalam budaya Jepang, menyempurnakan hari bahagia bagi keduanya. Unsur Jawa sebagaimana konsep yang diusung dapat dilihat dari mini show yang menampilkan kirab yang dibuka dengan edan-edanan dan tari persahabatan yang menjadi wujud penyatuan berbagai kultur yang menjadi latar budaya keluarga Nona dan Kevin. Keduanya berharap pernikahan yang mereka akan semakin memperkaya budaya yang ada, sekaligus menjadi pemersatu bagi para penerus mereka kelak