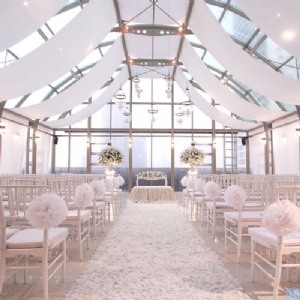 Blubells Flower & Decoration
About
We believe in satisfying our clients with our passion and details for every works - flower arrangements and decoration we've created, which must be based on client's satisfaction.

Blubells was built based on the creative and passionate persons behind,
with experiences in interior design and competent human resources. as additional value.

"The Magic Recipe for every whimsical floral arrangements and decoration"
By Appointment Only
Jakarta
Phone: +62818190355
HP: +62818190355
Email: blubells.blubells@gmail.com