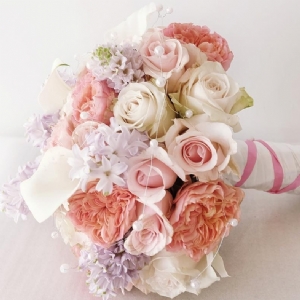 IL Fiore
134
64.3k
About
Based in Jakarta, We provide services of beautiful freshflowers for the right person. We believe everyone has their own dreams of flowers.We are inspired by our customer and attempt to always bring fresh idea design foryour perfect day.
Our flower services include floral arrangement, flower bouquet,wedding flowers, and many more. We have special team for wedding flowers serviceto provide you best personal experience designing your perfect flowers for yourmost thrilling day.
Please do not hesitate to contact us, we are very glad tohear your dream.