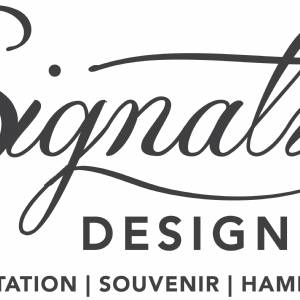 Signature Design
Wedding Invitation
Jakarta
Wedding Invitation
Jakarta
About
About us signature design
Signature Design main business is to create wedding invitation, souvenir packaging, hampers, stationaries and printed things.
As you plan and dream a unique and creative theme for your big day, we are here to help you personalizing your wedding invitations.
Our vision is to make a custom and detailed wedding invitation precisely as your request.
Why us? In Signature Design we make design uniquely yours, we care for you, and we are aiming a standout quality result within the respective timeline.
Jl. Kelapa Gading Bulevar Blok RA 11 No 20, Kelapa Gading
Jakarta
Phone: +628988889642
HP: +6281298981969
Email: info.signaturedesign@gmail.com