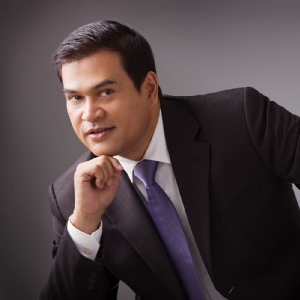 MKE- Multi Kreasi Enterprise
4.9 (3 Reviews)
Review Anda Sangat Membantu Untuk Calon Pengantin Yang Sedang Mempersiapkan Pernikahan.
Jadilah yang pertama untuk me-review MKE- Multi Kreasi Enterprise. Review anda akan sangat membantu calon pengantin yang sedang mempersiapkan pernikahan.
EO yg OK

5.0/5.0 | 12/22/2010 | Service: MC-Entertainment

Pernikahanku kebetulan memakai EO dan dilaksanakan oleh tim MKE...bener2 profesional dan good services..smua keinginan dari pihak kami terlaksana dgn amat sangat bagus tanpa kekurangan apa pun..timnya solid, kompak, fokus, detail...kami tidak perlu lg repot2 mengurus pernikahan kami, khususnya saat acara resepsi, smua berjalan rapih n lancaarr.. tenkiu MKE

EO yg Okey banget

5.0/5.0 | 12/22/2010 | Service: MC-Entertainment

alhamdulillah saya memilih MKE ..EO yg amat sangat profesional skali...sangat helpfull dan team nya sangat kompak...sangat detail terhadap acara, tidak ada yg miss dalam meng organize pernikahan saya..PERFECT...

Very well organised

4.8/5.0 | 8/20/2013 | Service: MC-Entertainment

I`ve been so lucky that my wedding was organised by MKE, all crews are very professional in doing their job. They pay attention to every details, punctual in every meeting with vendors, could handle my family members who sumtimes are too fussy. They also could work well with other vendors. On the wedding day, they showed their professionalism since the early morning until the day was over. My spouse and I and also my whole family was very impressed and thankful for their help. I will absolutely recommend MKE for my relatives and friends` wedding.