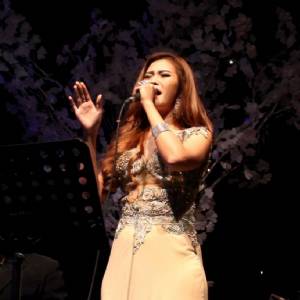 About
Smurfette Entertainment /
Established since 29 May 2013.
Why choose us?
Smurfette Entertainment has experienced professionals musician who care about the Harmonic Performance and commited to quality.
Cost-Effective solutions to make our business affordable, accessible and sustainable with the best performance to our valued clients.
Not just an 'Agency' on your Day, but we 'speak something more in harmony'.
Pluit Karang Ayu b1, Apartment Green Bay tower F/12/BF
Jakarta
Phone: +6287784345075
Email: smurfette.entertainment@gmail.com