Eric And Jessica Forest Wedding In Hotel Mulia Senayan, Jakarta
ERIC TIRTAPUTRA & JESSICA LESMANA - 11 JANUARI 2014
Keduanya bertemu lewat seorang sahabat yang memiliki hobi bermain counter strike, lalu keduanya mulai bermain games yang sama yaitu war craft. Dari permainan tersebut, Eric dan Jessica sering menghabiskan waktu bersama-sama. Merasa cocok, Eric memutuskan untuk menyatakan cinta kepada Jessica, disela-sela keduanya sedang belajar bersama. Menurut Eric sosok Jessica yang perhatian dan keibuan membuatnya jatuh hati. Sedangkan bagi Jessica, sosok pujaan hatinya adalah pria yang stabil, keras kepala, dan setia menemaninya saat harus menghadapi dan melewat sebuah masalah yang cukup serius.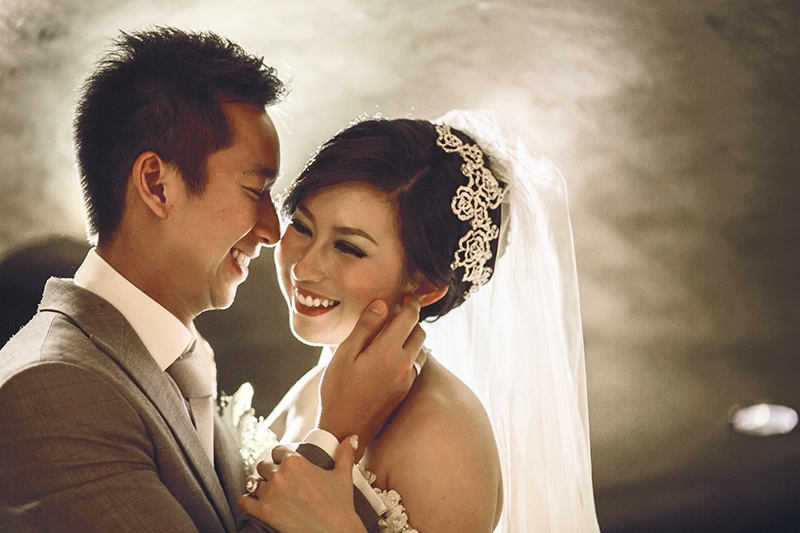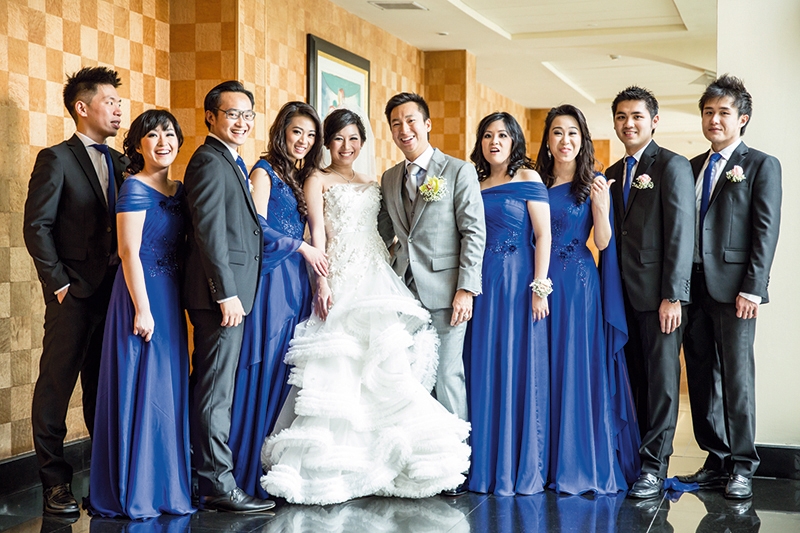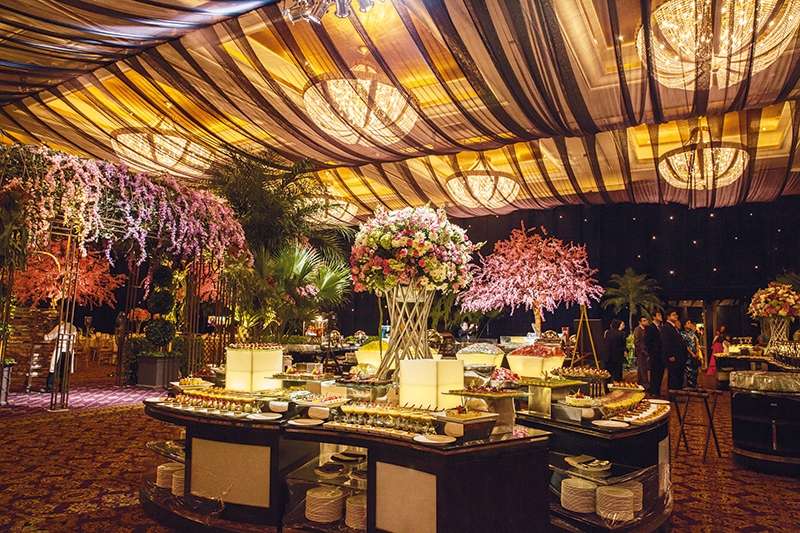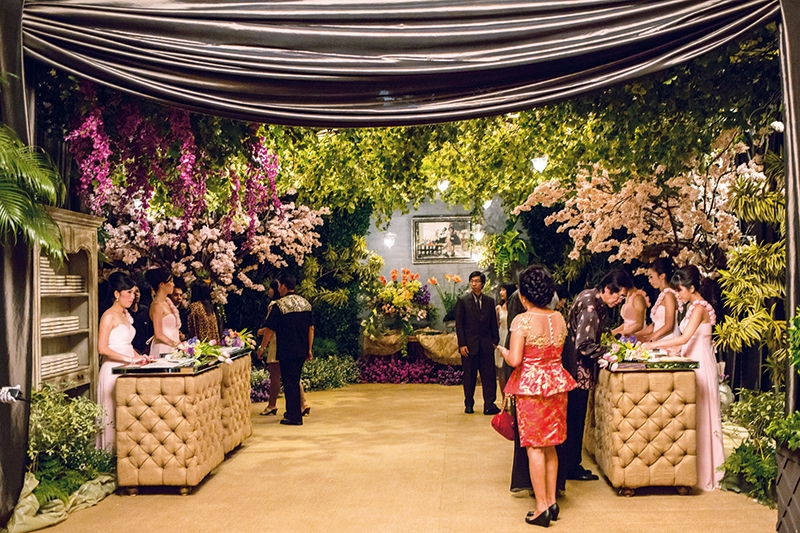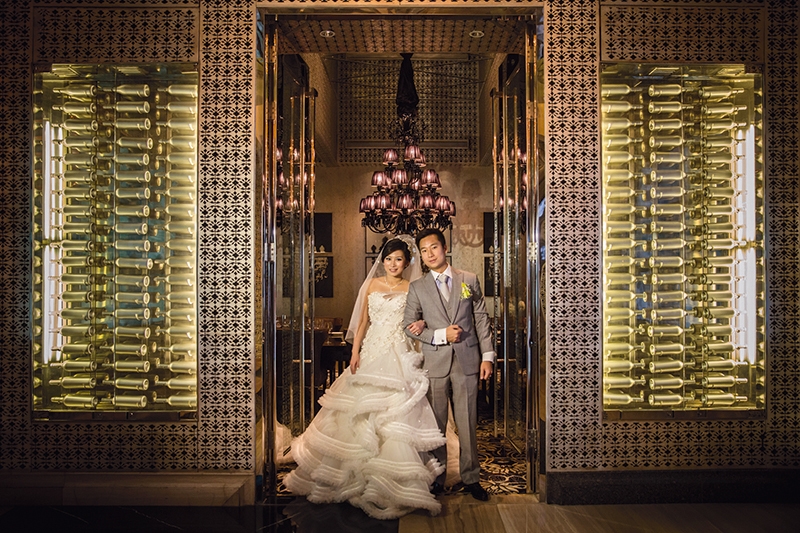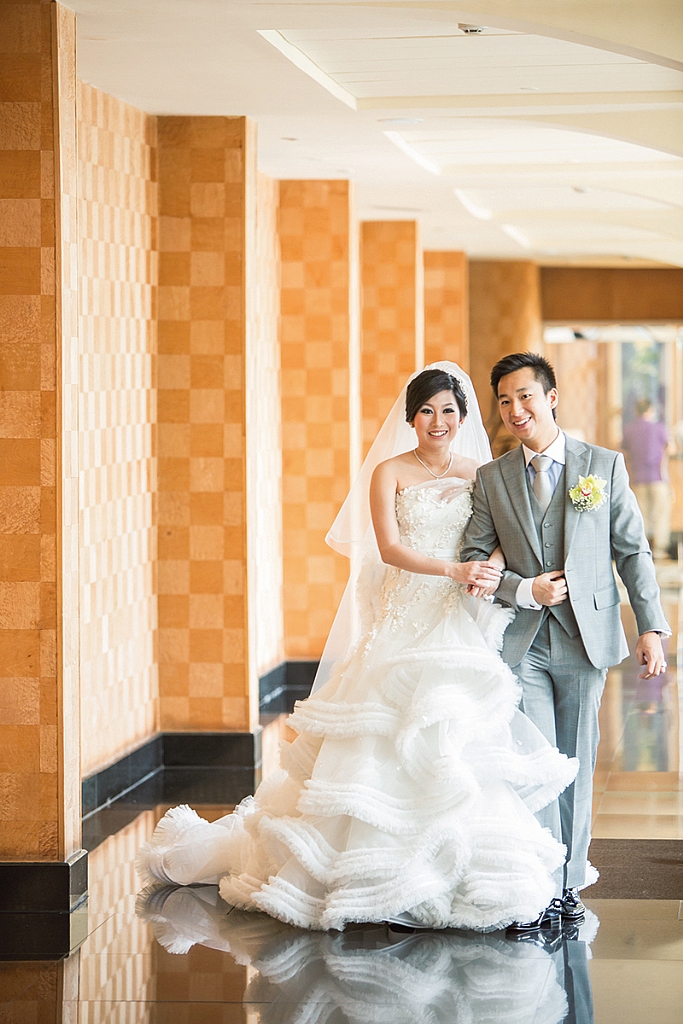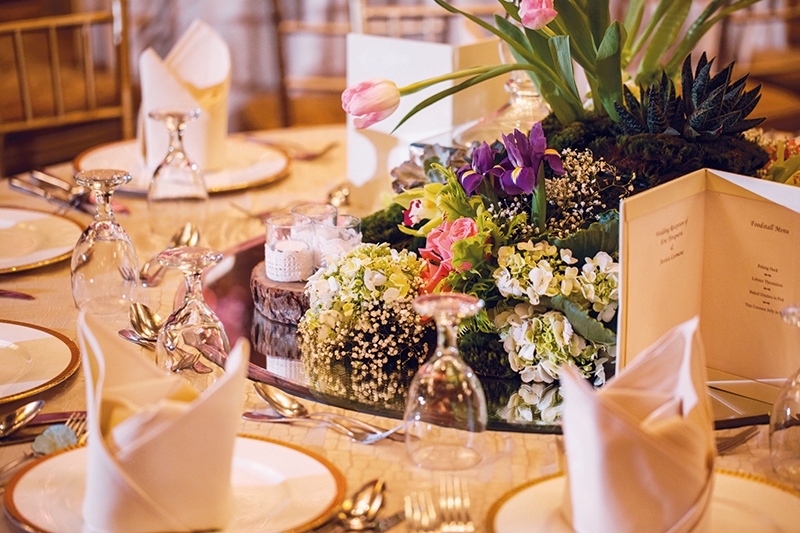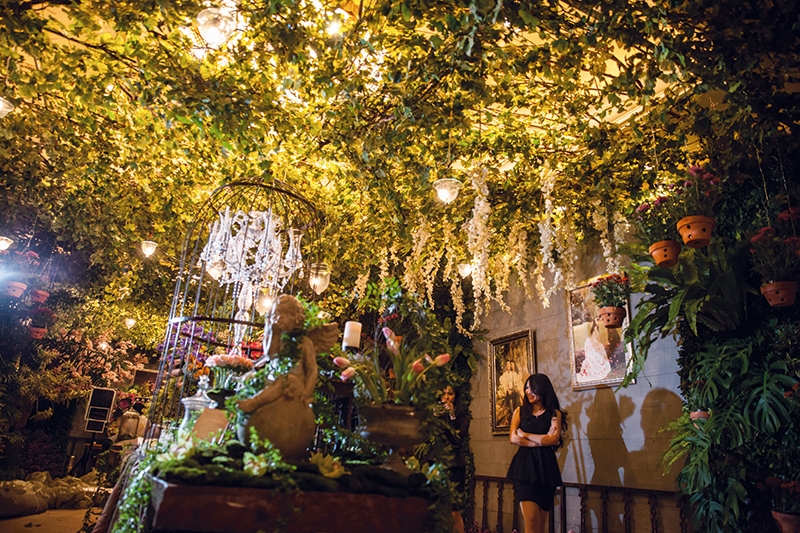 The Wedding Themes
Tema pesta pernikahan yang dipilih oleh Eric dan Jessica adalah "Midsummer Night Dream". Eric dan Jessica mengharapkan konsep hutan untuk dapat dimasukkan ke dalam dekorasi pesta pernikahan keduanya dan hampir semua dekorator menyarankan untuk membuat konsep suasana taman. Setelah bertemu dengan Stupa Caspea, barulah, barulah mereka mendapatkan gambaran yang seusia harapan Jessica. (Baca juga:
Perfect Garden Party With Peach And Gold Colors
)
The Special Moments Dalam mempersiapkan pesta pernikahan, Eric dan Jessica memutuskan membeli cincin berlian dengan berat 1.11 karat, cincin berlian yang akan dipakai Jessica melambangkan tanggal pernikahan keduanya. Eric dan Jessica meyakini itu sebagai pertanda yang sangat baik. Saat mencari lagu-lagu yang akan diputar dan dinyanyikan di acara pesta pernikahan berlangsung, Eric dan Jessica sempat mengalami kebingungan karena tidak mendapatkan lagu yang cocok. Tetapi setelah mendengar lagu "All of Me" dan merasakan lirik dari lagu tersebut yang mencerminkan karakter keduanya, Eric dan Jessica pun dapat tersenyum lega. 
Wedding Gown & Suits! Jessica memutuskan untuk bertemu dengan Tex dan Joe untuk menciptakan gaun yang cantik. Menurut Jessica, ia ditangani oleh orang yang tepat karena Tex dan Joe begitu pengertian, sabar dan bertalenta. 
 The Best Moment Bagi Jessica semua momen yang terjadi saat pesta pernikahan berlangsung adalah momen yang tidak dapat dilupakan. Ada kejutan yang diberikan Jessica untuk Eric yanitu dengan mengundang seorang fotografer dari Amerika yang menjadi idola Eric sejak dirinya masih bersekolah. Kejutan ini menjadi hadiah terindah, apalagi ketika sang fotografer bersedia mengabadikan pesta pernikahan kedua mempelai yang amat berbahagia.