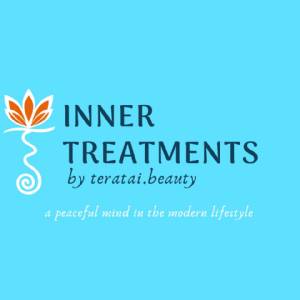 INNER TREATMENTS by teratai.beauty
About
We are the Reiki and Open Heart Practitioners that help to balance your stress, tired and hectic mentally, emotionally and physically.
Reiki treatments is a super relaxing treatment that promotes a balance between your heart, mind and body as well as help your body remember how to heal itself.
Reiki is a gentle yet powerful method of hands-on healing that tops up your energy fuel tank.
After having Reiki, many people say they feel lighter, calmer, more energised and connected to their true nature. They say they sleep better, feel generally healthier and are able to think with more clarity.
Jl. Abdul Majid Raya No. 44R, Cipete Utara
Jakarta
Phone: 06283896352045
Email: Githalia.lubis@gmail.com