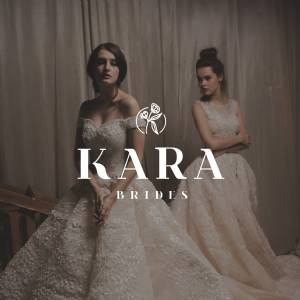 Kara Brides
International Dress & Attire
International Dress & Attire
30
158k
Kara Brides is your truly destination for wedding gown and everything.
We are a group of creative people that are more than happy to help you on crafting your dreams come true. As a bestfriend, Kara works intimately with you and striving to give our best through the well designed gown for your wedding and giving attention to every details as we know this is the moment you've been waiting for the rest of your life. Above all, Kara can be customized to your needs, because we believe that every woman is beautiful and unique in every way.

Love from the very first stitches,
Kara Brides.
By Appointment Only
Jakarta

Phone: 62216315588
HP: 62818888060
Email: hello@karabrides.com