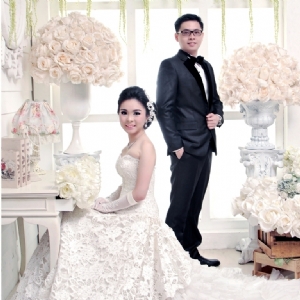 San San Bridal
Bridal House & Boutique
Jakarta
Bridal House & Boutique
Jakarta
About
we are bridal and salon in west jakarta.
our product listed in 5 different packages,
3 for complete wedding packages which are exclusive, new superior and timeless package.
and 2 for prewedding package they are eternity and prewedding package.
Other wise we provide the package which can be adjusted with the client needs.
Komplek Lokasari Blok B No. 31, 33 Mangga Besar Raya
Jakarta
Phone: +62216252382
HP: +6285959010105
Email: sansan_bridal@hotmail.com