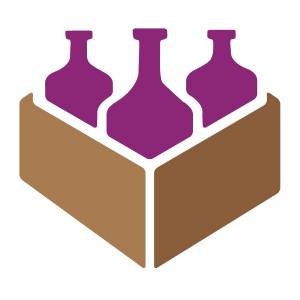 Botolwine.com
Catering & Sweet Corner
Jakarta Utara
Catering & Sweet Corner
Jakarta Utara
Botolwine.com specializes in supplying quality wine and spirit to our customers. We offer hundreds of alcoholic beverages of various brands that have been curated to cater for both retail and wholesale markets in Indonesia. Botolwine.com is an authorized retail company for alcoholic beverages in Indonesia. All our products are guaranteed to be official and original products that are legal for sale and distribution. We DO NOT sell counterfeit or illegal products that are harmful and lethal to our patrons.

Commitment
We pride ourselves in providing you with a user-friendly online shopping experience from the comfort of your own home. Our team of dedicated customer service is ready to serve you should you ever need assistance with your purchase.

Quality Assurance
Our commitment to providing our customers with quality products and exceptional customer service is intended at bringing pleasant online shopping experience for all our patrons.
Bukit Golf Mediterania, Pantai Indah Kapuk, Jakarta Utara, DKI Jakarta
Jakarta Utara
Phone: +628192581688
HP: +628192581688
Email: cs.botolwine@gmail.com