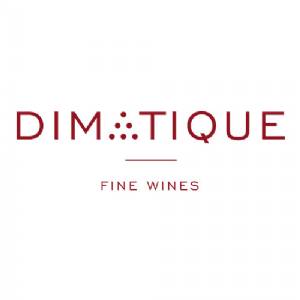 PT Dimatique International
DIMATIQUE, member of DIMA Group of Companies, was established in 2010 to focus in distribution, sales and marketing activities for imported wines.
DIMATIQUE provides Indonesian wine lovers with quality experience. This all starts with establishing partnership with producers and reliable supplier s, through the line temperature controlled supply chain from shipment, storage and delivery fleets. All this to ensure we deliver satisfaction.
Komplek Pluit Mas Blok BB No. 3-4 Pluit, Penjaringan
Jakarta
Phone: 08118880221
Email: privatesales@dima.co.id