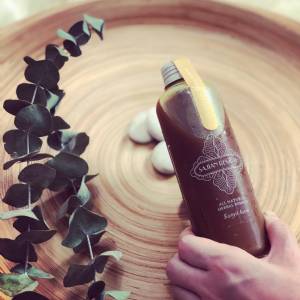 About
Sajian Rempah is associated with health and natural herbal remedy.
All of our products are extremely rich in FLAVOUR, TASTE, and NUTRIENTS to fit its main purpose, i.e. to deliver the maximum health quality as well as to promote inner and outer beauty.
While health has become our top most priority, we unquestionably guarantee that the resources we use are all fresh and natural - neither preservatives nor artificial ingredients are added.
We are committed to serve our society the best-case scenario while also keeping the HERITAGE taste of our products.
Jalan parang tritis 3 no.7/21, ancol barat
Jakarta
Phone: 08119782205
Email: imeriaperuna@yahoo.com