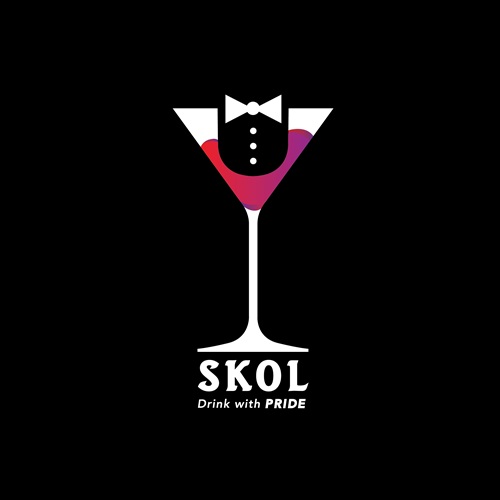 About
Skol - Drink with "PRIDE"
Bar Catering for Event / Bar Corner / Outside Catering
Skol always provide its clients with high quality cocktails and mocktails with unique bar experiences. Skol definitely has something for anyone who likes a good time.
With a professional crew behind the bar and an amazing chill vibe, Skol will serve you unforgettable moments. Cherish your moment with us and let's Drink with Pride!
Contact Us for further information!
Panjang Jiwo Permai I No.65
Serpong-Tangerang
HP: 081336565221
Email: skol.surabaya@gmail.com