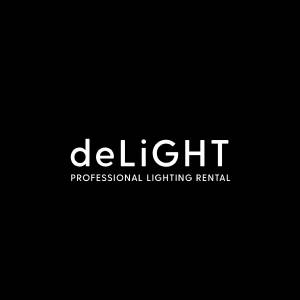 Delight Jakarta
241
127.5k
About
We are professional Lighting Rental Company based in Jakarta. 'Delight Jakarta' dedicated to bring together sights, sounds and tastes into symphony of excitement called 'Lighting Design'.

It is our job to define tone every event, from the instant the guest arrive.

Delight Jakarta work as a PARTNER,Improve every detail to HIGHLIGHTyour event,
Turn on ordinary into SPECIAL,Standard into STUNNING.
LIGHT UP your special moment with 'Delight Jakarta'!
Palem Ganda Asri 2, Cluster A, C/8. Jl.Raden Saleh. Karang Mulya
Jakarta
HP: +6285929872203, +6281281481400 (Whatsapp)
Email: mjs.danny@gmail.com