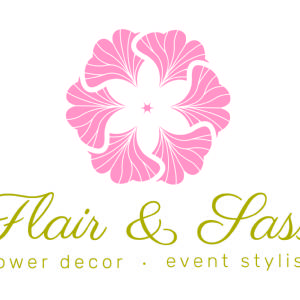 About
Flair & Sass based in Jakarta, creates a world where flowers make the experience.
Our vision is like our logo is to make your event sacred, unity of opposites, changelessness, miraculous , bearer of hope and of the immeasurable past, full of love. Because of all its properties it is associated with longevity.
Having a deep understanding of color, shape and texture, we bring a sense of style to our florals making each arrangement beautiful and unique. Maybe you aren't quite sure what type of flowers would best work for your event or perhaps what is in season, and that's ok. We help curate your vision by creating a design plan and educating you on the florals you have selected. We want you to know your flowers in the same manner that we do and understanding why we chose them creates a deeper appreciation overall.
By Appointment Only
Jakarta
Phone: 081293093388
HP: 081293093388
Email: flairandsass@gmail.com