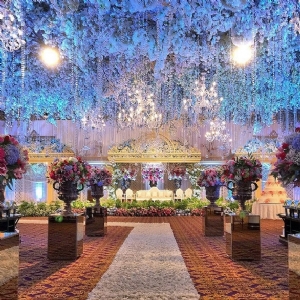 Lumens
62
27k
About
Lighting is a crucial and essential element for any event. an event will be perfect with the right choice of lighting design.
Our job is to enhance and lighten up the ambiance with the right color.
There are a wide variety of lighting options and design to consider, so allow us to make a professional recommendation based on your vision.
We emphasize attention to detail and excellent communication, which will ensure for a smooth and seamless experience from start to finish.
By Appointment Only
Jakarta
Phone: (021) 73888611
HP: +62818852589
Email: lumensindo@gmail.com