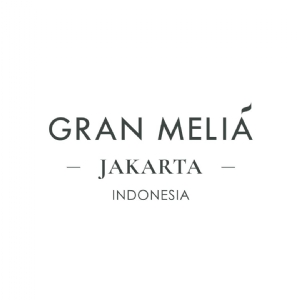 Gran Melia Jakarta
122
60k
Gran Melia Jakarta is dedicated to offering sumptuous luxury and exceptional service, both of which we combine into stunning and unforgettable weddings.
Featuring an assortment of refined venue spaces, creative wedding planning services and an ideal location in Jakarta, our hotel is perfectly poised to host your once-in-a-lifetime event.
JIMBARAN VENUE
The brand new Jimbaran venue is designed for the most magnificent weddings. Featuring stunning interiors with a spacious pre-function foyer, our Jimbaran venue is the perfect setting for a luxury wedding or intimate event.
Collaborate with our team of event and catering experts to create a distinctive engagement party that is a unique reflection of your love.