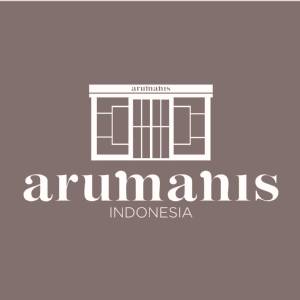 Arumanis Gift
86
155.5k
About
In Arumanis, we believe gifts tell a story. We've seen them connect people, make memories and transform relationships.
Our passion for the highest quality products, love of fine details and Savoir-Faire approach is what drives us each day to create timeless gifts for modern giving.
Can't wait to ease the challenge of gifting with you.
Love,
Arumanis
Jalan Pluit Karang Jelita , Blok R4T no 20 RT/RW009/003 Pluit Jakarta Utara
Jakarta
Phone: +6282129717827
Email: arumanisgift@gmail.com