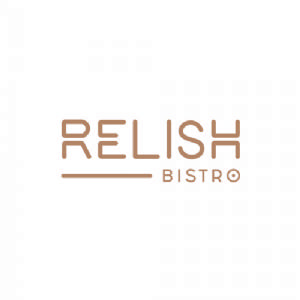 Relish Bistro by Fraser Residence Menteng, Jakarta
Wedding Venue & Restaurant
Wedding Venue & Restaurant
14
51.4k
Contemporary style of industrial geometric.
Conveniently located within Fraser Residence Menteng Jakarta, a Gold Standard serviced residence, this bistro is a hidden treasure that aims to draw diverse patrons in the surrounding area.
A meeting point of cultures where you can come to refuel and recharge, Relish Bistro serves comfort food that everyone knows and loves.
Indoor and outdoor seating are available, up to a maximum capacity of 100-seated guests.
By Appointment Only
Jakarta

Phone: +62 821-4401-3802
Email: jessica.kristianty@frasershospitality.com