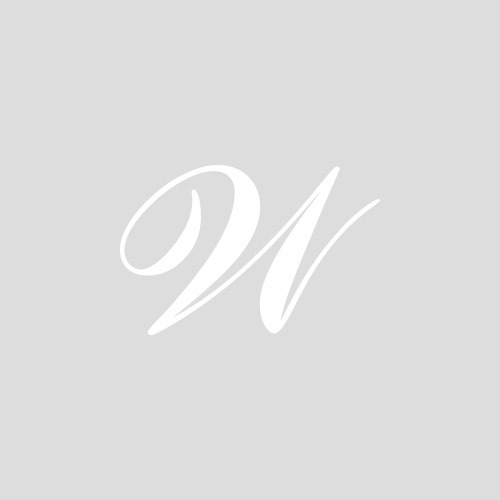 Phalosa Villa, Batu Belig Bali
4.0 (1 Review)
Review Anda Sangat Membantu Untuk Calon Pengantin Yang Sedang Mempersiapkan Pernikahan.
Jadilah yang pertama untuk me-review Phalosa Villa, Batu Belig Bali. Review anda akan sangat membantu calon pengantin yang sedang mempersiapkan pernikahan.
The perfect party and the perfect places

4.0/5.0 | 12/22/2015 | Service: Beach Wedding Venue

Suka banget sma venue di Villa Phalosa, gw sempat kesana dan teman gw juga abis wedding di sana .. gw consider soalnya tempatnya luas gitu, mnurut gw konsep villanya juga masih modern ada private beachnya. Gw sendiri ngerasa pas acara teman gw susunan venuenya juga ok dri mau ngadain tea ceremony lanjut pemberkatan n resepsi sangat pas banget n emang suasana di Phalosanya sendir nyaman sekali, buat tamu 100 sampe 200 juga muat jdi gak takut lah undang banyak orang..oh yah lumayan bisa irit soalnya ada ada 2 villa besar disana jdi ckup juga buat nampung family disana..