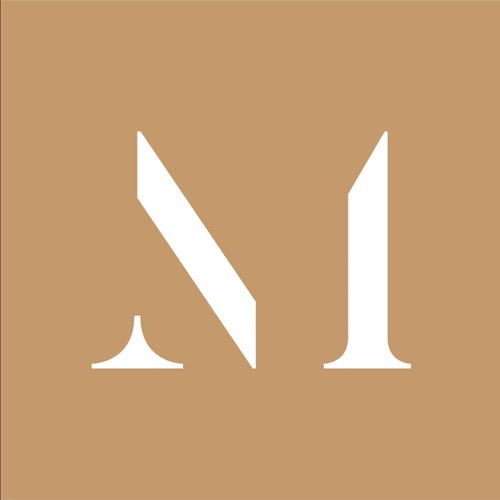 The Manor Andara
Wedding Venue & Restaurant
Wedding Venue & Restaurant
75
65k
The Manor Andara adalah venue yang terletak di ujung selatan Jakarta dengan gaya arsitektur klasik modern dengan balutan sederhana yang eksklusif, megah, dan mewah. Sentuhan warna putih menjadi citra romantis yang ramah dan indah. Venue dengan luasan 5000 meter persegi ini menjadi tempat sempurna untuk acara-acara prestis dan juga intimate wedding, gathering, atau pesta ulang tahun bagi keluarga, kolega, dan komunitas di Jabodetabek. Manor berasal dari kosakata bahasa inggris yang berarti rumah bangsawan. Terinspirasi dari kisah pemilik terdahulunya, seorang tuan tanah yang sangat dermawan, kaya, dan ramah layaknya bangsawan. Karakteristik dari tokoh ini melekat dalam arsitektur bangunan yang telah ada, dengan gaya eksterior klasik dan interior modern dan mewah.
Tertarik dengan promo & paket wedding dari The Manor Andara?
Konsultasikan kebutuhan rencana wedding-mu bersama Weddingku!