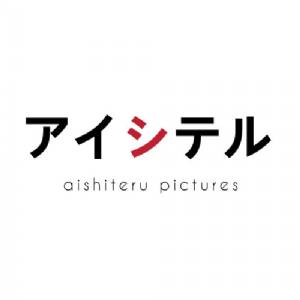 aishiteru pictures photography
Photographer & Videographer
Photographer & Videographer
0
2.6k
About
We're a group of passionate young people – photographers, videographers, designers, editors and stylists – working together to create beautiful masterpieces.
Every day we step into aishiteru family feeling inspired – ignited by
passion, fueled by laughter, challenged by creativity. We find ourselves fascinated by the love stories and mesmerized by the twinkle of an eye,
the sincerity of a smile and the miracle of a hug. It's how we create pages
of captured moments.
Jl. Puri Indah, RT.3/RW.2, Kembangan Sel., Kec. Kembangan, Kota Jakarta Barat, Daerah Khusus Ibukota Jakarta 11610
Jakarta
Phone: +6281298939489
Email: hello@aishiterupictures.com