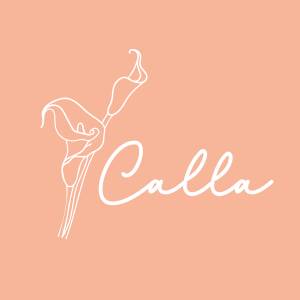 Story of Calla
Photographer & Videographer
Photographer & Videographer
We are Multi Award-winning Wedding Photografer and pround member of Fearless Photographer and MyWed.

Our passion is to build a good relationship with our clients by being part of their one and only moments. Capturing their happiness and emotional moments in their life with our eyes and our way is priceless.
We are focused and committed in what we doing since we in wedding industry for more than 10 years and we will always be proud of ourselves for being your witness on your special day.