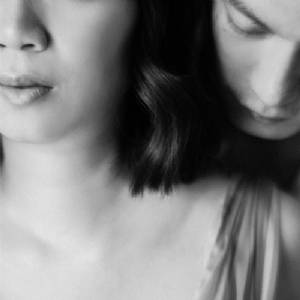 Forelsket Picture
Photographer & Videographer
Photographer & Videographer
272
407.2k
About
After graduated from Lighthouse Photography with experience as a proffesional wedding photographer since 2009, Marsell Finally decide to start his own brand by re-branding Lighthouse Photography.

With the professional team in charge, new style of photography & cinematography and lots of fresh idea, we are committed to create your moments into a beautiful artwork
And give you the best service since the first day we met.
As our name, Forelsket, we want you to experience the euphoria of falling in love with each other once again.
That kind of energy when you experience the thrills and excitements with your loved ones.
So, don't hesitate to tell us about your dream and your story.
Then, as time goes by, until your hair turns gray, you are going to feel that euphoria everytime you see your pictures.
See you soon, Forelsket.
By Appointment Only
Serpong-Tangerang
Phone: +6281280592708
HP: +6281311164349
By Appointment Only
Jakarta Barat
HP: +6281311164349