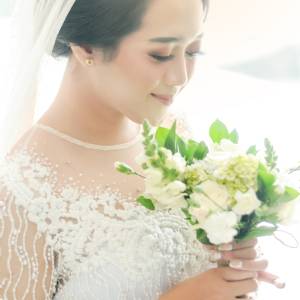 iMallu Photography
Photographer & Videographer
Photographer & Videographer
0
1.7k
About
Hello lovebirds,
Welcome to our website, we know we have about three seconds to grab your attention. We want to get to know you better. This is the only way we know how. If you have time check out our portfolio. If you like what you see, please contact us and we can talk further.
~ iMallu Photography ~
Profetional Photography Wedding | Prewedding | Event | Photoshoot | School Photography | Maternity | etc .
For Any Inquiry :
Contact Info +62853-1383-1873
Email : imalluphotography@gmail.com
WA : +6285313831873
jl. Farikukun Blok Sabtu Rt 04 Rw 02 Desa Garawangi Kec. Sumberjaya Kab. Majalengka
Cirebon
Phone: +6285313831873
Email: imalluphotography@gmail.com