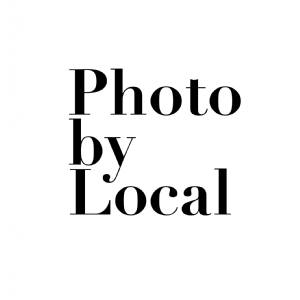 Photobylocal
Photographer & Videographer
Photographer & Videographer
64
143.4k
Team of awesome and weirdo (yes, we're a bit quirky yet friendly) photographer can make unique photos with an incredible human touch.
We moved to Jogja lately, and this city instantly captured our hearts. How the people treat each other, how the beautiful soul is captured in every human being, and how Jogja makes us feel more 'Human.' We want you to experience what we felt through our works.
Don't worry, and we won't bite. Did you come from another side of the universe? Chill. We can hang out well that you felt like we've been a best friend since forever! Trust us; there will be no awkward moments.
We're young, wild, and passionate about our collaboration. Tell us what you want, and we will make your story magnificent in a freestyle way (Sure, we can explore things cause we're not afraid to learn something new)
So please share your story with us, and let's collaborate to make your dream photoshoot session. To Infinity and Beyond!
By Appointment Only
Bali
Phone: 081908619090
Email: contact@photobylocal.com
By Appointment Only
Bekasi
Phone: 081908619090
By Appointment Only
Bantul
Phone: 081908619090