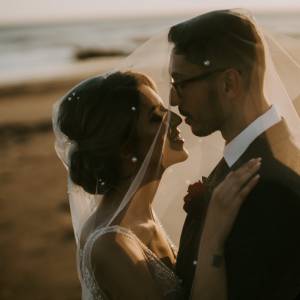 Punyan Photography
Photographer & Videographer
Photographer & Videographer
2
59.6k
We are Bali wedding photographers. We are team of two photographers with the same passion in perpetuating the biggest moment in most of people's lives. Marriage.
The Philosophy of Punyan itself is that we want to be like a tree. That although the roots seems small and fragile, but it could carries on the whole tree strongly.;
Similar to us, consists of two humble Photographers who wants to capture extraordinary images through our work.
Jln Gunung Salak - Perum Bali Arum no 82, Kerobokan-Bali
Bali
Phone: +6287862198177
Email: inquiry.punyanphoto@gmail.com