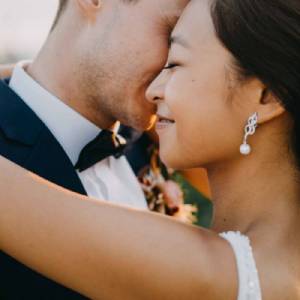 Stay Bright Photography
Photographer & Videographer
Photographer & Videographer
1
4.7k
Hello!
we are Bali based wedding photographer and videographer that like to travel worldwide.
we like to capture the "natural touch" of each couple because for us, every hug, every smile, every laugh ,
are unique and we believe each couple has their own way to express their love.
we realized that each moment is priceless and we are happy to capture those special moment for you.
By Appointment Only
Bali
Phone: +6281914696816
HP: +6282145010077
Email: info@staybrightphoto.com