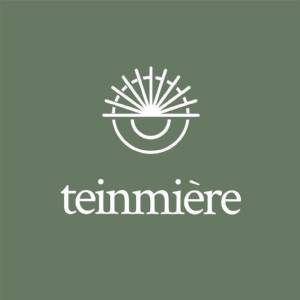 TeinMiere
Photographer & Videographer
Photographer & Videographer
39
88.4k
About
Teinmiere is here to answer your needs by piecing together your perspectives into a story.
We pride ourselves in our easy going approach, while still maintaining maturity, intimacy, and conceptuality. The diverse personalities of our staffs will give our clients differing set of experiences.
The word Teinmiere is derived from the French language, Teinte that means hue and Lumiere that means light. It represents a hue of happiness between two individuals, only caught under a certain light.
Jl Bengawan no 72, cihapit
Bandung
Phone: +628112287000
Email: teinmiere@gmail.com