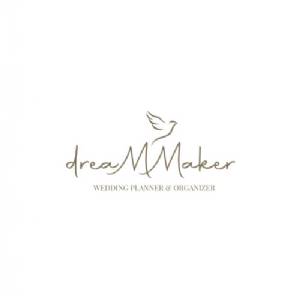 dreammaker.wo
Wedding Planner & Organiser
Wedding Planner & Organiser
About
dreaMMaker makes Your Dreams come true !!!
Hi, Couples!
We know everyone have their own Dream Wedding. Therefore, dreaMMaker are here to help you guys.
We have been around since 2015 and with a reliable team, we helped many brides & grooms to realize their dream wedding.
There are 3 services that we can offer, such as :
1. WO (Wedding Organizer)
2. WP (Wedding Planner)
3. EO (Event Organizer)

We know the wedding is everyone's beautiful moment. Therefore, we really try hard to do our best and make a beautiful moment that is unforgettable for you.


Instagram : @dreammaker.wo


Puri Metland blok j 1 no 16
Serpong-Tangerang
Phone: 082311800805
Email: dreammaker.wo@gmail.com