Dreamy Wedding Romance of Martin and Meilyda at The Westin Jakarta
MARTIN & MEILYDA - 28 JANUARI 2022
Martin dan Meilyda menggelar pernikahan mereka di Java Ballroom, The Westin Jakarta, dengan sangat antusias walau masa persiapan mereka hanya 3 (tiga) bulan sebelumnya. Karena kesibukan keduanya, mereka membagi hal mana yang harus diputuskan Martin dan hal mana yang harus diputuskan Meilyda. Untungnya mereka memiliki persamaan selera dan memang tidak suka hal yang ribet-ribet. Bahkan orangtua keduanya pun merasa puas melihat pernikahan mereka berjalan sempurna. Hal istimewa bagi mereka adalah mengumpulkan keluarga dan teman-teman yang sudah lama tidak dapat bertemu karena pandemi di pernikahannya ini. Keduanya bersyukur walaupun persiapan hanya singkat, ASA Event Organizer sangat dapat membantu mereka merealisasikan pesta pernikahan impian mereka.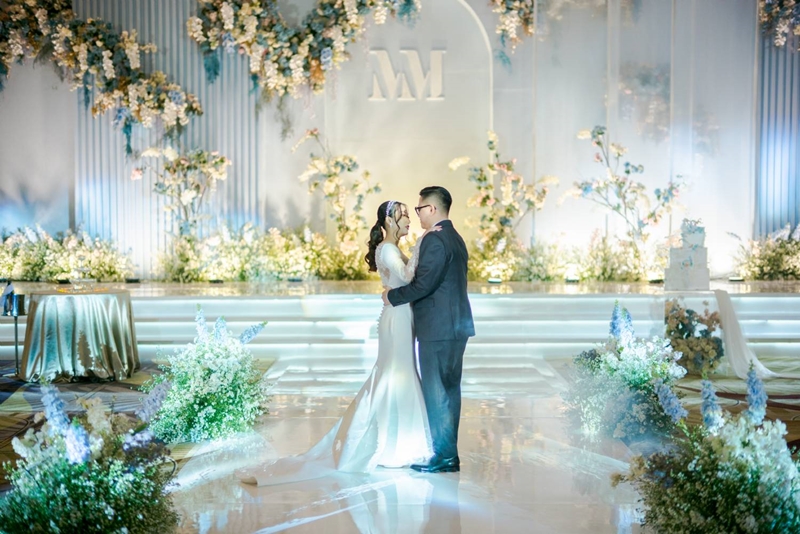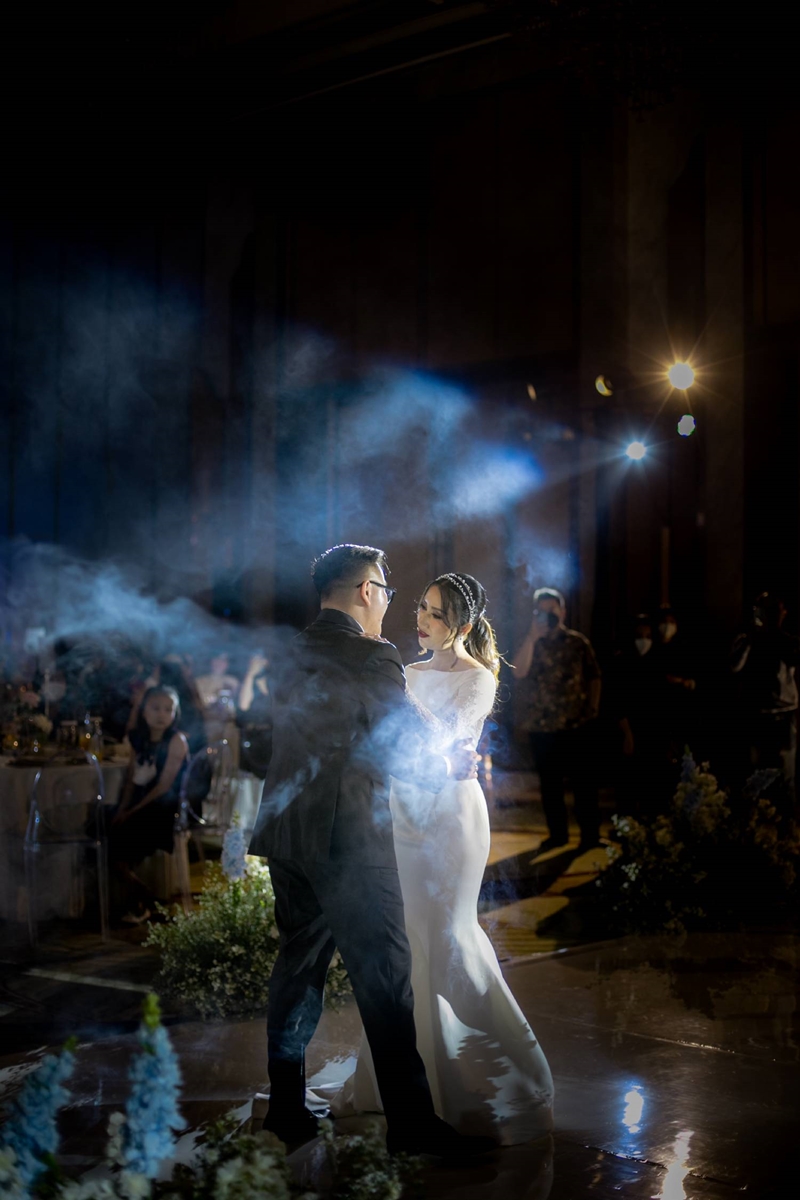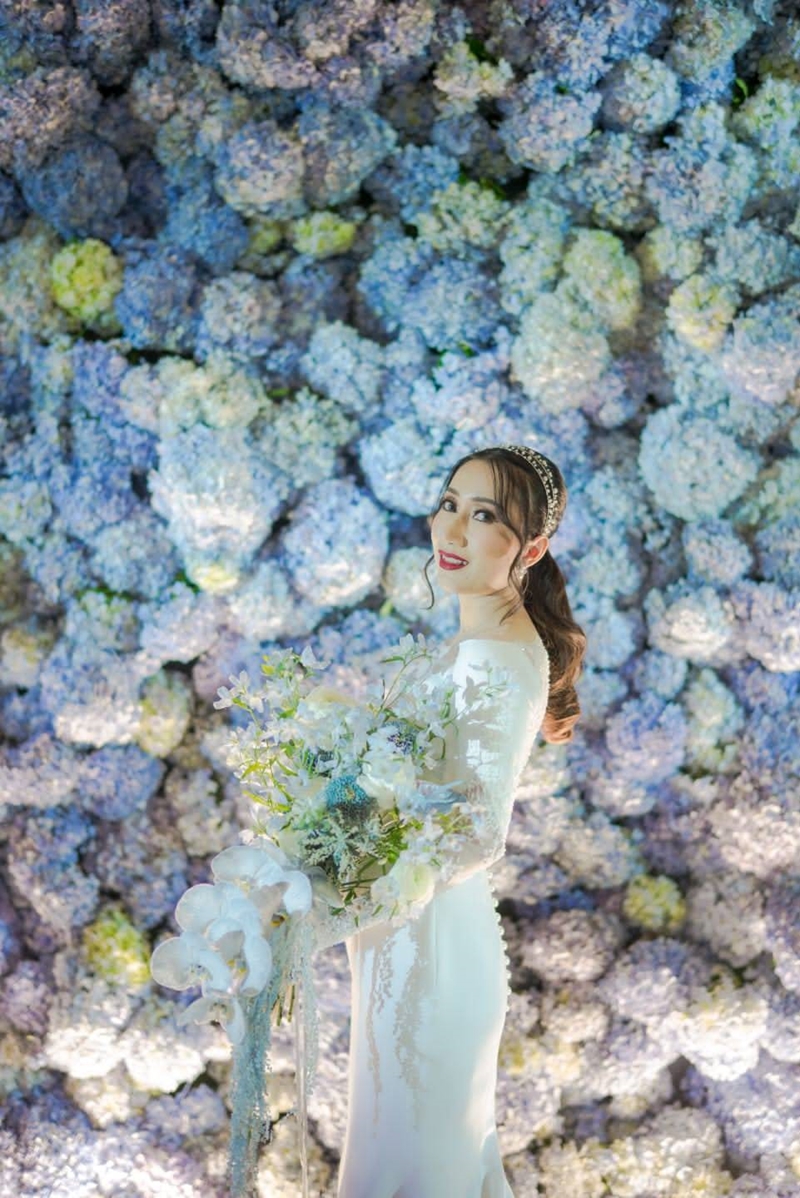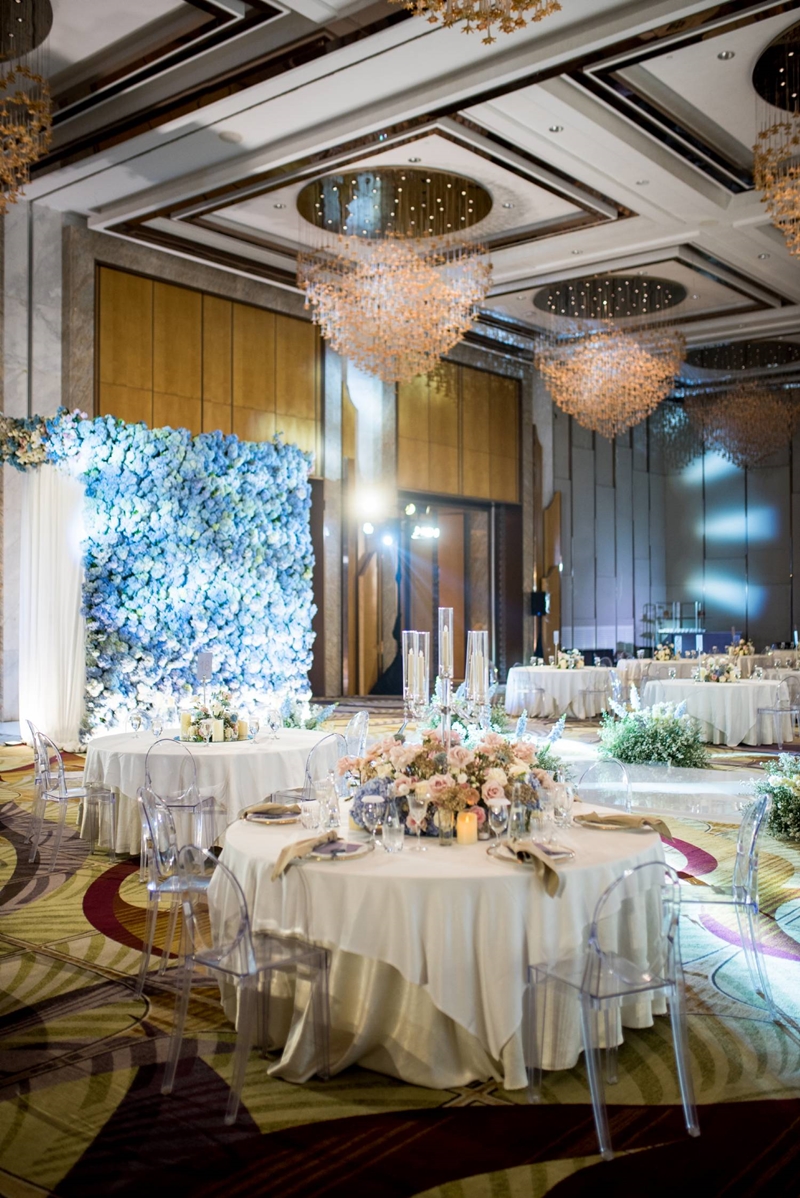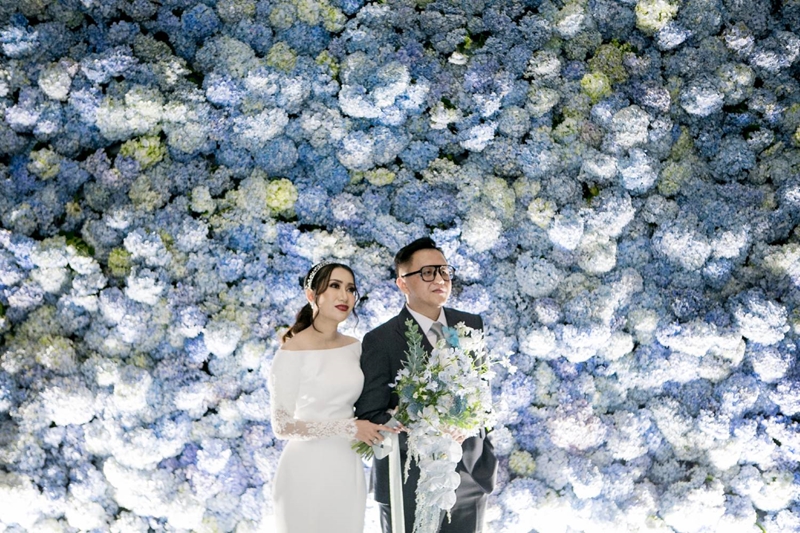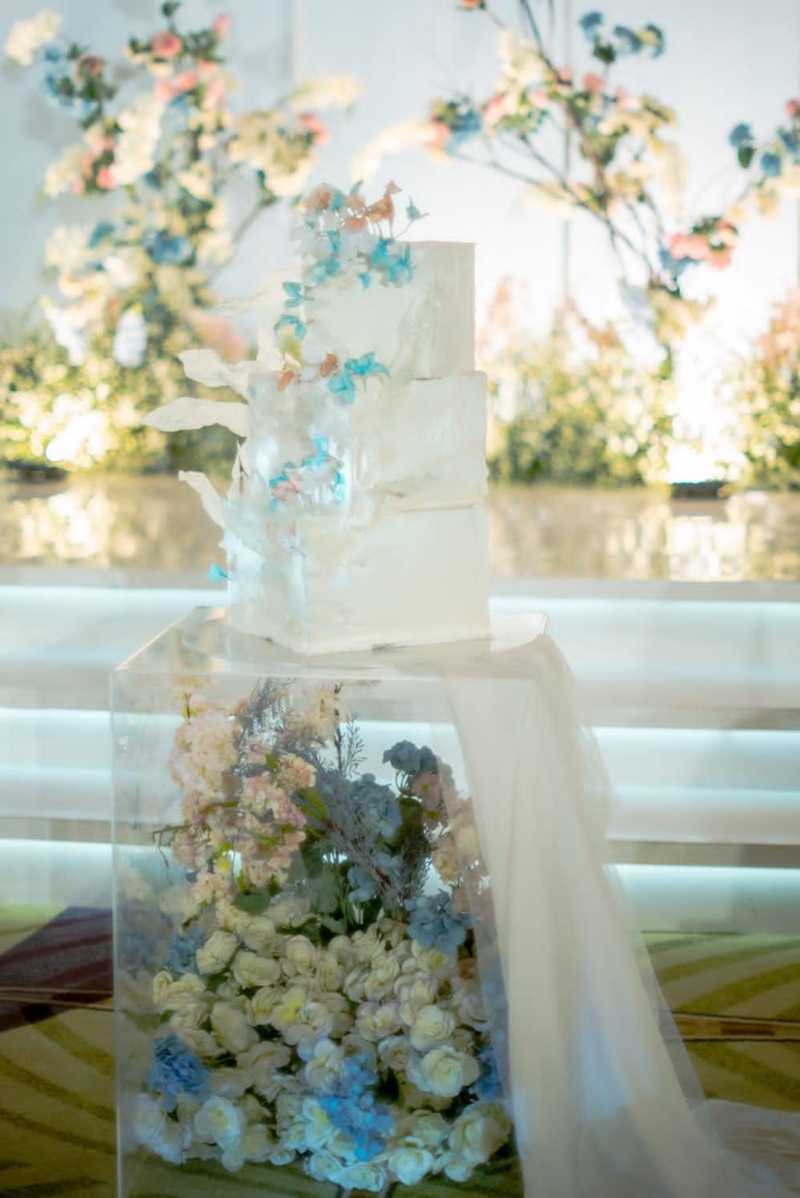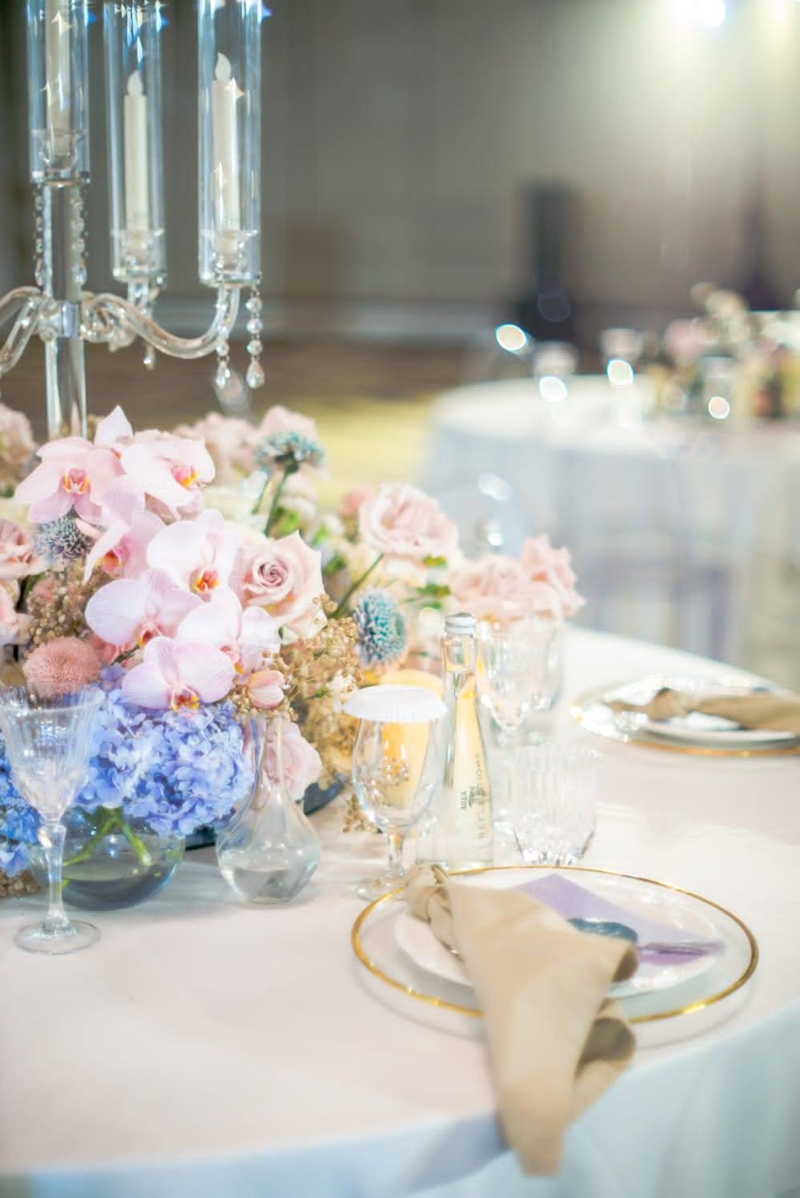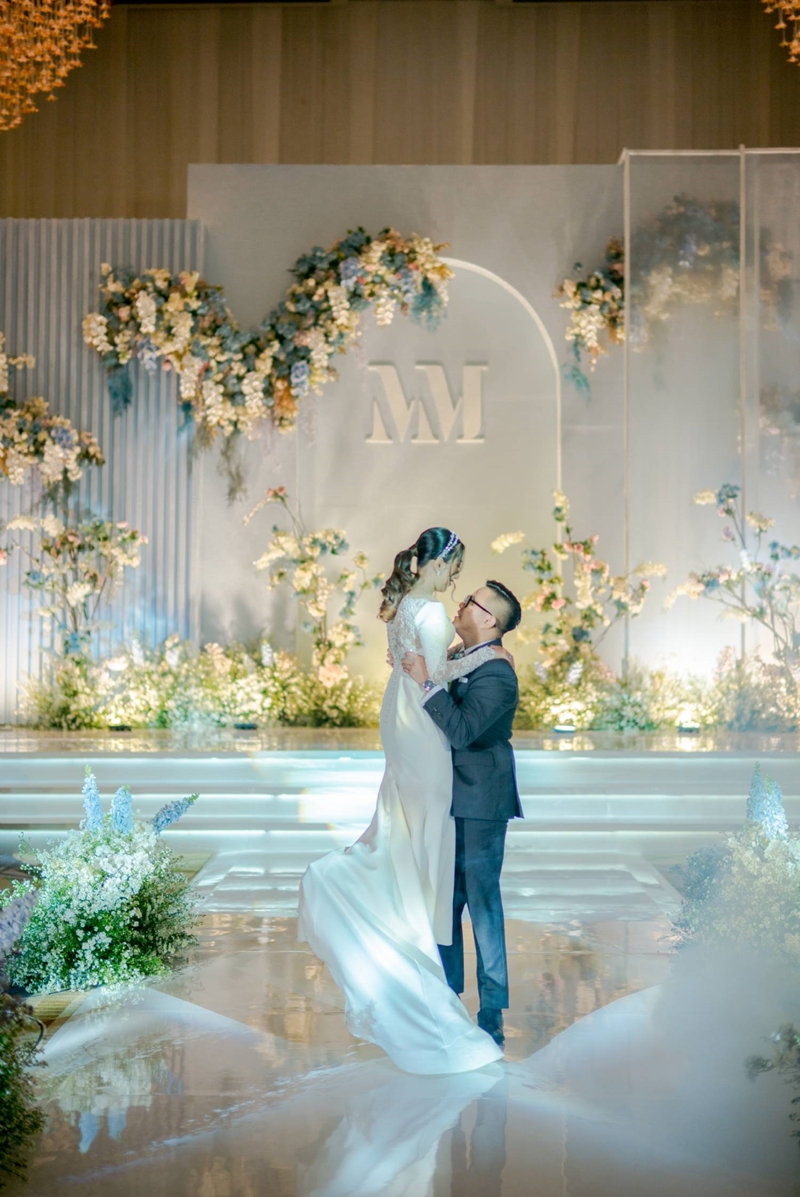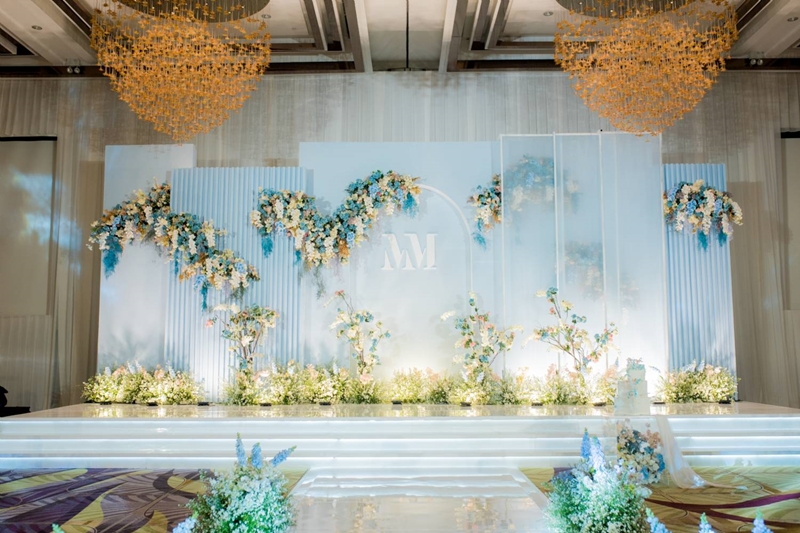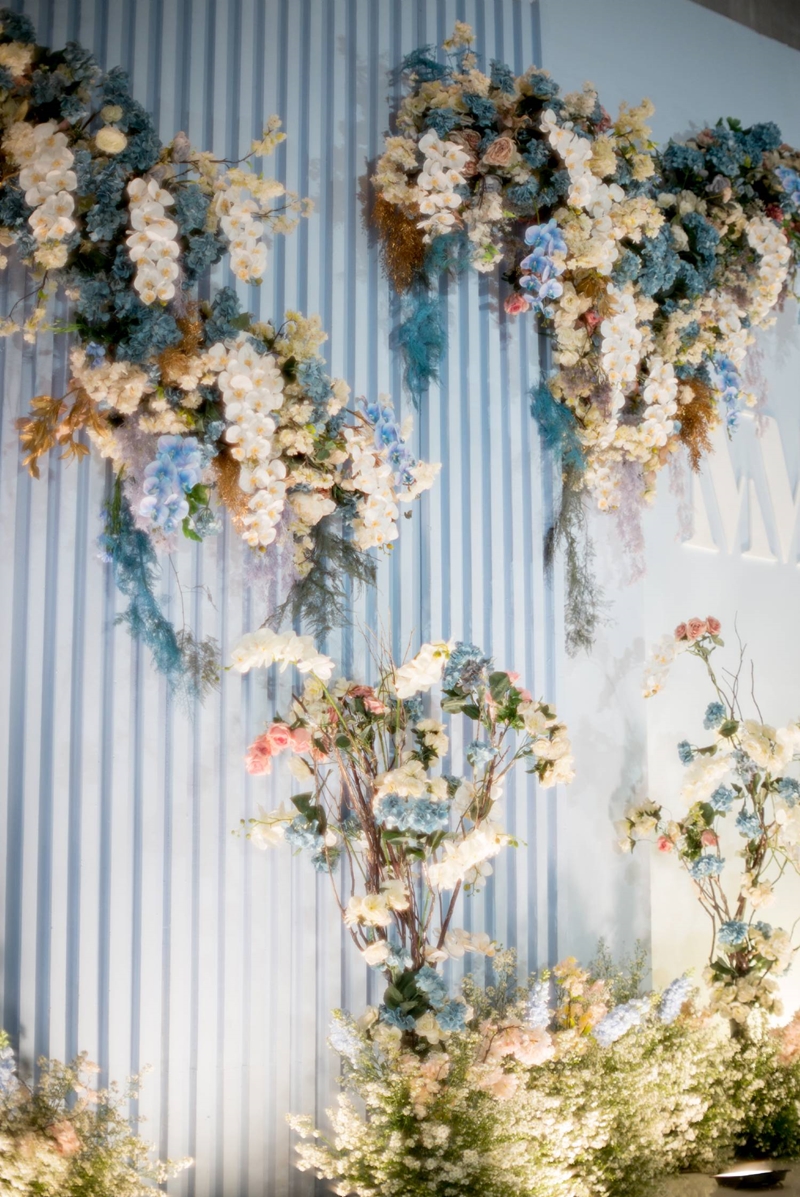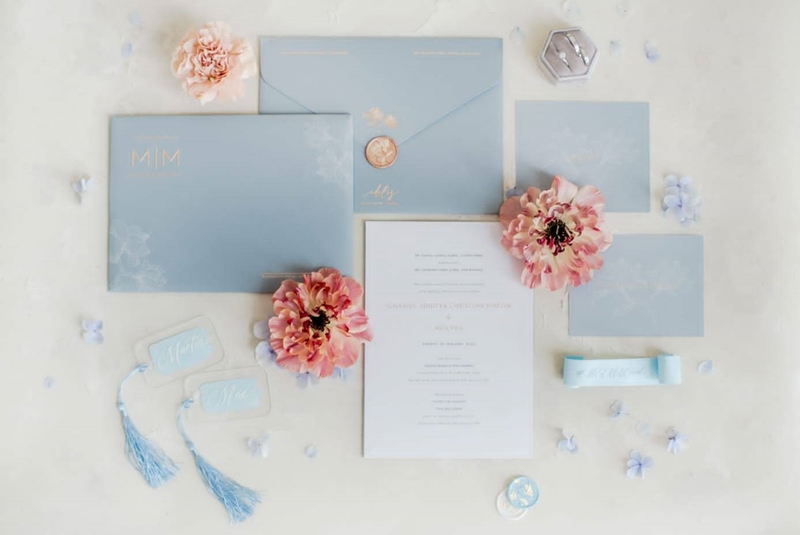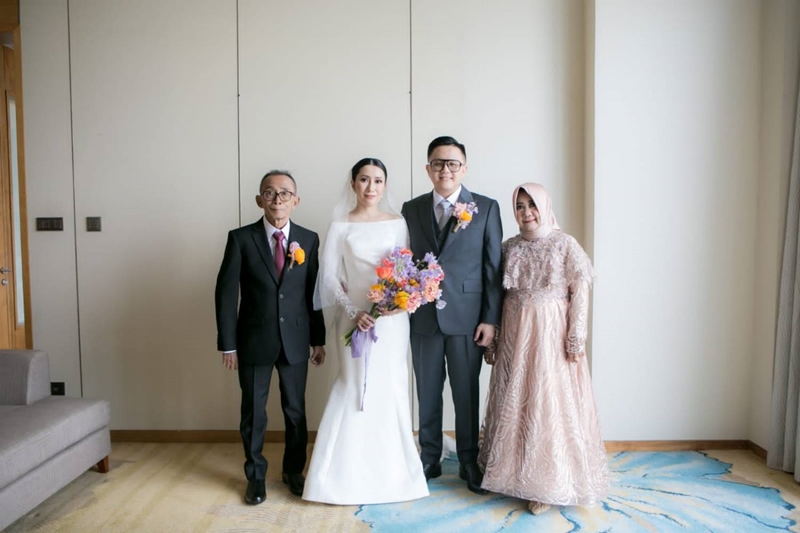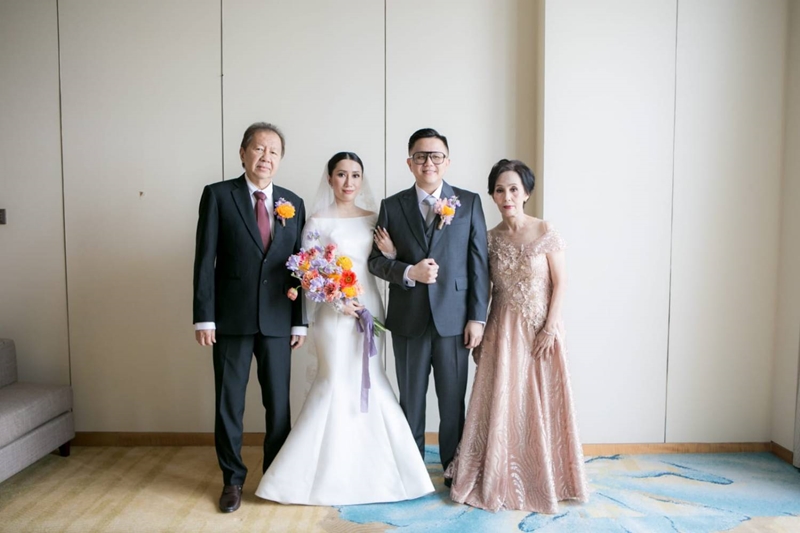 Martin dan Meilyda memilih konsep romance dalam pernikahannya ini dengan warna pink dan biru menjadi warna dominan dalam dekorasinya. Semua elemen dalam pernikahan Martin dan Meilyda ini menggambarkan karakter keduanya. "Kita banget", ujar Meilyda, mulai dari gaun pengantin, mua, dekorasi, invitation, photo video bahkan MC & entertainment semua merepresentasikan karakter pengantin. Sementara dalam pemilihan venue, selain karena rekomendasi dari teman, keduanya memilih Java Ballroom, The Westin Jakarta, karena memiliki ceiling yang tinggi, designnya modern, banyak spot bagus untuk foto-foto dan yang terpenting tentunya sesuai dengan budget mereka. Untuk vendor pernikahan lainnya, Martin dan Meilyda dibantu oleh rekomendasi dari ASA Event Organizer.
Cerita unik dalam pernikahan Martin dan Meilyda salah satunya adalah ketika harus belajar wedding dance dari youtube dan ketika hari H mereka dengan sempurna dapat melakukannya!
"Sebenarnya kaget sih waktu lihat ruangannya pertama kali, itu ibarat yang dari moodboard, terus dilihat langsung, ada asap-asap smoke gitu juga, jadi kesannya dreamy banget. Apalagi kami ada wedding dance."
Tips dari Martin dan Meilyda untuk pasangan yang sedang mempersiapkan pernikahan antara lain,
1. mengetahui betul pernikahan impian kalian seperti apa untuk dijadikan tema
2. budget yang dimiliki
3. membuat timelinenya dibantu oleh tim wedding planner yang sudah dipercaya
"ASA membantu kami set budget, lalu brainstorming tema wedding, setelah itu kami tinggal terima pilihan vendor yg sesuai, jika kami meeting selalu di assist oleh tim ASA."
Thankyou ASA team for make our dream wedding come true!