Friska & Yonald Wedding
FRISKA & YONALD - 11 JUNI 2016
This Wedding Organizer knows the best, they know what kind of trend is happening right now and all their recommended vendors are having the best quality on what they do. They know how to make our wedding unforgettable, they really know how stressed the bride was until they are ready and always replied my texts, calls, and questions for 24 hours. I feel so satisfied with Varawedding service. Their ideas were so helpful to make our wedding dreams come true. At the wedding day itself, they were running all over, looking all busy but they still keep their big smiles to everyone when i know that it was not easy to face all the anger, complaints, and problems on the day. They gave us the best service they can give without them complaining and showing all the bad facial expressions. Furthermore, before my wedding day, June 11th, 2016, i need Varawedding team to help me to do the check-in service at one of the hotels for our guests to stay. All my guests were happy with their service, they got their room without any problems, everything went smooth and easy. I believe it was all because of a good communication and work between Varawedding and the hotel itself. Plus, when it was on the dinner time, since i had a bunch of guests, Varawedding helped them to find their seats right away. So helpful! Finally, i want to say thank you Varawedding for making my dream wedding spectacular and unforgettable. I wish you best of luck in the future! Love, Friska & Yonald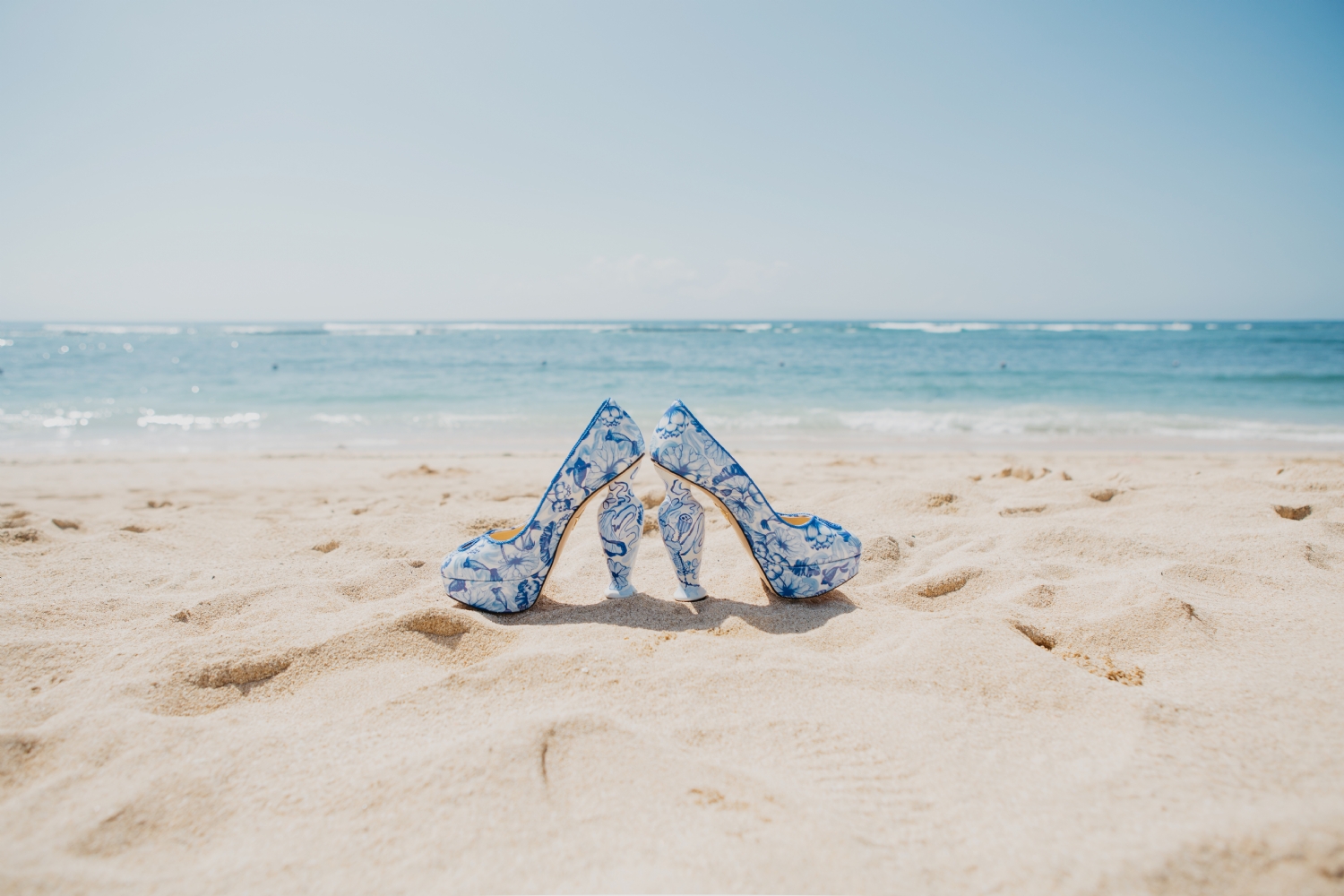 Friska & Yonald Wedding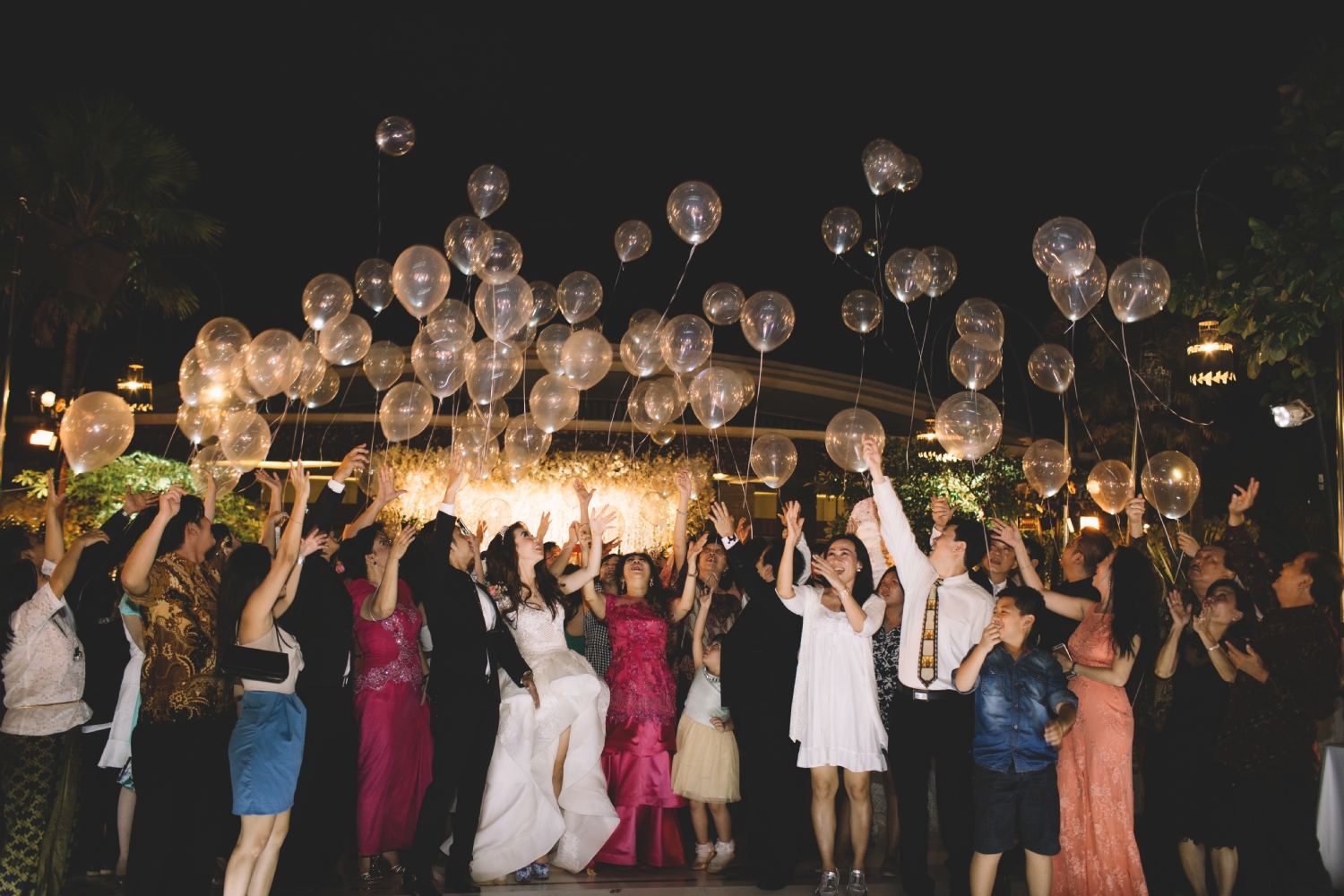 Friska & Yonald Wedding 1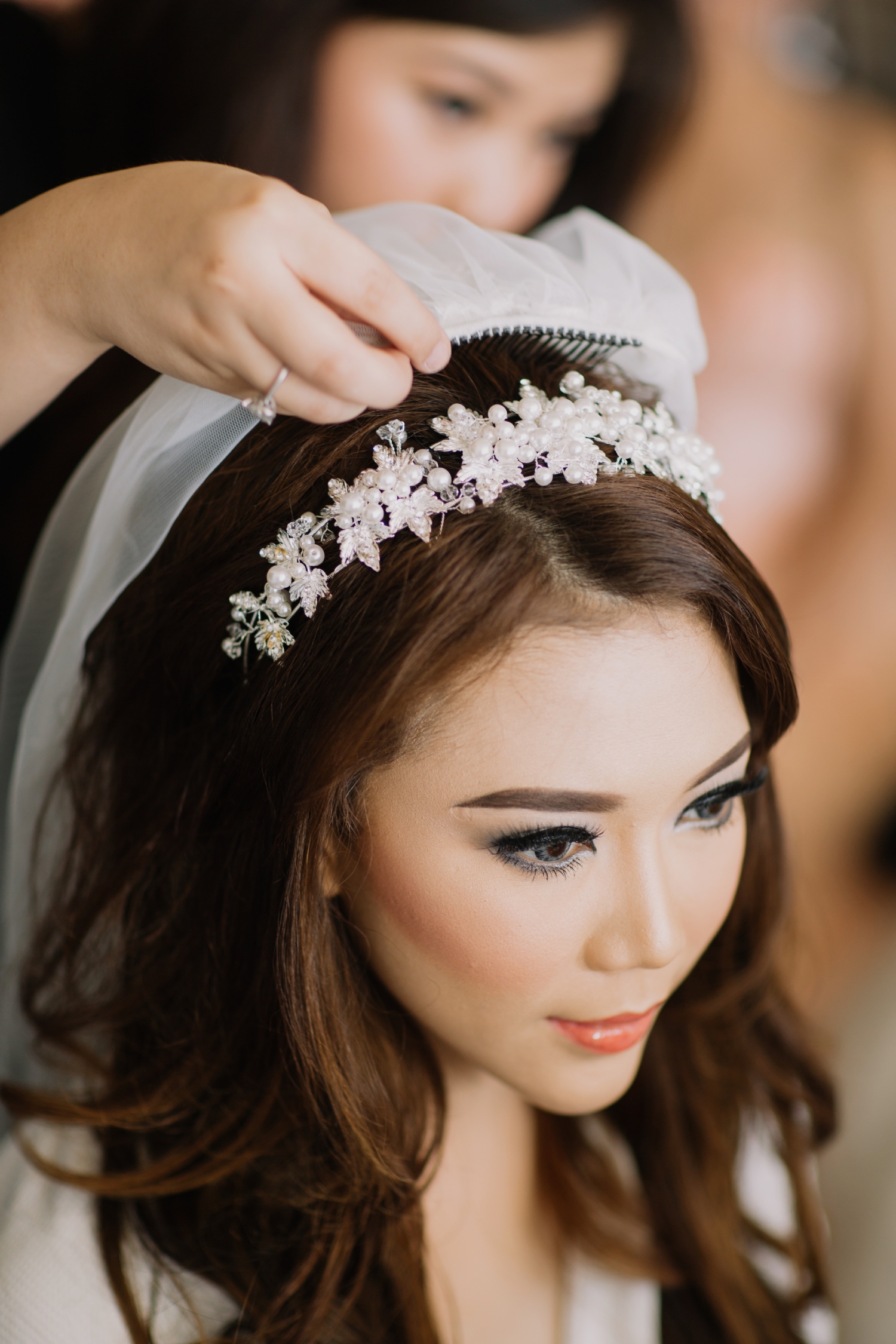 Friska & Yonald Wedding 2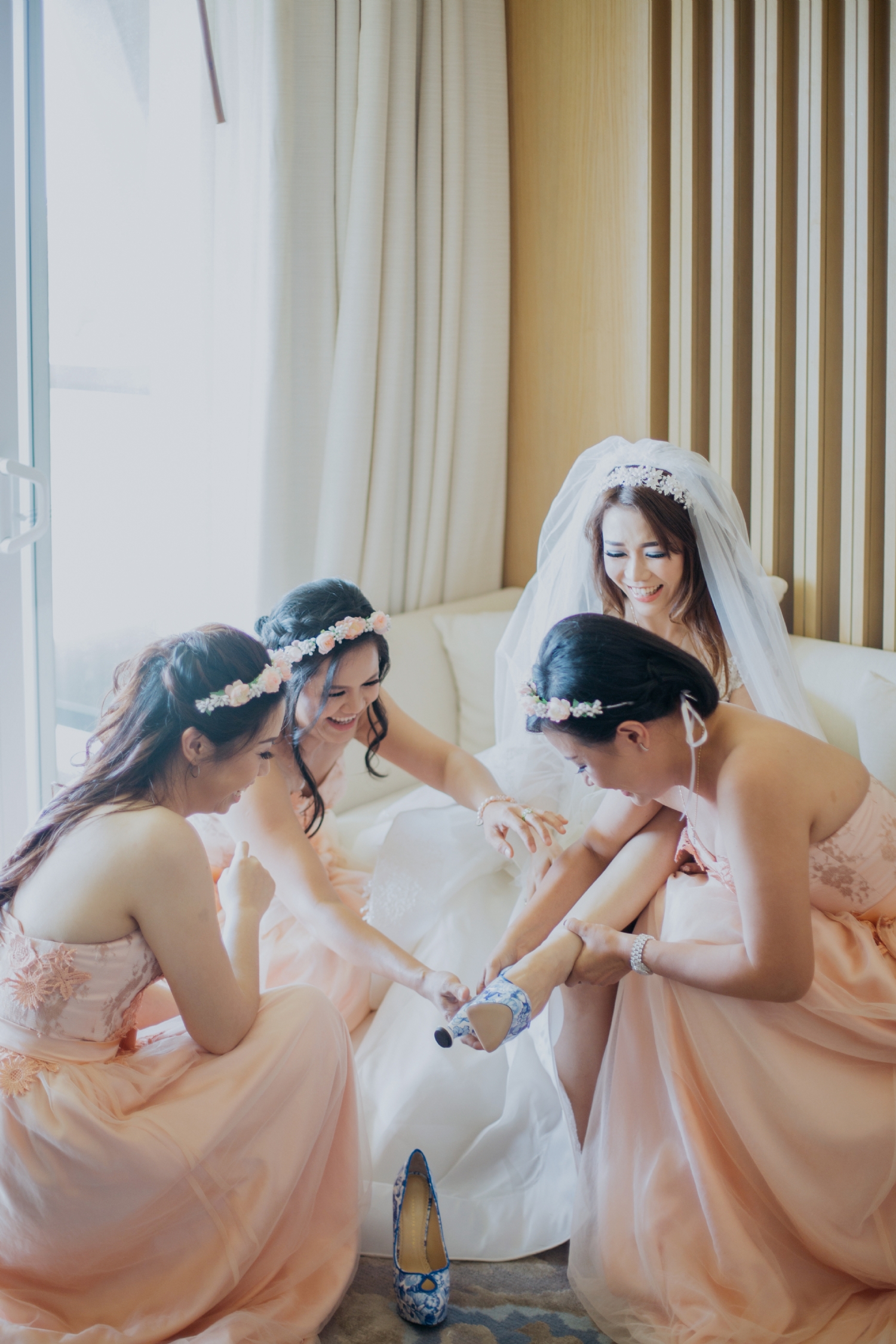 Friska & Yonald Wedding 3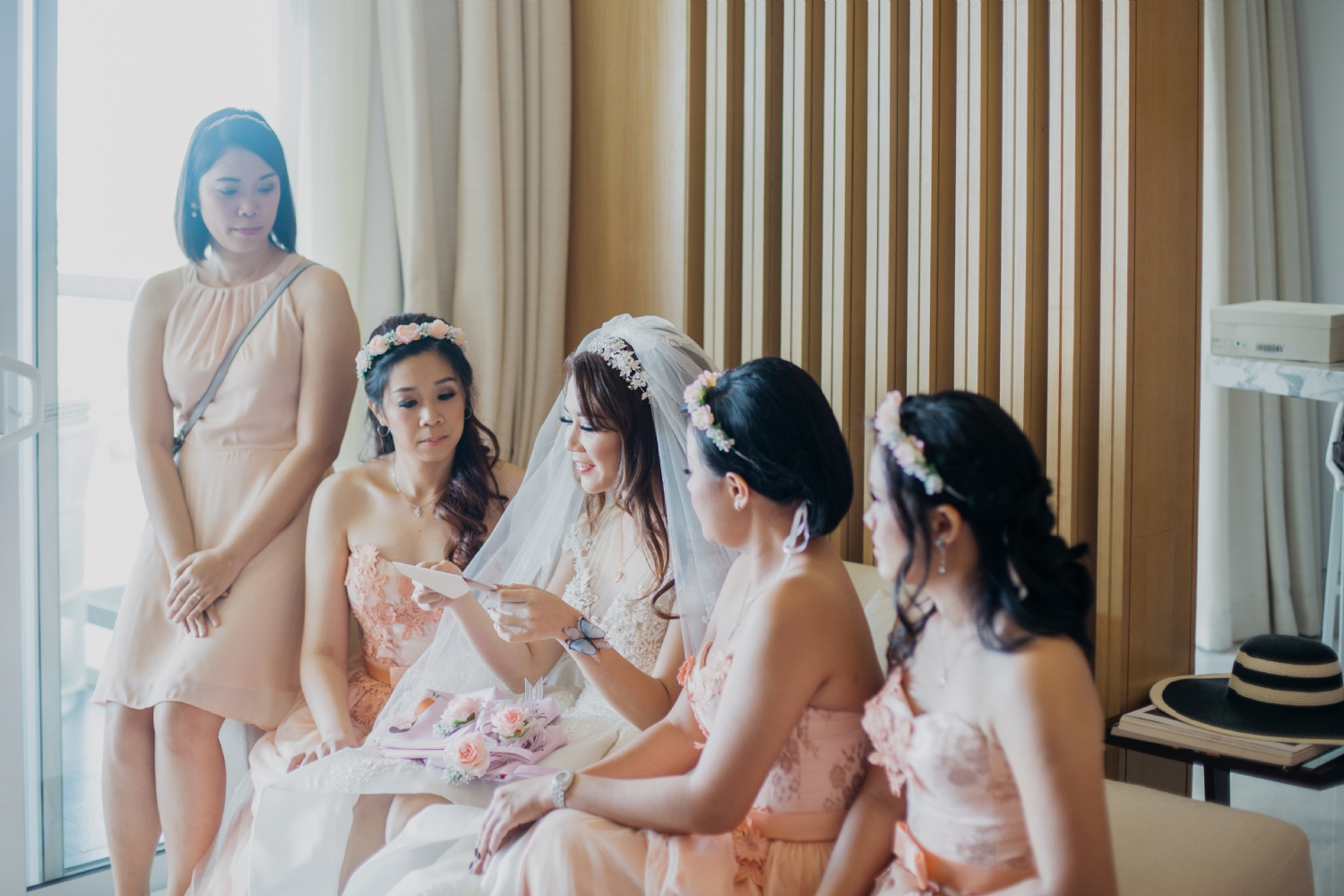 Friska & Yonald Wedding 4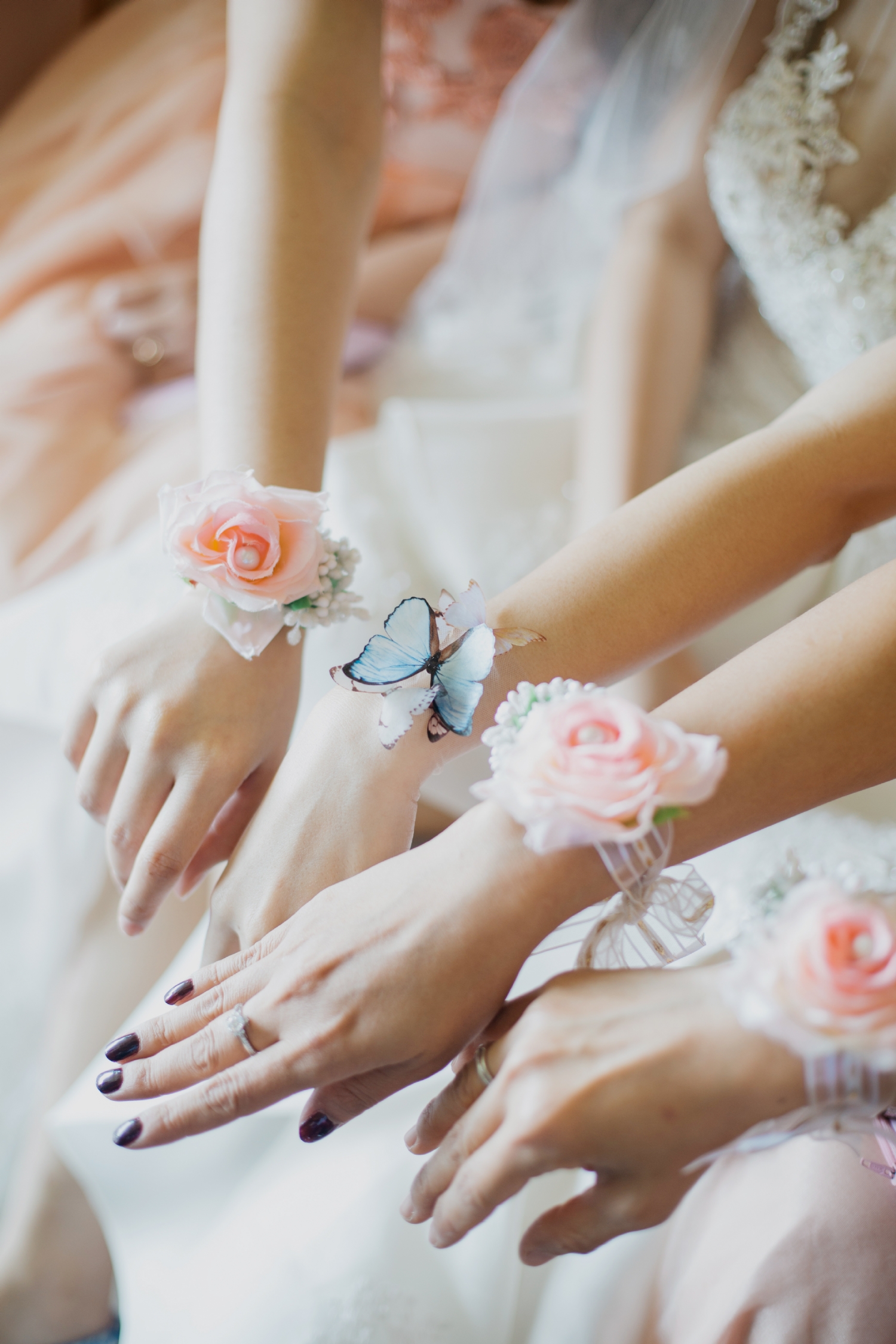 Friska & Yonald Wedding 5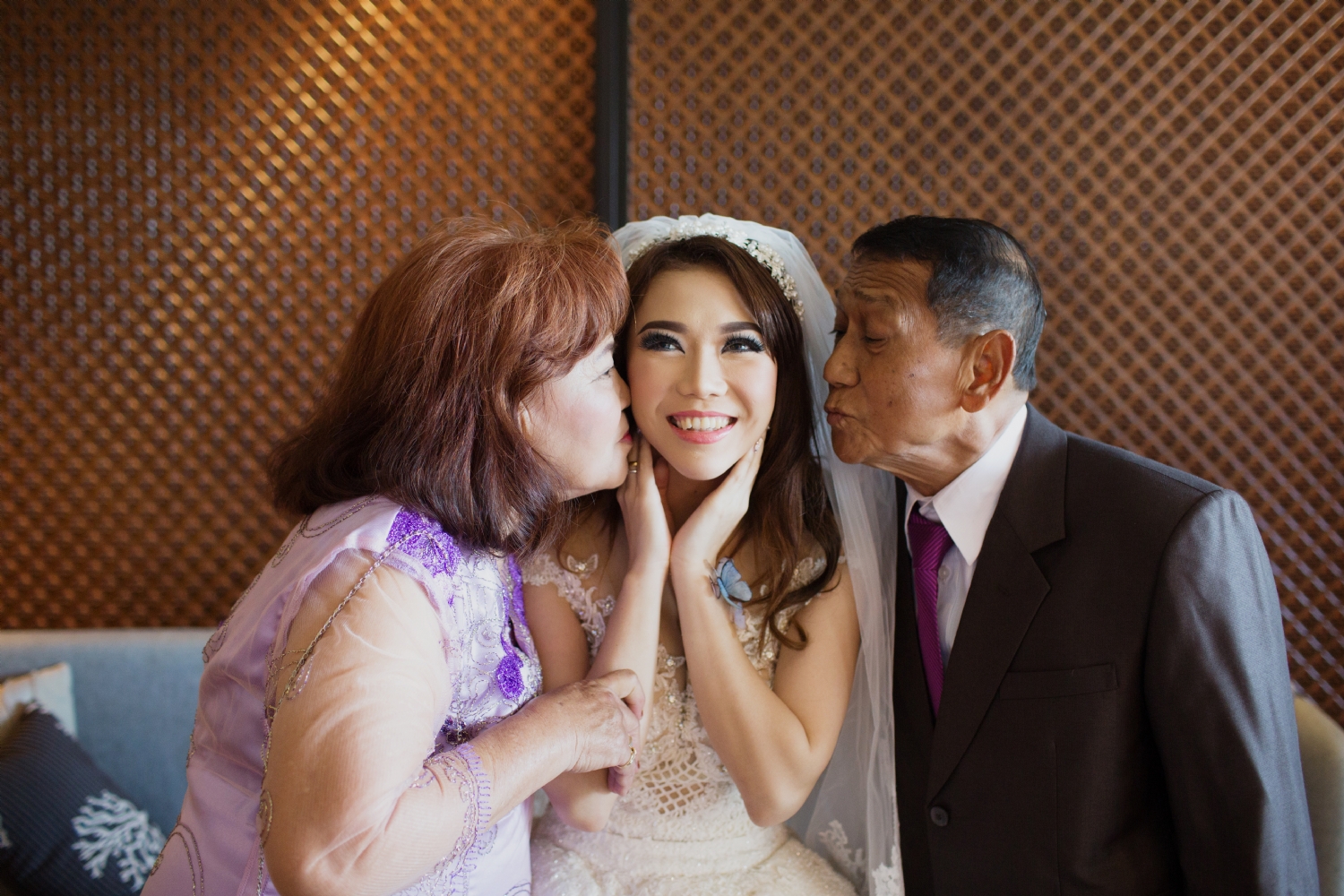 Friska & Yonald Wedding 6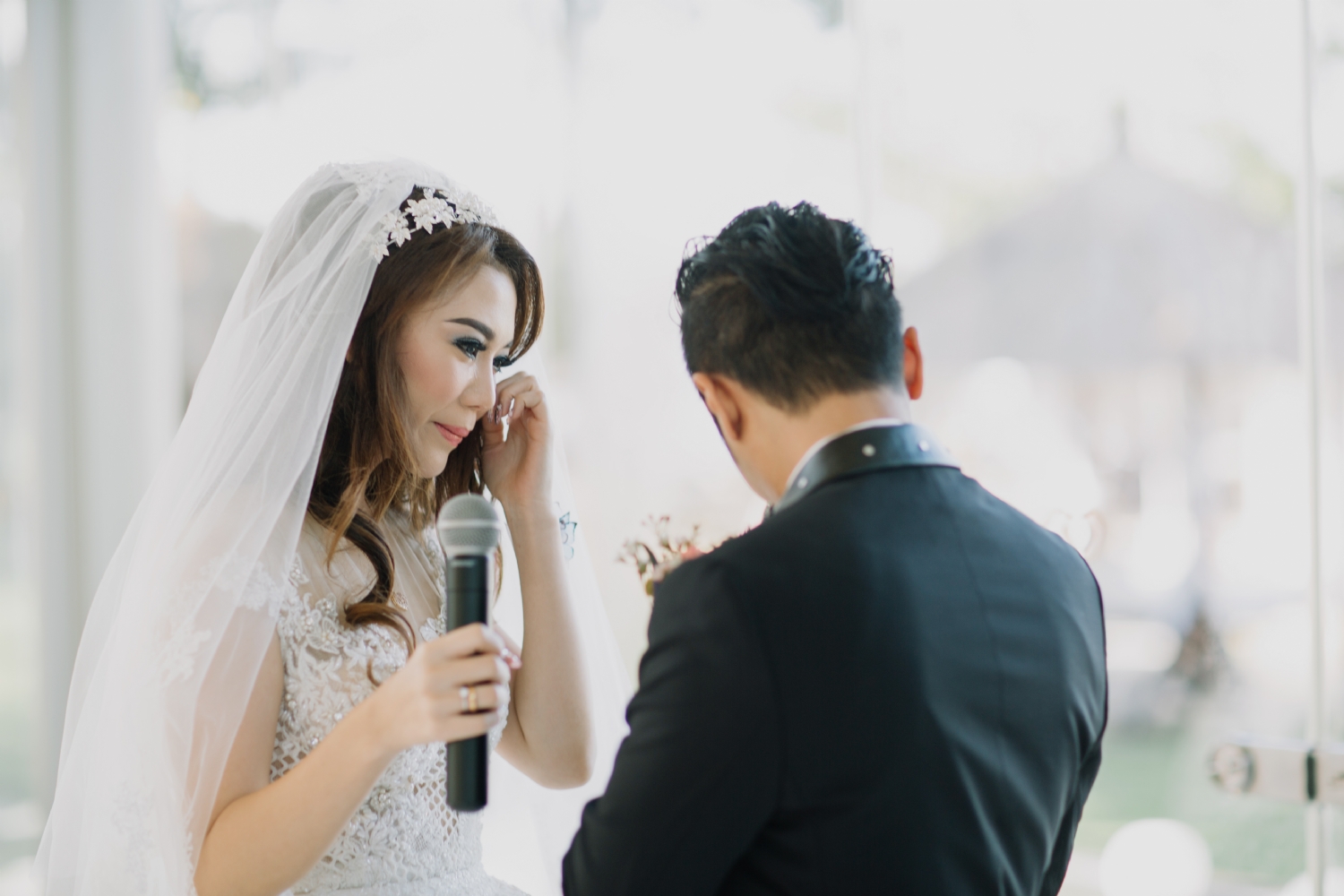 Friska & Yonald Wedding 7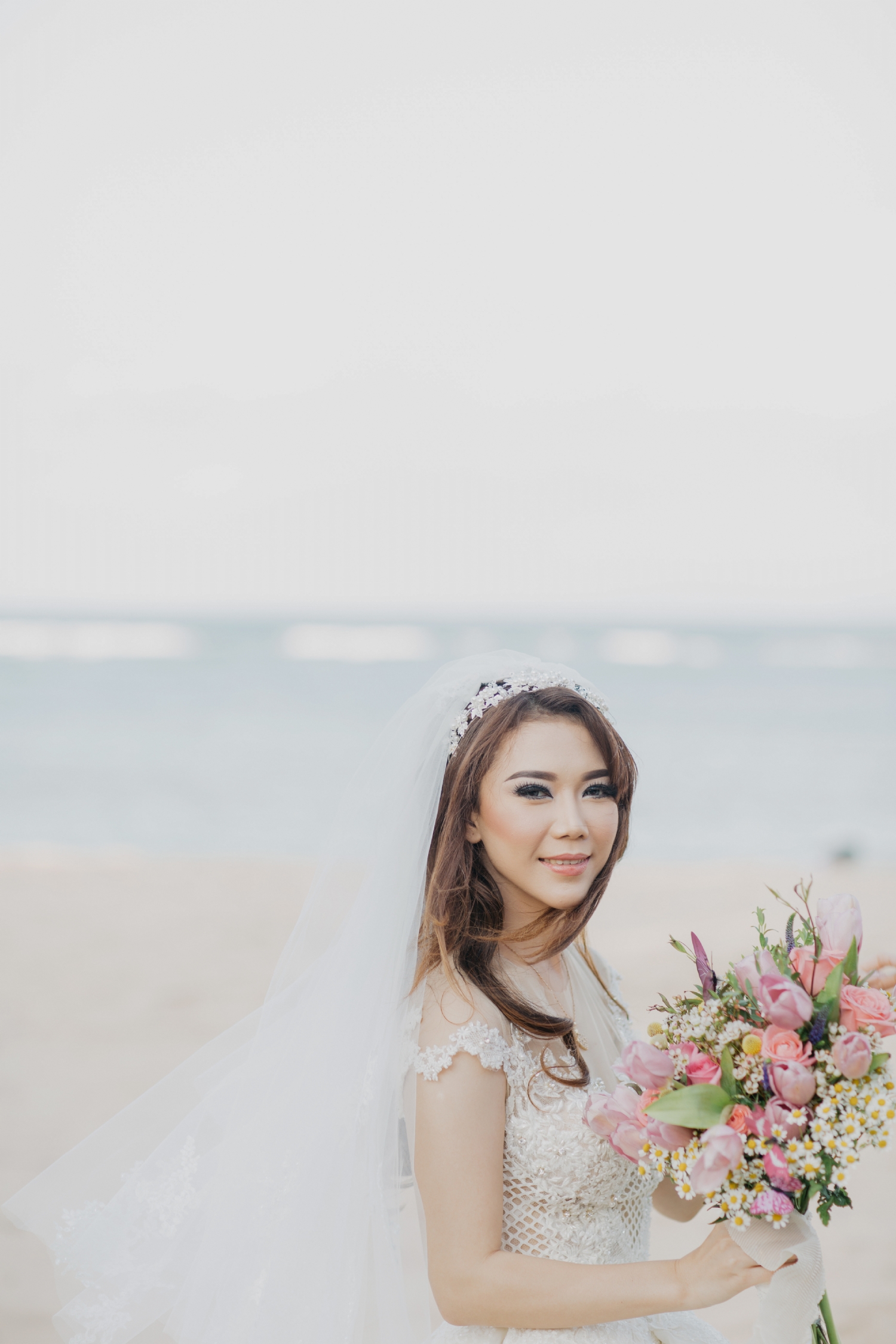 Friska & Yonald Wedding 8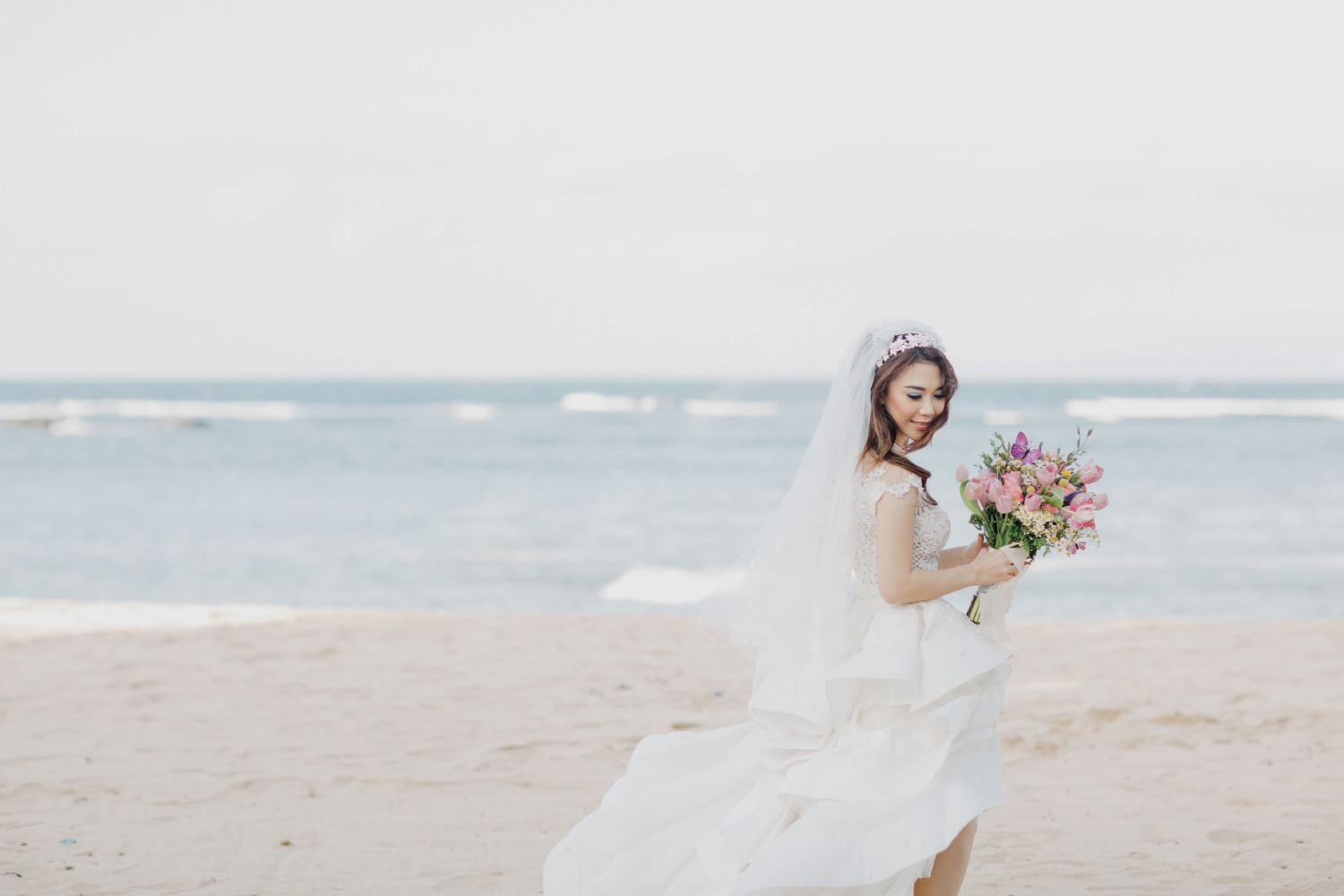 Friska & Yonald Wedding 9
Friska & Yonald Wedding 10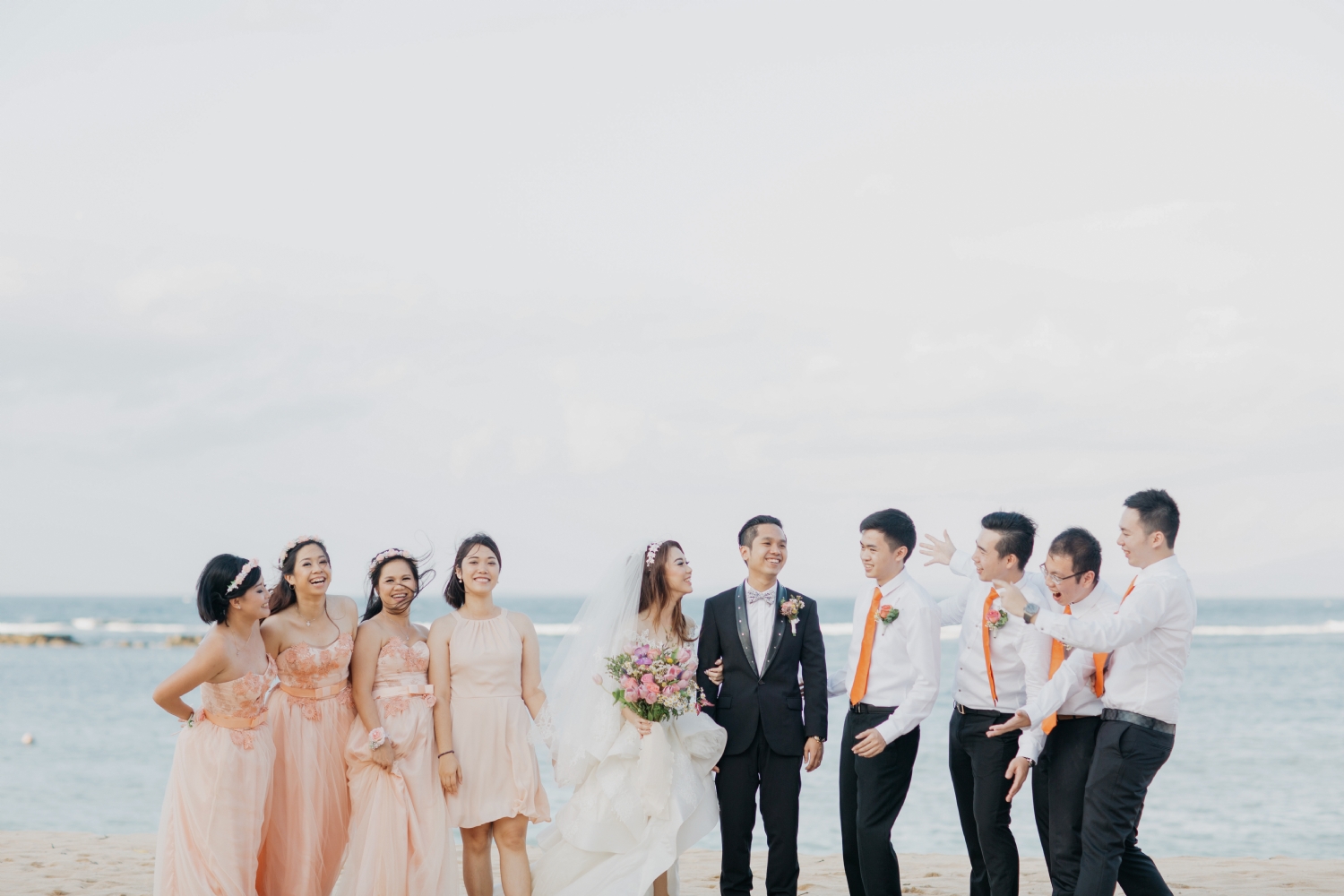 Friska & Yonald Wedding 12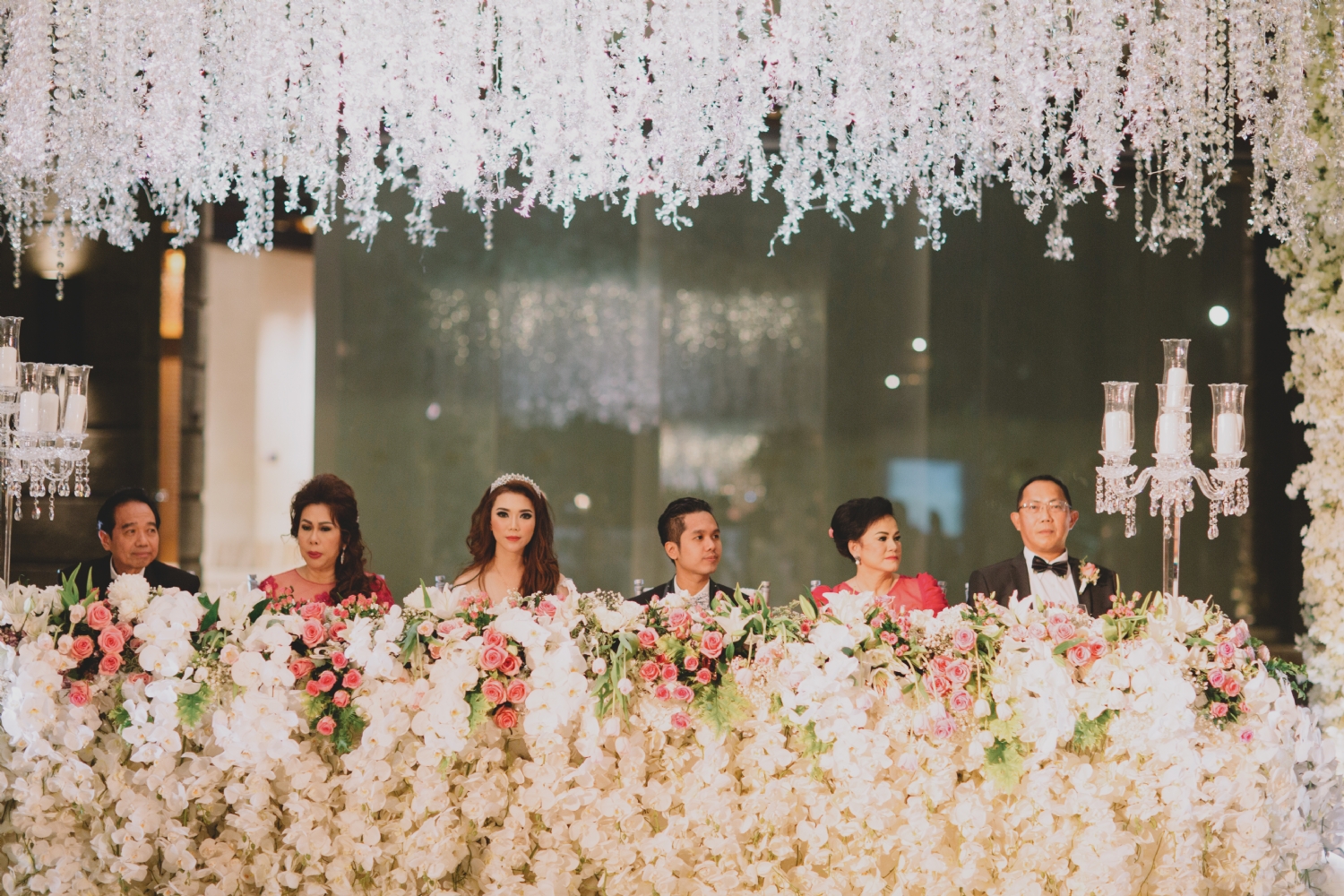 Friska & Yonald Wedding 13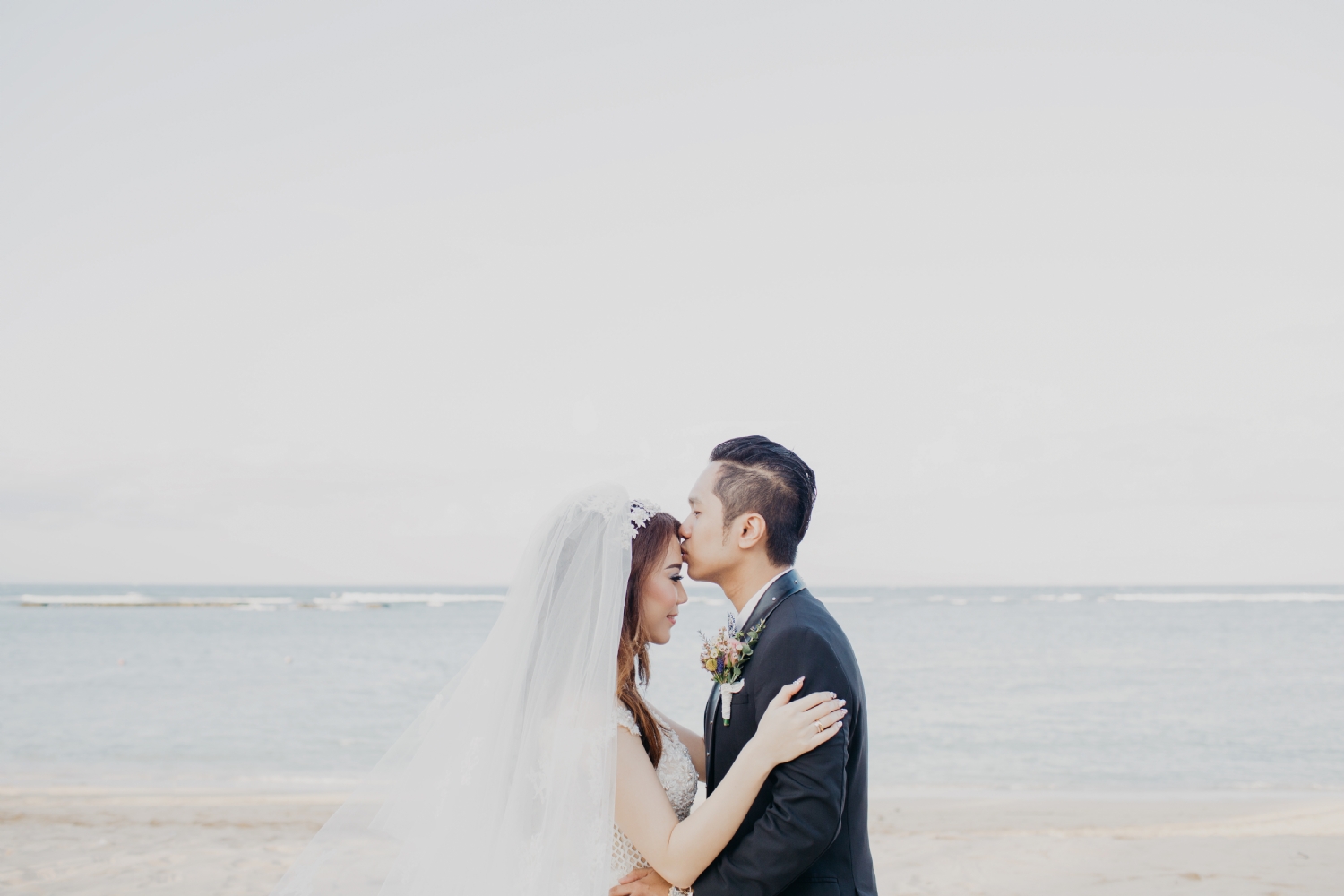 Friska & Yonald Wedding 14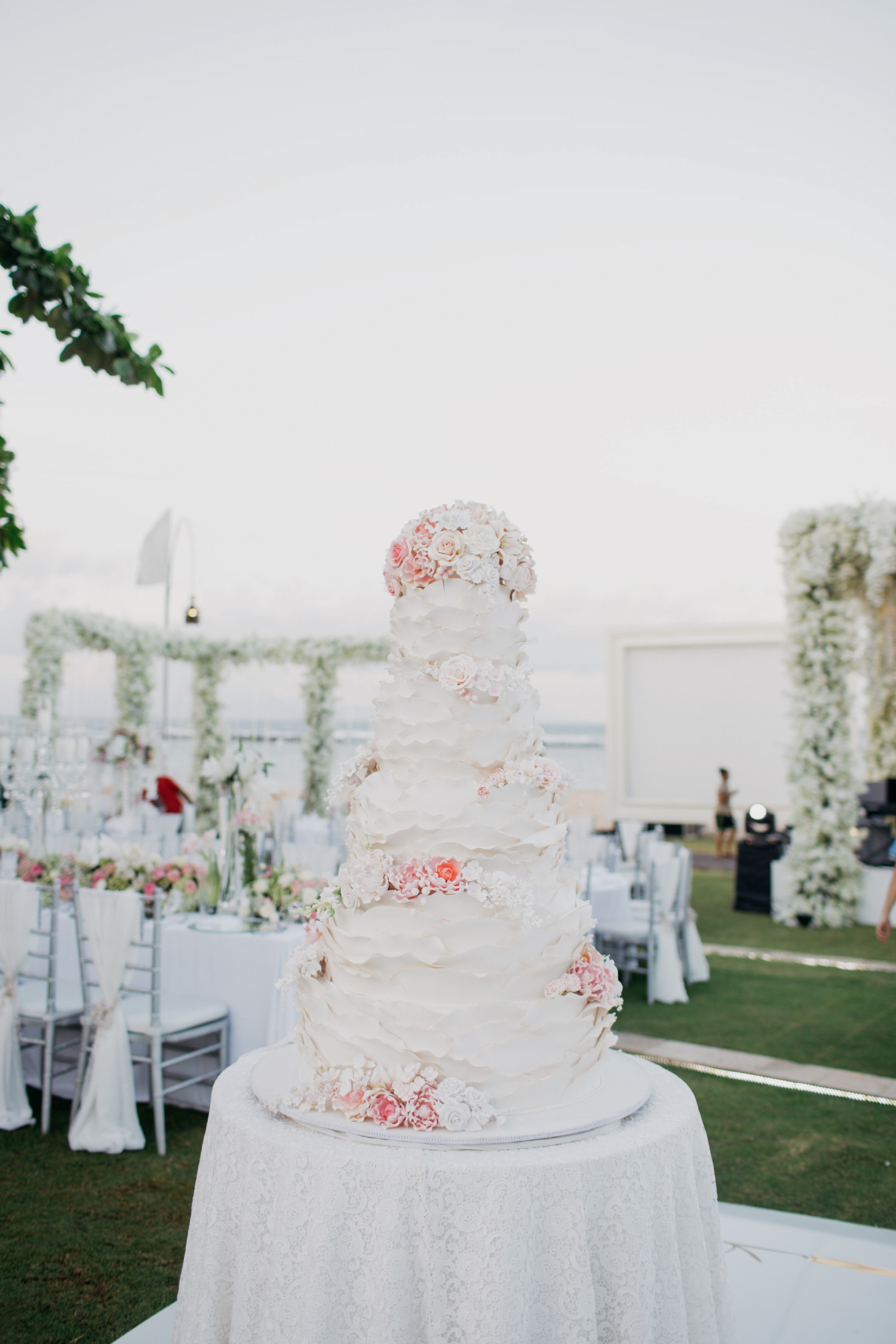 Friska & Yonald Wedding 15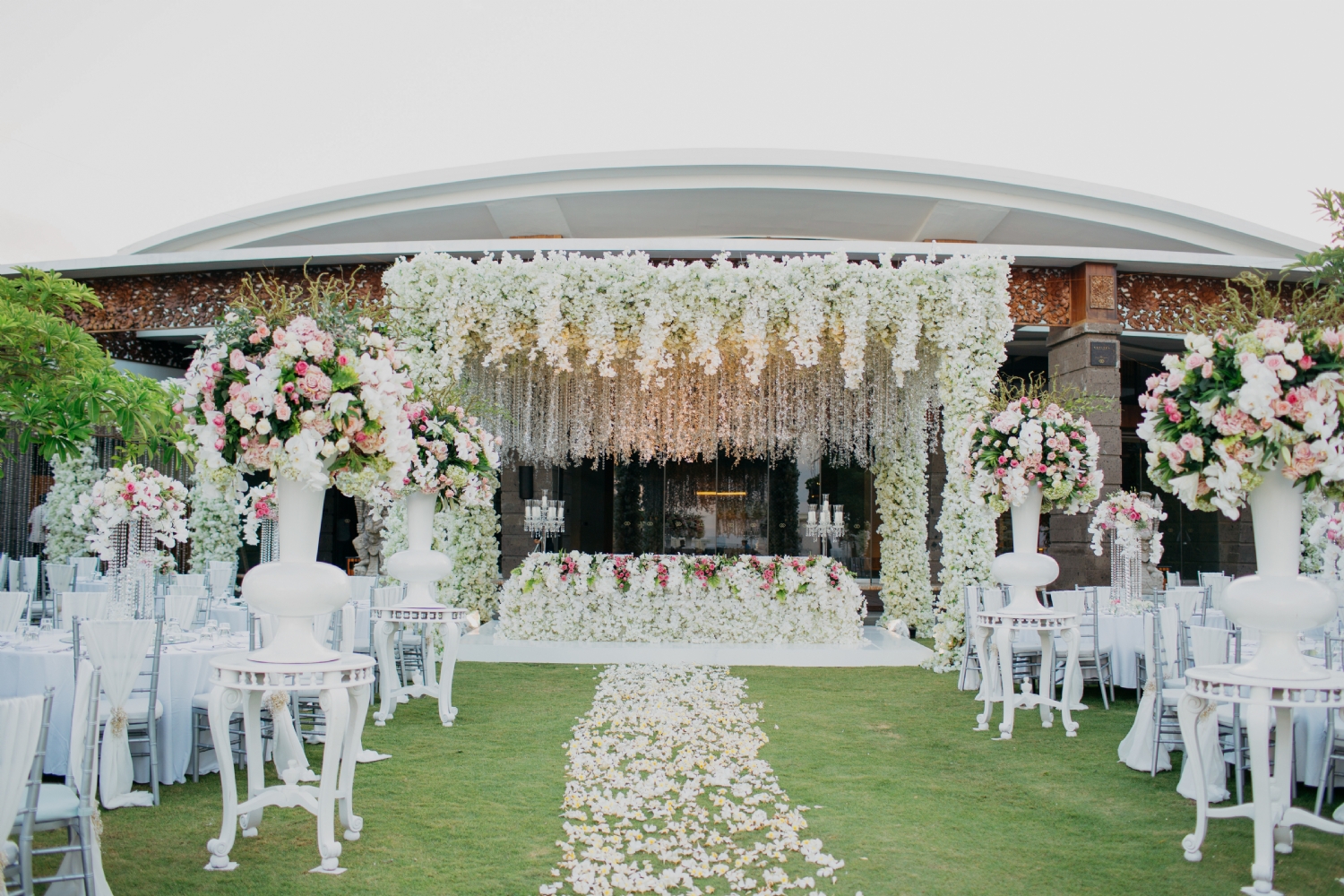 Friska & Yonald Wedding 16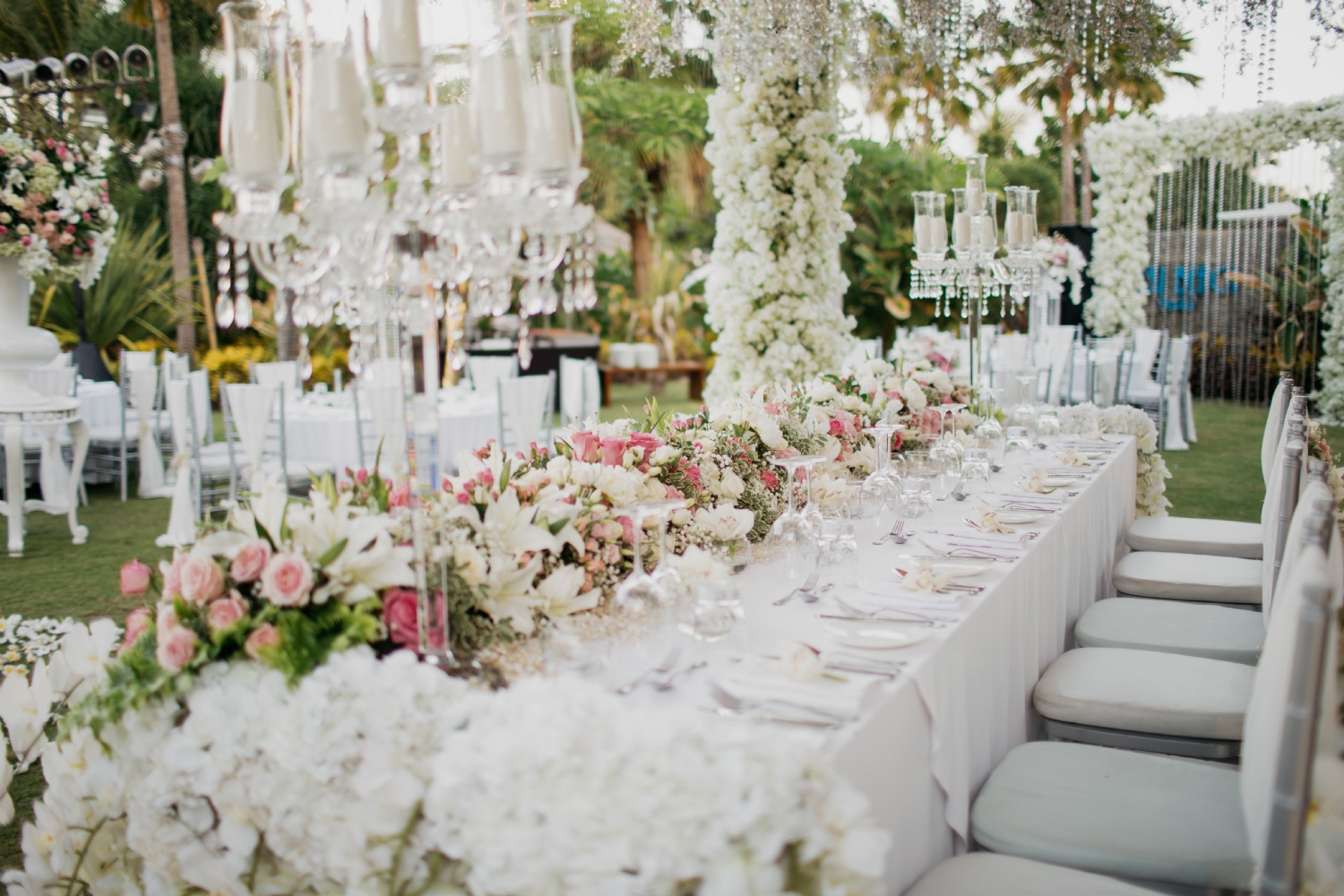 Friska & Yonald Wedding 17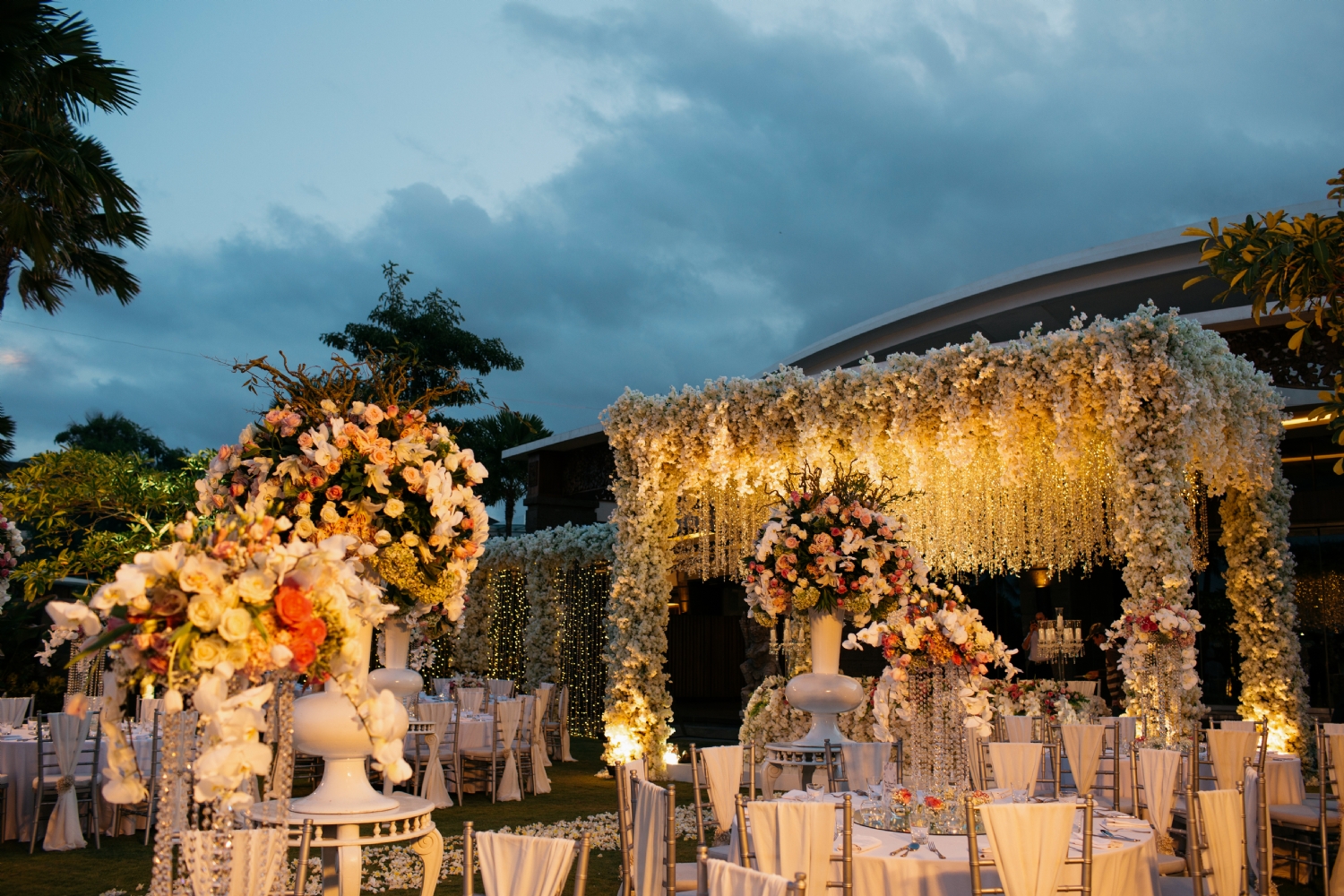 Friska & Yonald Wedding 18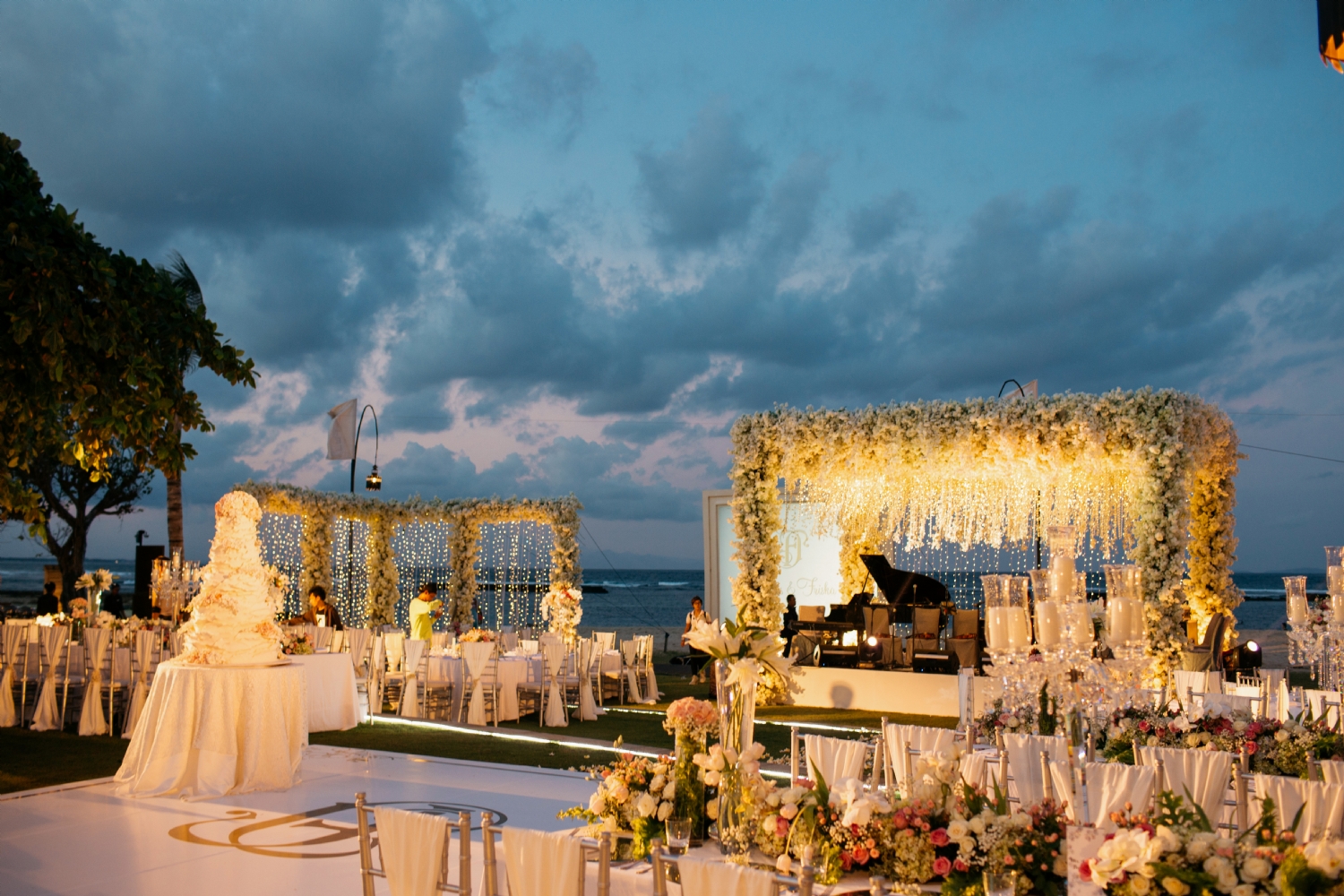 Friska & Yonald Wedding 19
This Wedding Organizer knows the best, they know what kind of trend is happening right now and all their recommended vendors are having the best quality on what they do.
They know how to make our wedding unforgettable, they really know how stressed the bride was until they are ready and always replied my texts, calls, and questions for 24 hours. I feel so satisfied with Varawedding service. Their ideas were so helpful to make our wedding dreams come true.

At the wedding day itself, they were running all over, looking all busy but they still keep their big smiles to everyone when i know that it was not easy to face all the anger, complaints, and problems on the day. They gave us the best service they can give without them complaining and showing all the bad facial expressions.

Furthermore, before my wedding day, June 11th, 2016, i need Varawedding team to help me to do the check-in service at one of the hotels for our guests to stay. All my guests were happy with their service, they got their room without any problems, everything went smooth and easy. I believe it was all because of a good communication and work between Varawedding and the hotel itself. Plus, when it was on the dinner time, since i had a bunch of guests, Varawedding helped them to find their seats right away. So helpful!

Finally, i want to say thank you Varawedding for making my dream wedding spectacular and unforgettable. I wish you best of luck in the future!
Love, Friska & Yonald