'One Love Forever', The Theme For Debby & Andrys Wedding At Gedung Harapan kasih, Bandung
ANDRYS & DEBBY - 28 DESEMBER 2014
Pertemuan Debby dan Andrys terjadi di tahun 2013, berkat seorang teman. Di mata Debby, Andrys adalah pria yang matang, dewasa, sabar, dan amat perhatian. Bersama Andrys, Debby merasa nyaman. Bagi Andrys, ia yakin, Debby adalah wanita yang tepat untuk menemaninya hingga akhir hayat.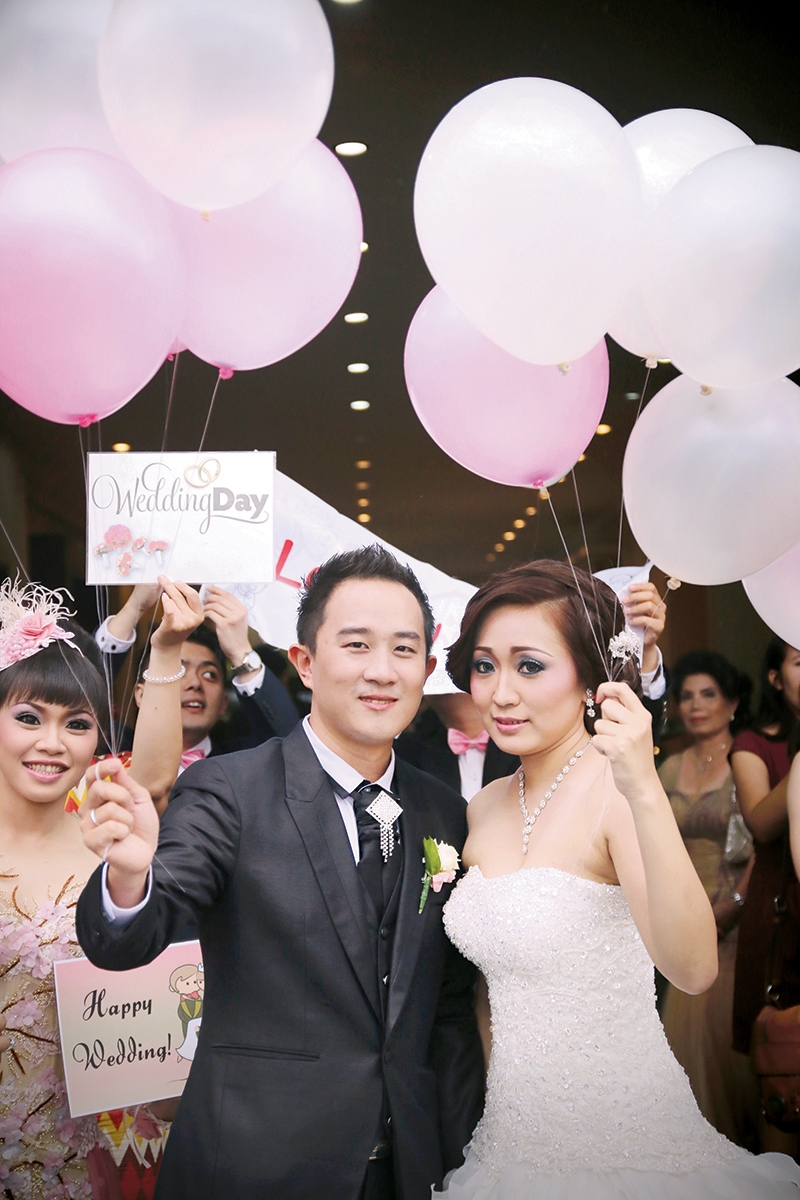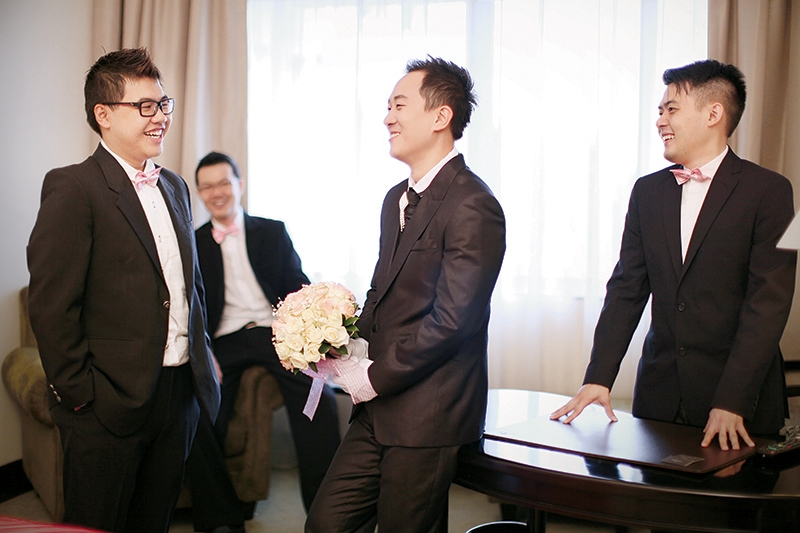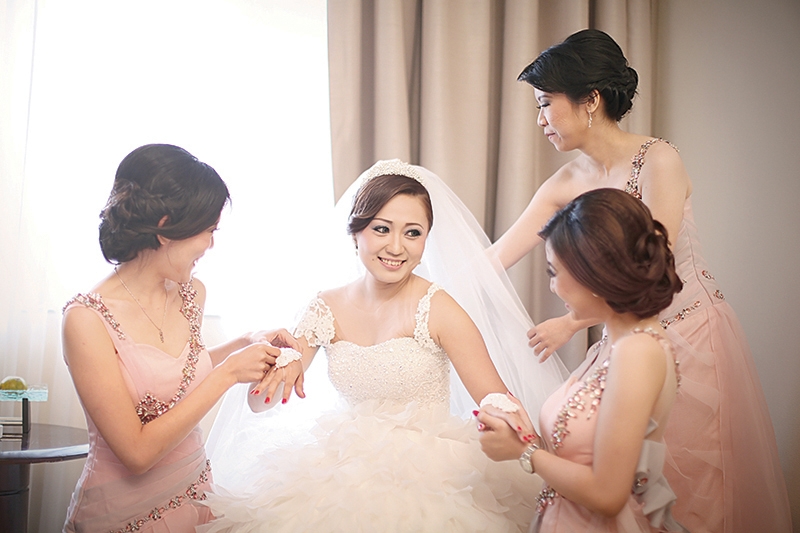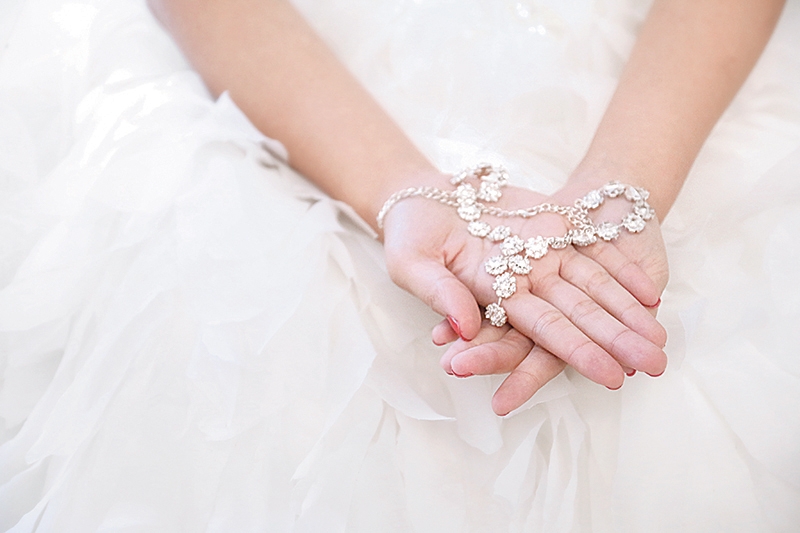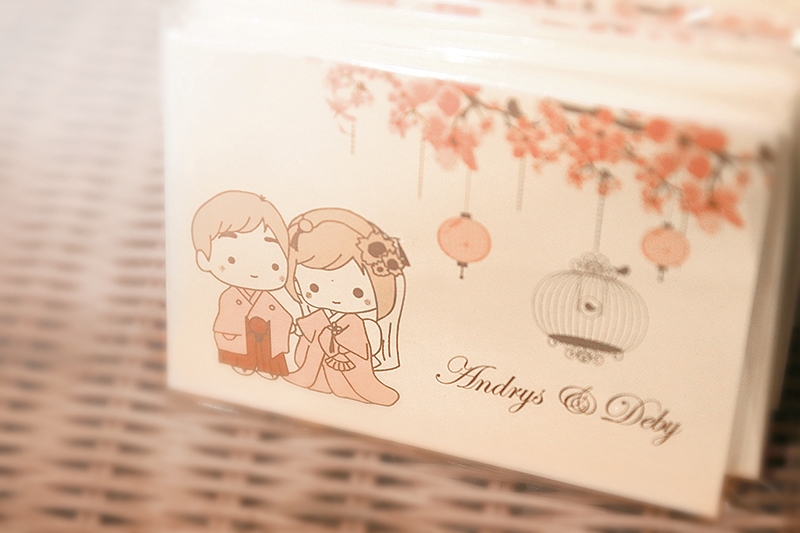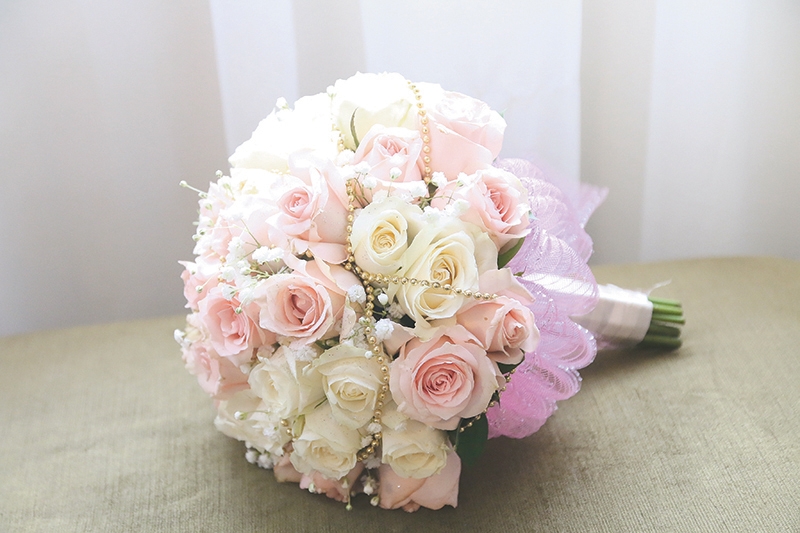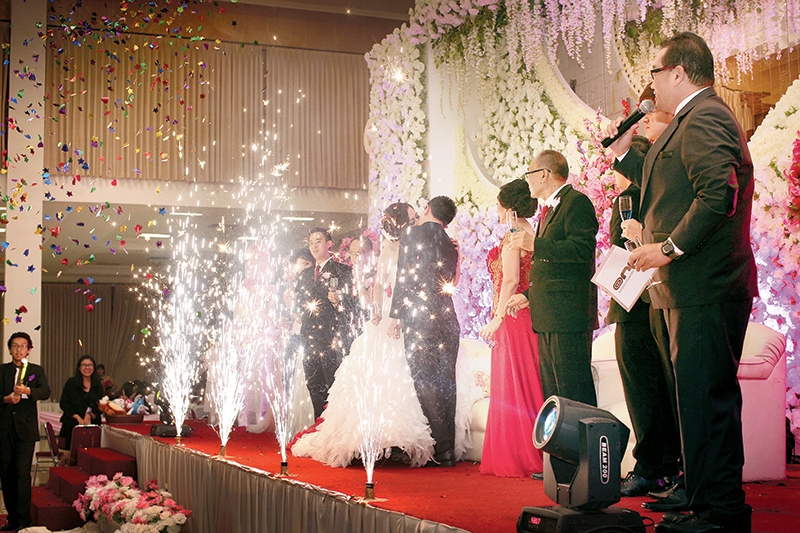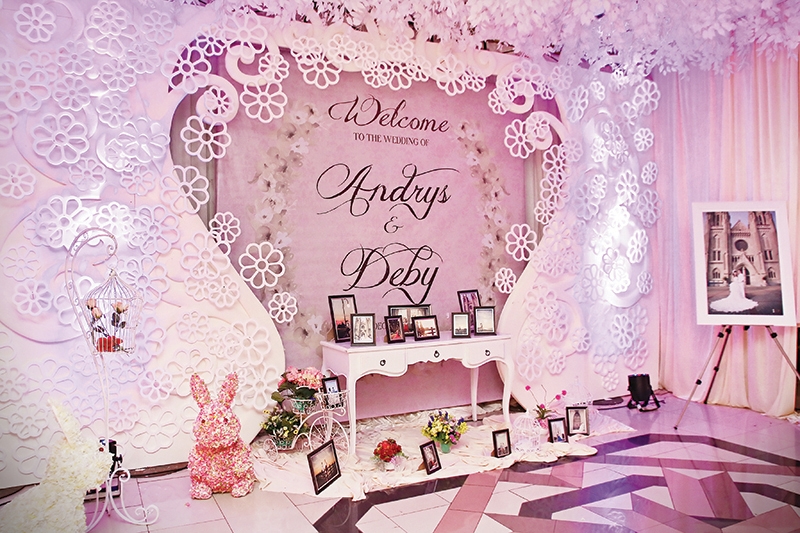 The Wedding Proposal Kerap bertemu dan merasakan kecocokan membuat Debby dan Andrys merasa pernikahan adalah langkah selanjutnya yang akan membaut cinta mereka sempurna. Mengajak kedua orang tuanya, Andrys pun melamar sang pujaan hati. 

The Wedding Party Theme Tanggal 28 Desember 2014 adalah hari yang dipilih untuk menjadi hari bersejarah bagi keduanya.  Dengan tema "One Love Forever" dan memilih warna-warna pink, peach, dan white, Debby dan Andrys  siap merancang hari bahagia mereka. (Baca juga: Table Setting Decor In Park Lane Hotel Jakarta)
The Wedding Preparations Dua belas bulan masa persiapan, Debby dan Andrys memilih One Wedding Organizer untuk membantu mereka mempersiapkan pesta pernikahan. Semua persiapan berjalan lancar karena apa yang disukai Debby ternyata juga disukai Andrys, sehingga tidak menimbulkan perselisihan. Seiring mendekatnya hari-H, rupanya keinginan untuk memiliki hari bahagia yang sempurna membuat Debby diserang stres. Namun kesabaran Andrys mampu membuat mereka berdua lebih tenang. 
Wedding Gown & Suit Untuk gaun pengantin dan make-up, Debby memilih dari Yoyong Redhy Bridal, sedangkan untuk jas pengantin, Andrys memilih buatan Giorgio Armani .
Best Moments Momen berkesan adalah saat janji nikah mereka bacakan, rasa haru membuat keduanya menangis, berdoa semoga Tuhan membantu mereka memenuhi janji untuk saling setia dan mencintai hingga hanya maut yang memisahkan.