Jeffrey and Charins Simple Home Wedding Reception
JEFFREY & CHARINS - 10 OKTOBER 2020
Jeffrey dan Charins baru saja menyelenggarakan salah satu pesta pernikahan yang unik namun sangat akrab dan penuh kehangatan di antara sanak keluarga dan teman terdekat. Awalnya mereka merencanakan untuk menyelenggarakan resepsi pesta pernikahan dengan 50 tamu di salah satu hotel bintang lima tapi hal tersebut tidak terlaksana dan back-up plan mereka? Home wedding dinner reception at home!

"Kita hanya mengundang 28 orang di gereja dan 20 tamu untuk resepsi makan malam di rumah yang dibagi jadi 2 shifts" terang Charins. "It was so fun, very intimate and casual and full of love and laughter!" Jelas Charins lagi mengenang resepsi pesta pernikahannya di rumah.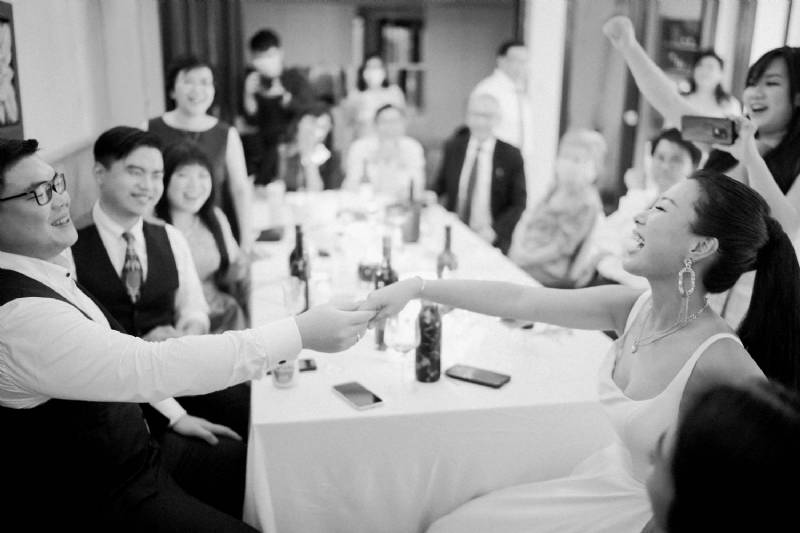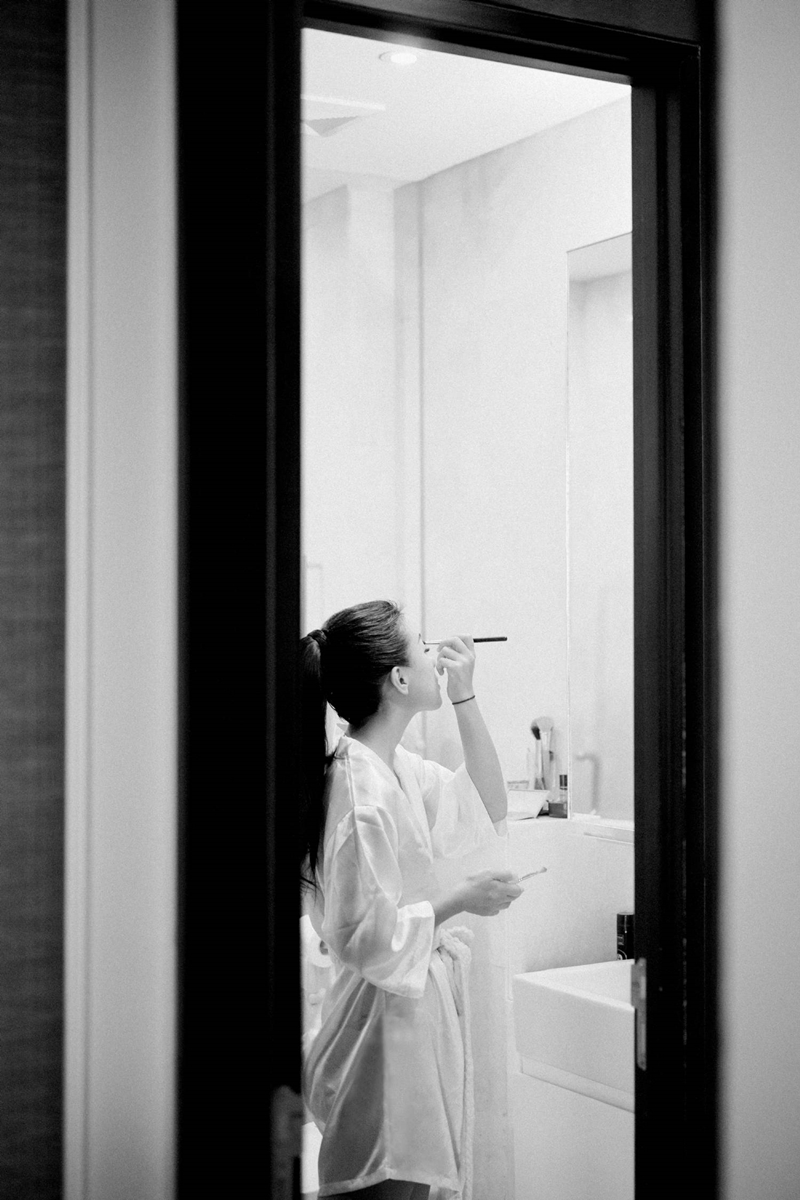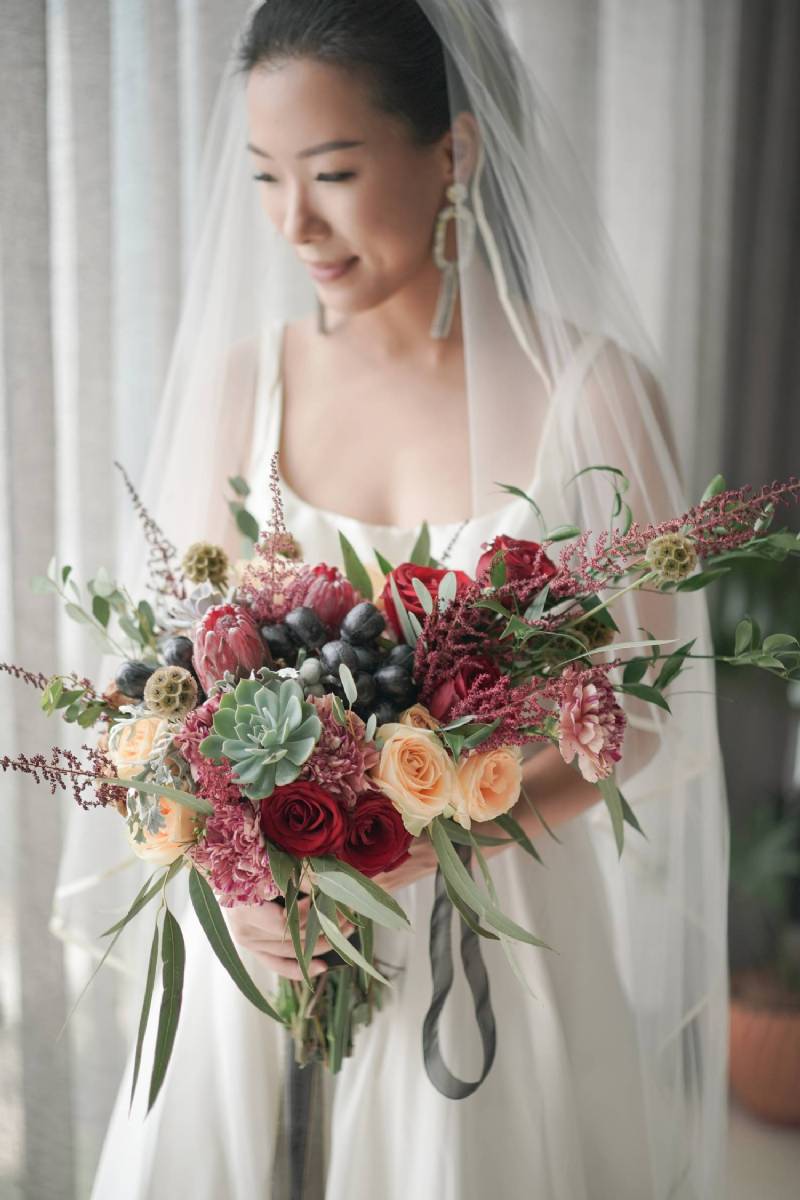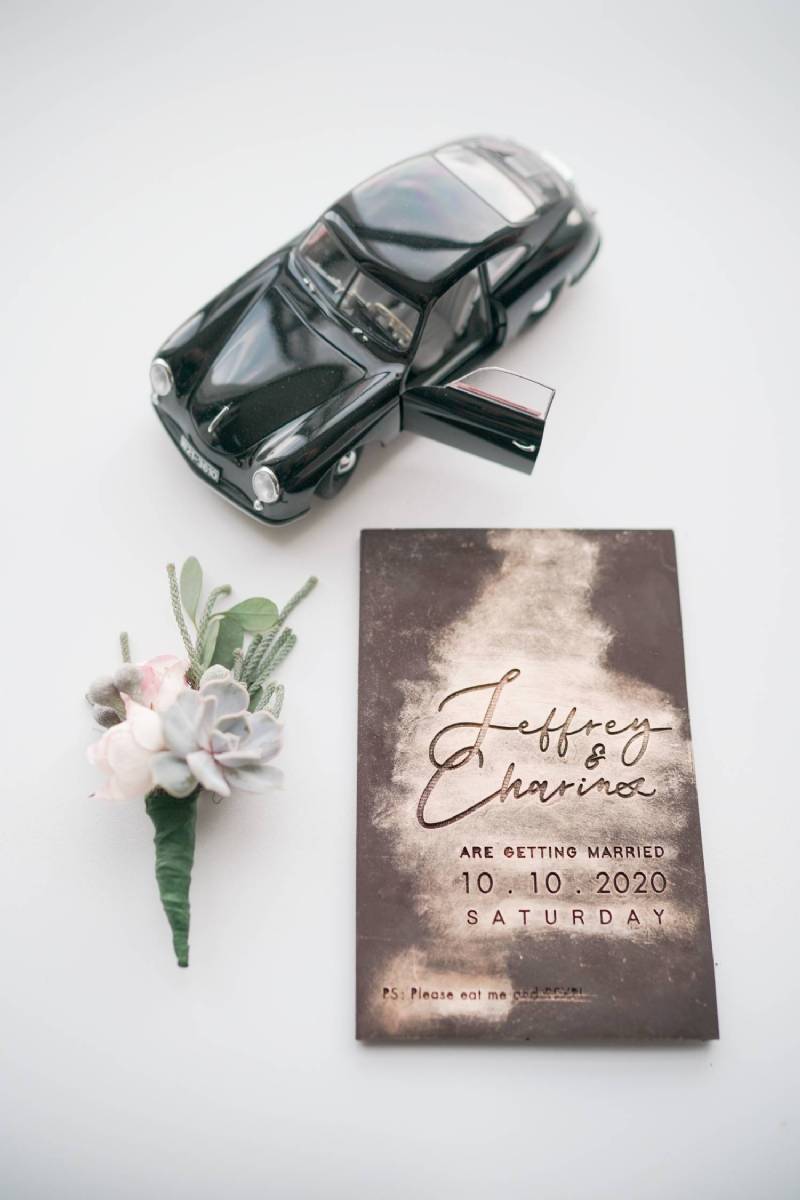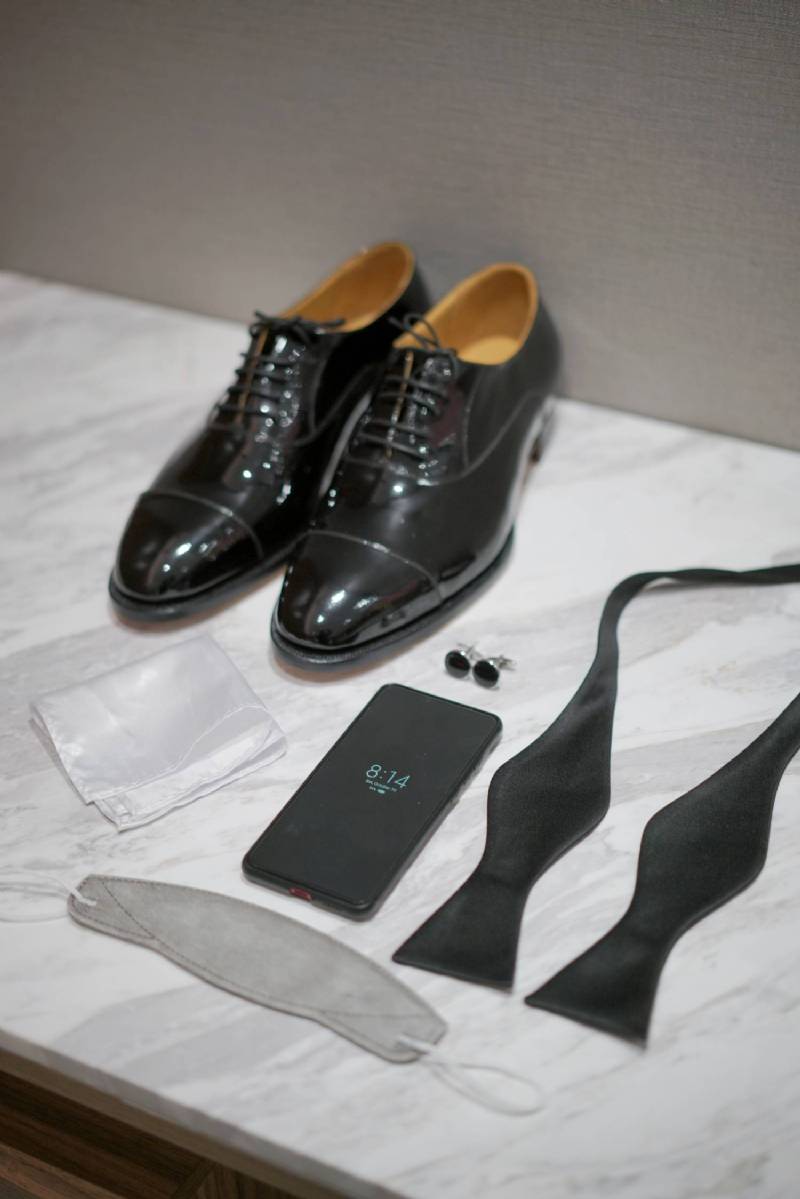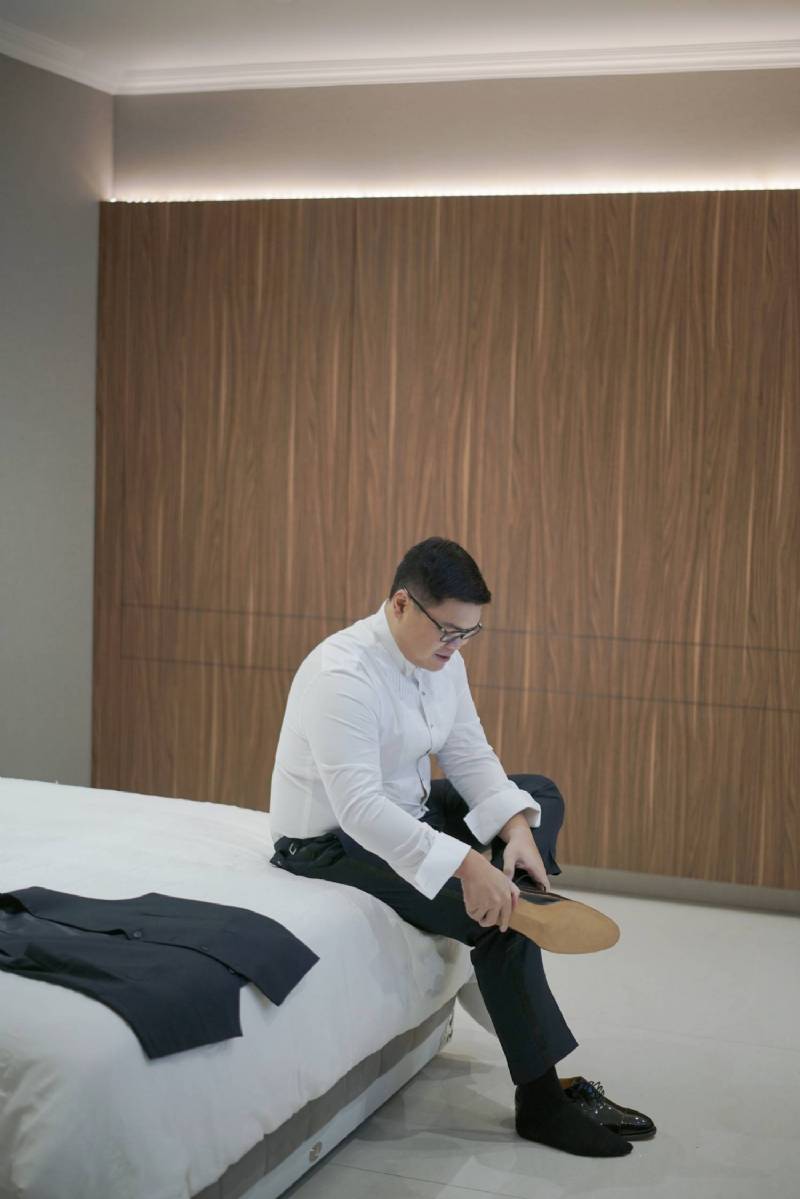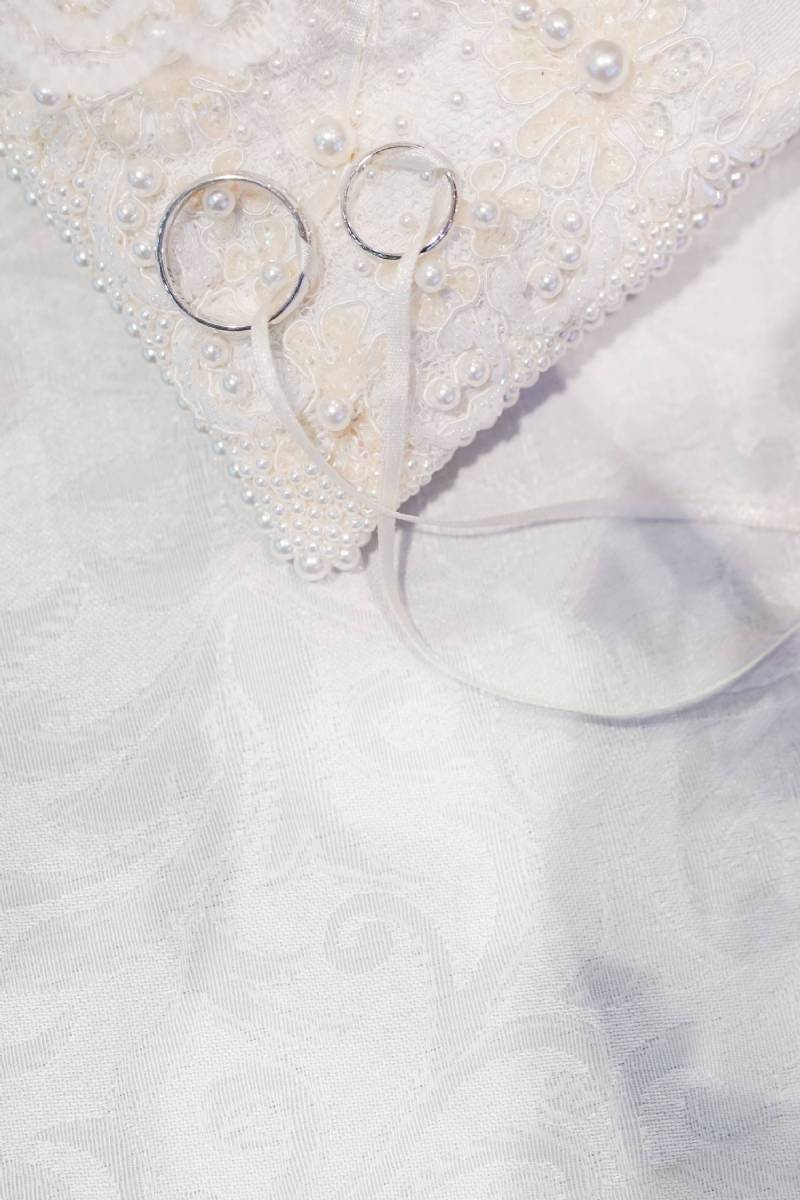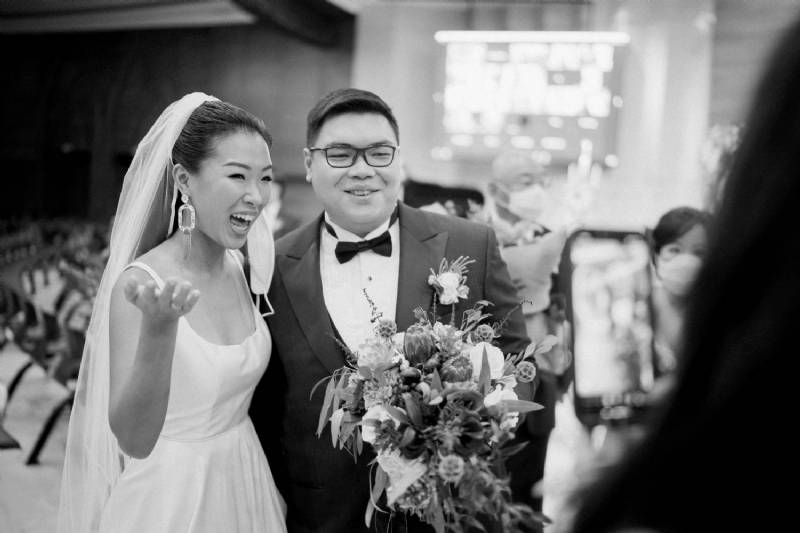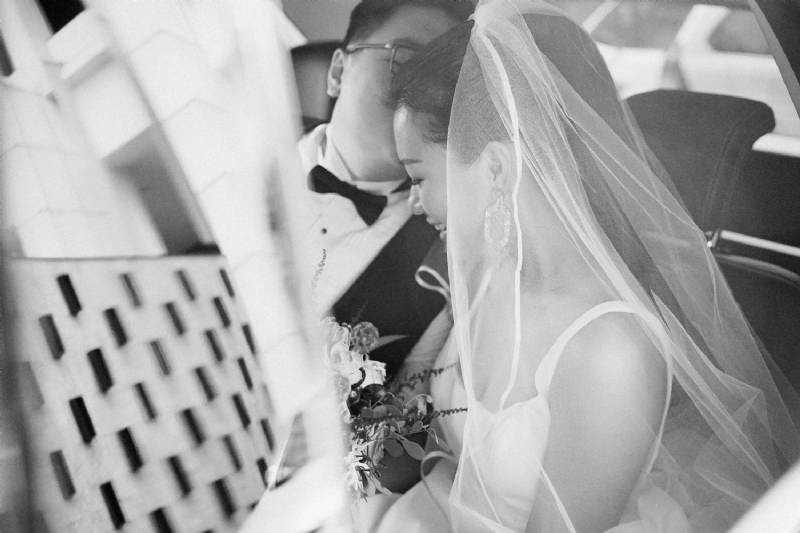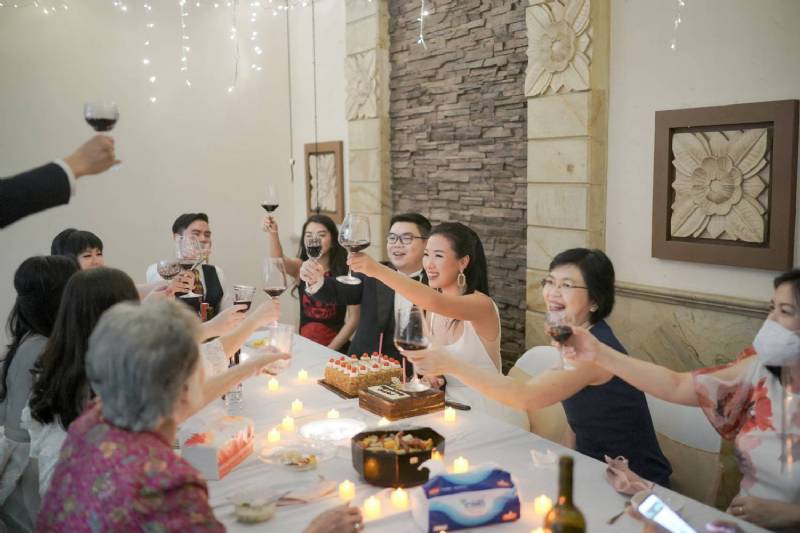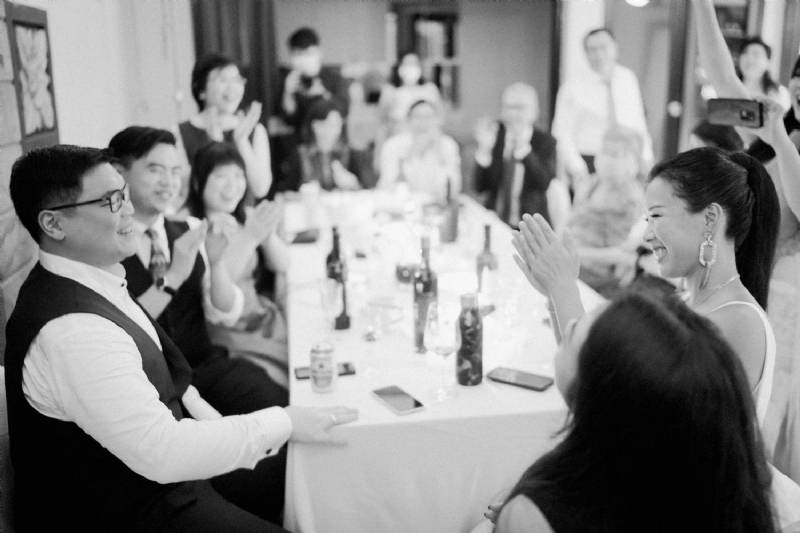 Jeffrey dan Charins sangat beruntung dengan dukungan dari keluarga yang begitu excited dengan resepsi pernikahan di rumah ini. "My mother-in-law ordered sumptuous Indonesian food which was incredible!" Dan para tamu juga bahagia melihat kebahagian dan selebrasi pesta pernikahan yang unik dan sangat akrab ini. "Kita beruntung karena tidak melibatkan banyak vendor pernikahan jadi koordinasinya sangat mudah sekali," jelas Charins lagi. Banyak yang membantu Jeffrey dan Charins untuk mewujudkan pesta ini termasuk ibu mertua dan saudara ipar yang membantu mendekorasi rumah serta membantu membuat handmade wedding souvenirs.
Lalu bagaimana tips untuk calon pengantin yang akan menyelenggarakan resepsi pesta yang intimate di rumah? Anggap saja itu sebagai berkat tersendiri. Tidak perlu untuk mengundang banyak tamu hanya keluarga dan teman terdekat jadi sudah pasti kamu akan lebih having fun! Dan, jika kamu capek, istirahat sejenak di kamar tidur yang hanya beberapa langkah saja. Dan, ini yang penting! Kita sebagai pengantin tidak perlu mengenakan sepatu hak tinggi untuk berdiri dan bersalaman dengan tamu sepanjang malam!