Rian & Sekar
26 JUNI 2021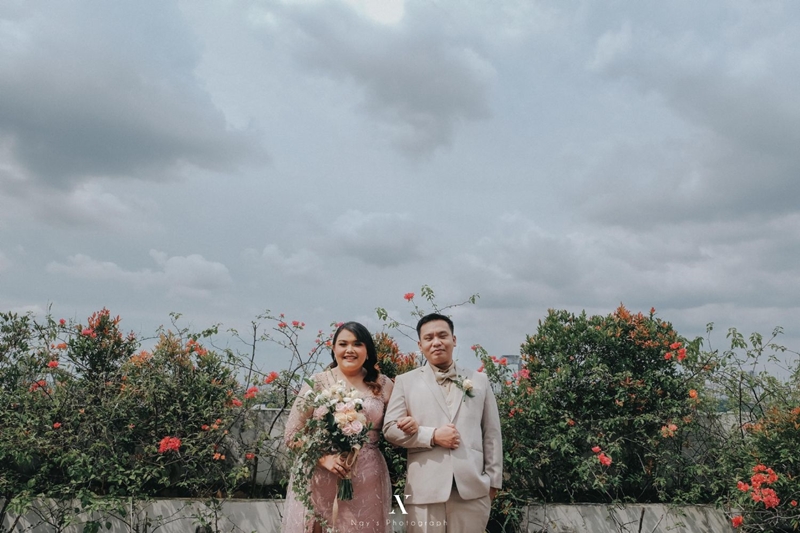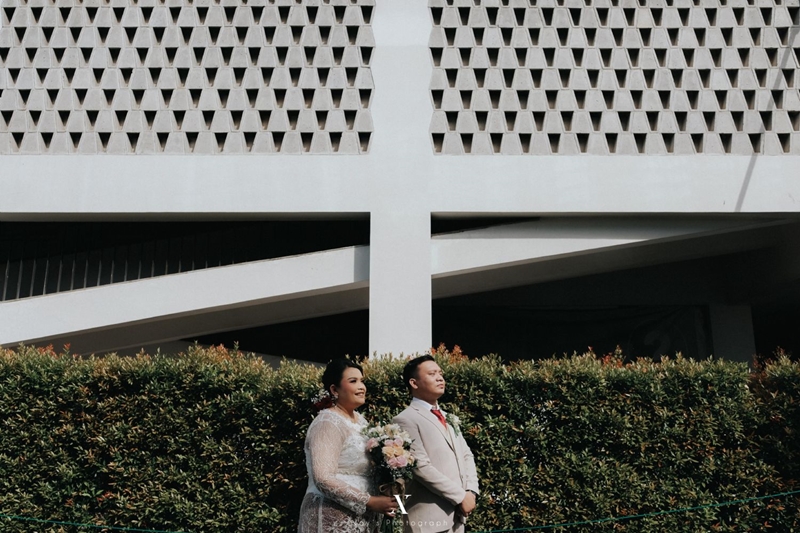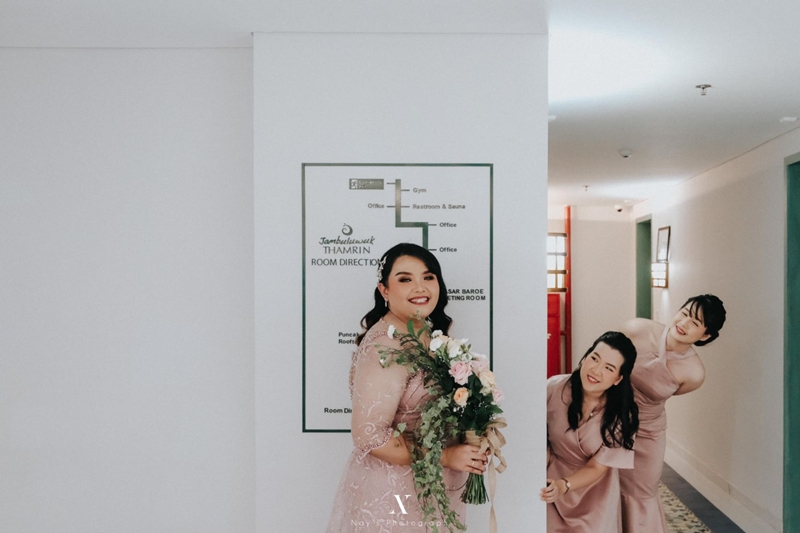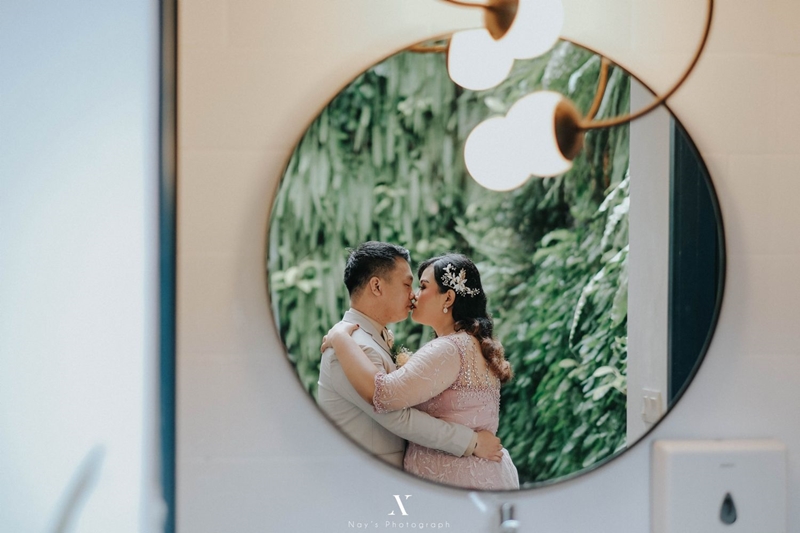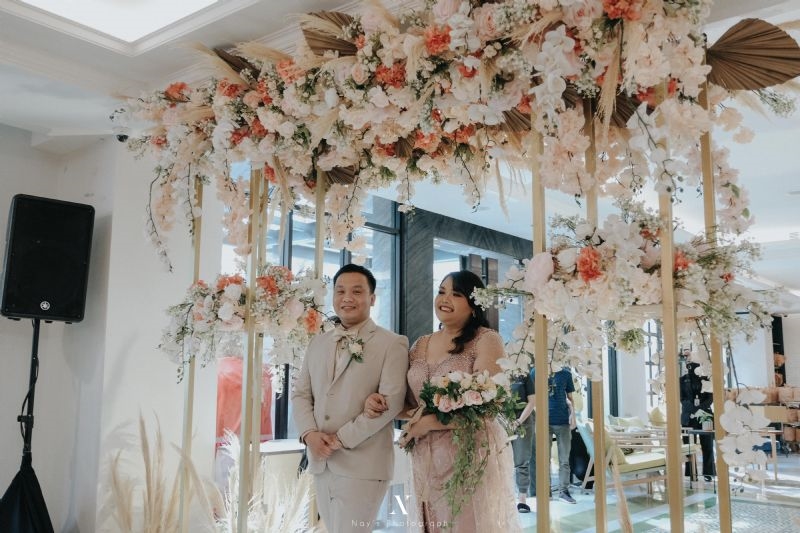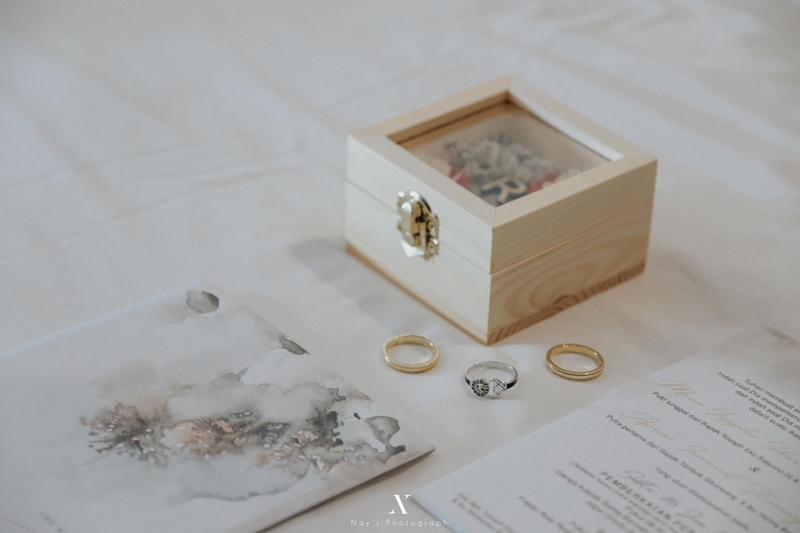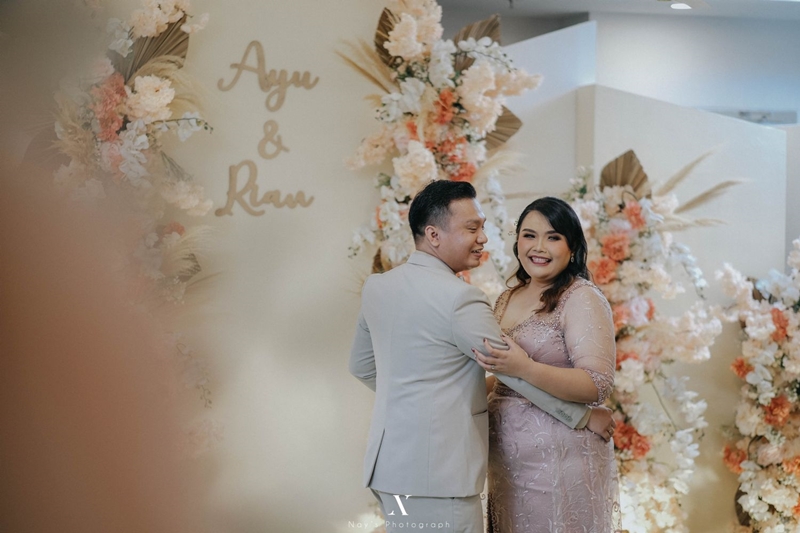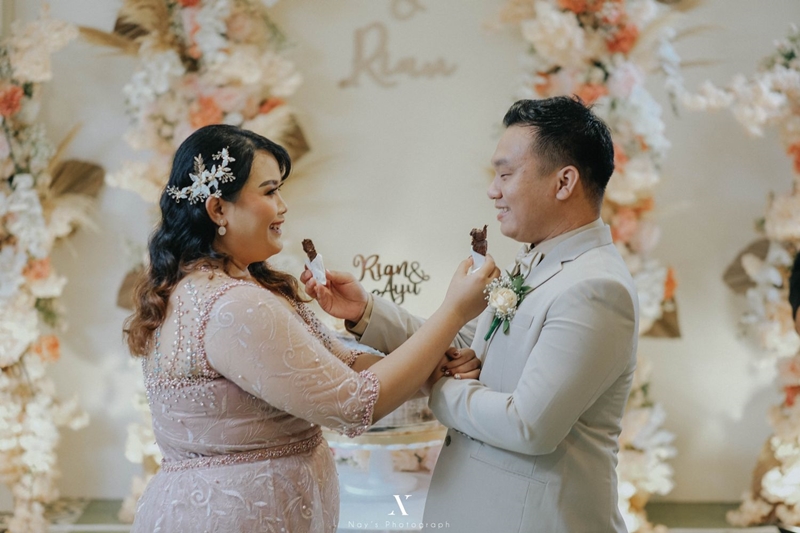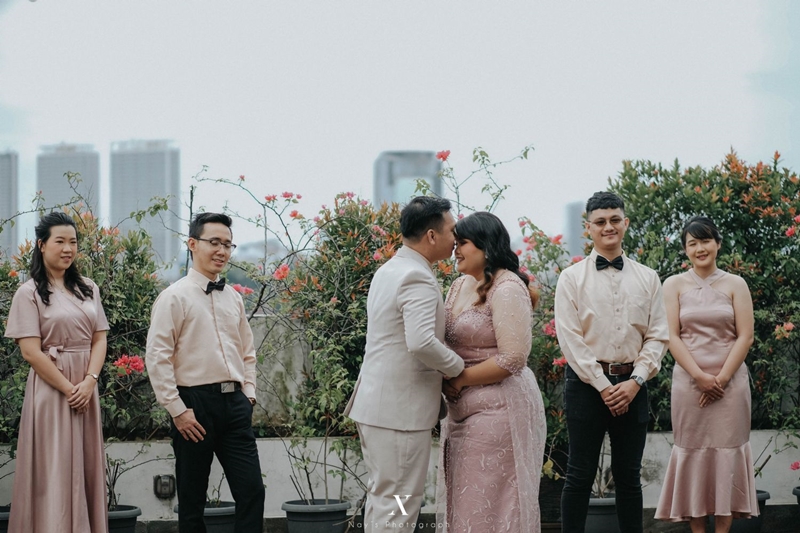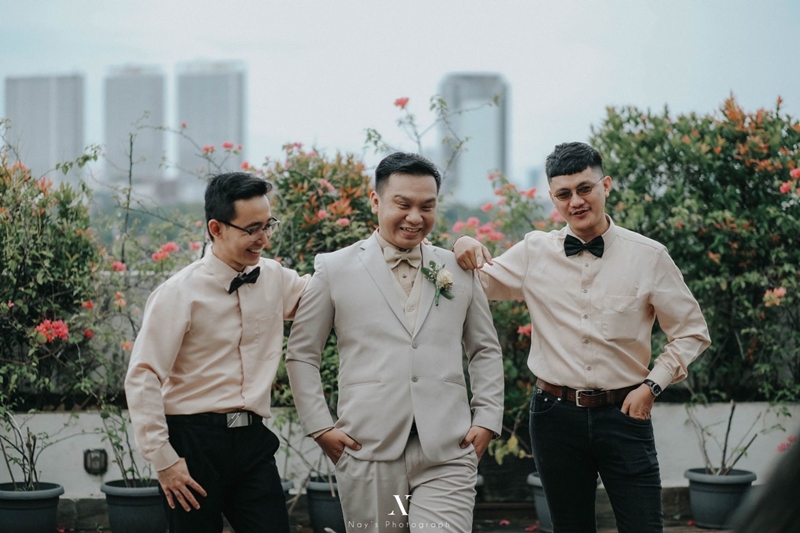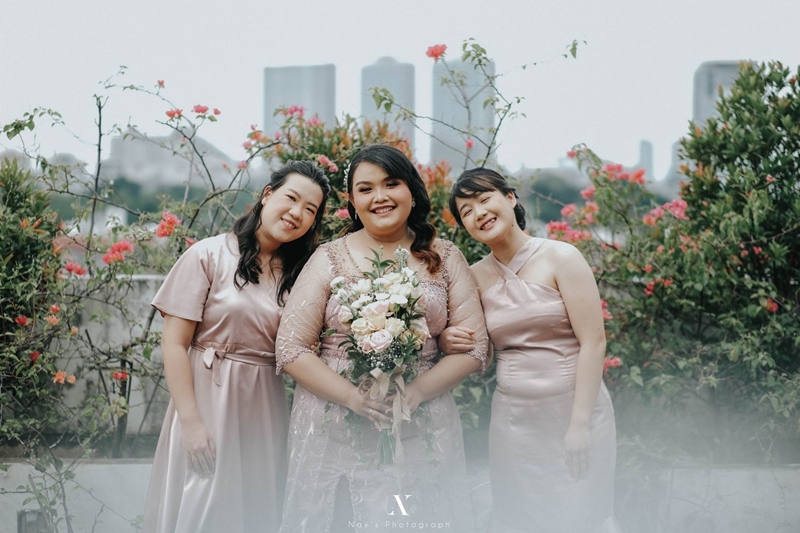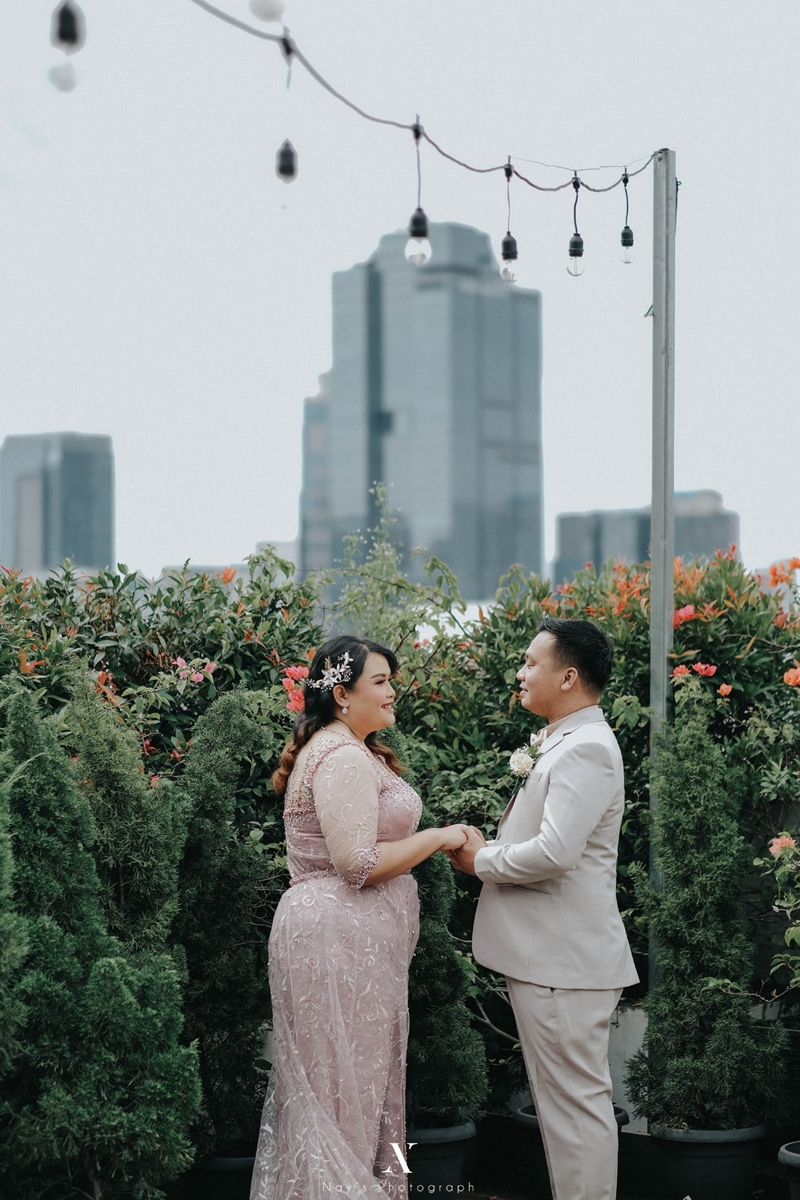 Congratulations Rian dan Sekar!! What a great day for both of you!
Walaupun banyak tantangan yang terjadi, terutama pada perubahan peraturan pemerintah terkait COVID-19 yang menyebabkan banyak penyesuaian, semua tetap berjalan dengan lancar dan pernikahan yang diimpikan tercapai.
Terima kasih atas kepercayaannya terhadap Pinkbow untuk membantu dan mewujudkan hari bahagia kalian berdua. Once again, congrats and have a great life together!
"Terima kasih untuk Pinkbow yang sudah membantu kita hari ini. Acara hari ini sukses banget, walaupun kita banyak tantangannya, tapi Pinkbow bisa bantu kami dari awal persiapan sampai acara. Pelayanan sebelum acara sabar, kan kita banyak mau ya, sudah gitu crew-nya baik-baik.
Kita merasa puas banget, Pinkbow bisa membantu kami keluar dari banyak masalah, apalagi pas pandemi begini. Pinkbow bisa punya solusi supaya acara ini bisa berjalan. Menenangkan klien banget, kita jadi spesial" - Rian & Sekar