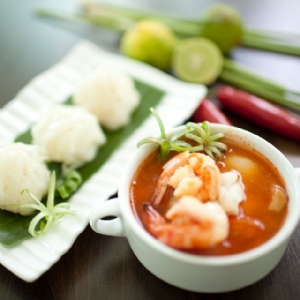 Perfected for more than 38 years, Bali Indah Catering will take care of your upcoming events with our wide range of menus, from local cuisine to international specialties, special selection of delightful desserts, and excellent services from the very first moment you call us.

To make certain that you enjoy hosting a worry-free event, whether it's corporate lunch, personal event, or wedding dinner, our standards and quality remain consistent. Also, we work hard and do all the worries so you don't have to.

We care about what we do, and more importantly, whom we do it for. Personal attention to each and every detail is our key.
Jl. Cipinang Muara Raya No.47 A
Jakarta Whatsapp: 6287889507351
Phone: +62218195185
Email: info@baliindahcatering.com