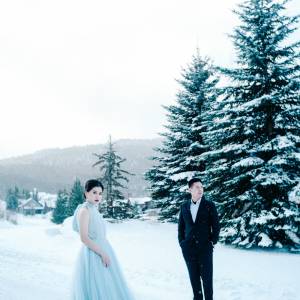 MAXIMUS Pictures
Photographer & Videographer
Photographer & Videographer
350
390.3k
About
We are a full service photography & video based in Kelapa Gading, Jakarta-Indonesia. As you browse our portfolio, we're sure you will be impressed by our range of photography services, professionalism and attention to detail.

In our Office you can view our photographs that we have taken of a wide range of different occasions.

If you have any questions or wish to arrange a session, please do not hesitate to contact us today.
Mahaka Square - Sports Mall Kelapa Gading

Jl Kelapa Nias Raya, 2nd Floor, Blok C 29-32
Jakarta
Phone: +622145858177
HP: +6282110019004, +62818766710
Email: maximus_pictures@yahoo.com